Shrek made its debut in theaters more than 20 years ago. But the groundbreaking animated DreamWorks movie is still one of the most well-known and often quoted movies of all time. People might be ready for another movie about a misunderstood ogre and his friends after a few sequels and spin-offs.
In a recent interview with Variety about the upcoming animated movie The Super Mario Bros. Movie, Illumination CEO Chris Meledandri said that he and DreamWorks Animation plan to bring back the Shrek franchise and make Shrek 5 with Mike Myers, Cameron Diaz, and Eddie Murphy reprising their roles as Shrek's voice actors.
Meledandri said "It's not that dissimilar to the process that we went through with Mario, where you look at what the core elements are that audiences have loved, and you do your very best to honor those core elements,"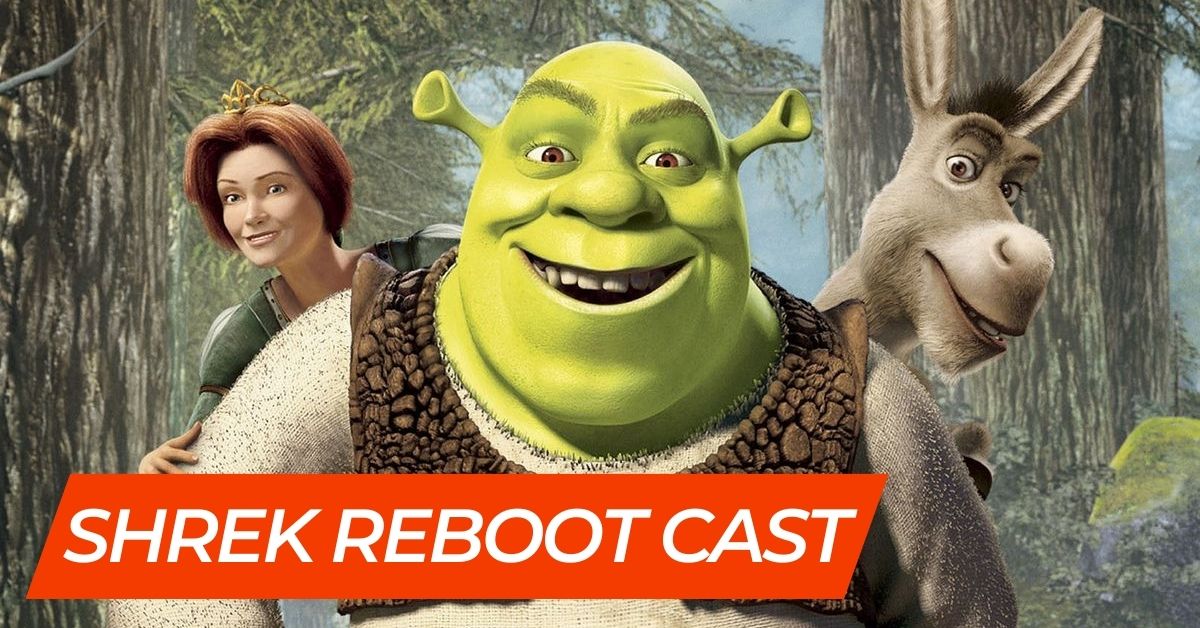 Meet the Talented Cast of the Popular Series:
"And then you're hard at work to build story elements and new characters that take you to brand new places," he said.
No one from the first Shrek movie has officially signed on for the second one yet, but talks are going on. The producer told Variety, "Everything we've heard points to the fact that the actors are very excited to come back."
From a recent interview, it sounds like Eddie Murphy, who voiced the funny and loveable Donkey, would be ready to play the role again tomorrow.
Murphy, who is 62 years old, told Etalk that he would play Donkey again "in two seconds."
Meledandri confirmed Murphy's interest and told Variety that Murphy's desire to return to the franchise shows "his strong enthusiasm for a role that he so brilliantly inhabited and really created alongside the artists at DreamWorks."
"I found that comment to be very exciting," the film producer said, adding that there have also been talks of a Donkey spinoff movie like the 2011 and 2022 Puss in Boots movies.
Mike Meyers has also said in public that voicing Shrek has been one of the best parts of his career.
'Shrek 5' is officially in the works with the original voice cast in talks to return:
'Shrek 5' is officially in the works with the original voice cast in talks to return:

"We anticipate the cast coming back. Talks are starting now, and every indication that we've gotten is there's tremendous enthusiasm on behalf of the actors to return," pic.twitter.com/iWNuSIrrpB

— Pop Crave (@PopCrave) April 4, 2023
In a May 2022 interview with GQ, the former Saturday Night Live star said, "I loved playing Shrek." "If I had to do one Shrek a year I'd be thrilled."
Cameron Diaz hasn't been in a movie since 2014. For a while, she's been back in smaller roles. But there have been rumors that she will stop acting again after this project is done. Would Shrek 5 make all of that different? If Diaz didn't voice Princess Fiona in the Shrek movies, they just wouldn't be the same.
As of today, there is no set date for the possible release of Shrek 5.