The board of directors at the FaZe Clan esports organization and lifestyle brand no longer includes Snoop Dogg. The corporation announced in a filing that Snoop Dogg, whose given name is Calvin Broadus Jr., had resigned "effective immediately" from his position on the board of directors.
"Mr. Broadus's resignation was not the result of any disagreement with the Company or any of its subsidiaries," the statement noted. In a statement shared with Variety, FaZe Clan adds, "Our relationship with Snoop remains positive as we will continue a multi-year collaboration agreement between Snoop and FaZe. The FaZe Holdings Inc. Board of Directors will continue with 9 members. Please visit our website at investors.fazeclan.com for more information."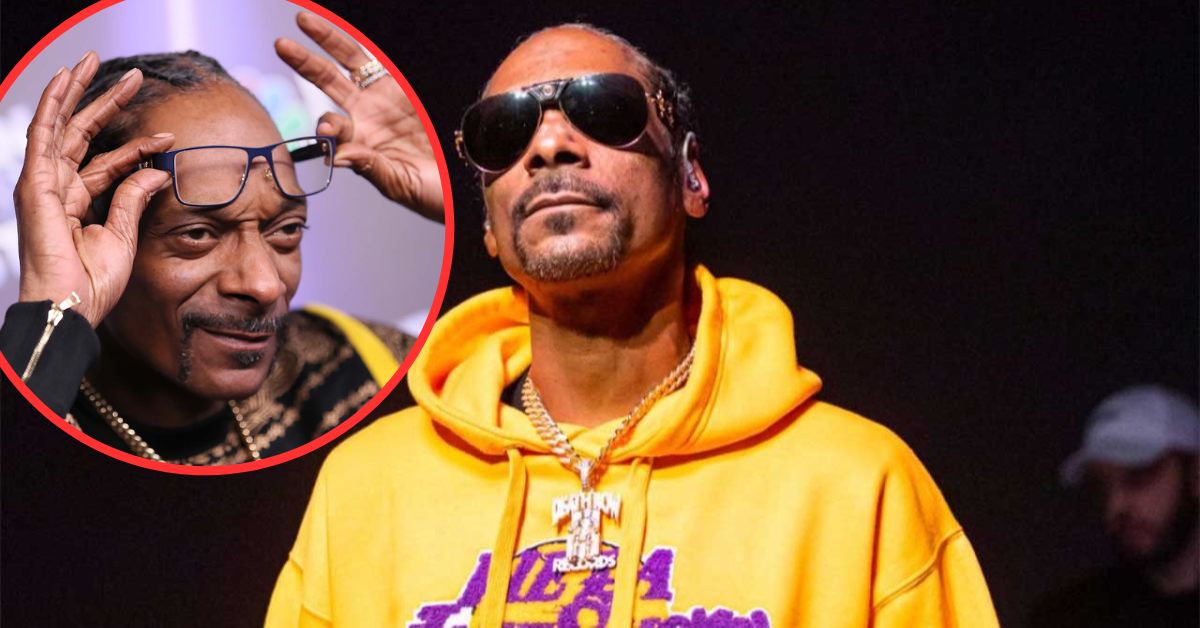 Celebrity "members" like Lil Yachty, NFL player Kyler Murray, LeBron James Jr., and Offset have helped propel the digital-native media, entertainment, and esports platform to prominence over the past several years.
In fact, Snoop Dogg wore a gold chain with the FaZe Clan logo while performing at the 2022 Super Bowl halftime show to demonstrate his support for the brand. His membership in its talent network and election to its board of directors were also disclosed afterward.
We've recently told you about some of the best new articles. If you want to learn more about it, check out the links below:
A December 2022 Forbes article said that the corporation had agreed to give Snoop Dogg $1.9 million in stock and a seat on the board of directors, as well as $248,000 worth of stock to his kid, and companies managed by his spouse and his manager. Forbes also stated in the same article that once the company went public, share prices immediately started dropping and eventually dropped below $1.
However, in the past several months, FaZe Clan has launched various promotions across the firm, and in April of last year, they unveiled a three-year plan for its TV content, including a "Saturday Night Live"-style series for its Gen Z audience.
Please continue to follow Leedaily.com for the most up-to-date and breaking news.