Sean "Diddy" Combs is still having to pay for using a sample of "Every Breath You Take" by The Police, and the fee is not small.
The music entrepreneur, who included a sample of the popular song in his 1997 homage to Notorious B.I.G., "I'll Be Missing You," tweeted this week that he continues to pay Police leader Sting $5,000 in royalties each and every day.
Diddy revealed the information after a 2018 tape from "The Breakfast Club" where Sting indicated the rapper was paying him $2,000 per day "for the rest of his life" for using the song was shared on Twitter.
Diddy responded to the video's quote tweet with "Nope." "5K a day. Love to my brother, @Official Sting."
Nope. 5K a day. Love to my brother @OfficialSting! 😎 ✊🏿🫶🏿 https://t.co/sHdjd0UZEy

— LOVE (@Diddy) April 5, 2023
The payment arrangement between the two musicians has garnered media attention before.When Elton John heard "I'll Be Missing You," he reportedly informed Sting, "You're gonna be a millionaire!" in 2003, according to Rolling Stone.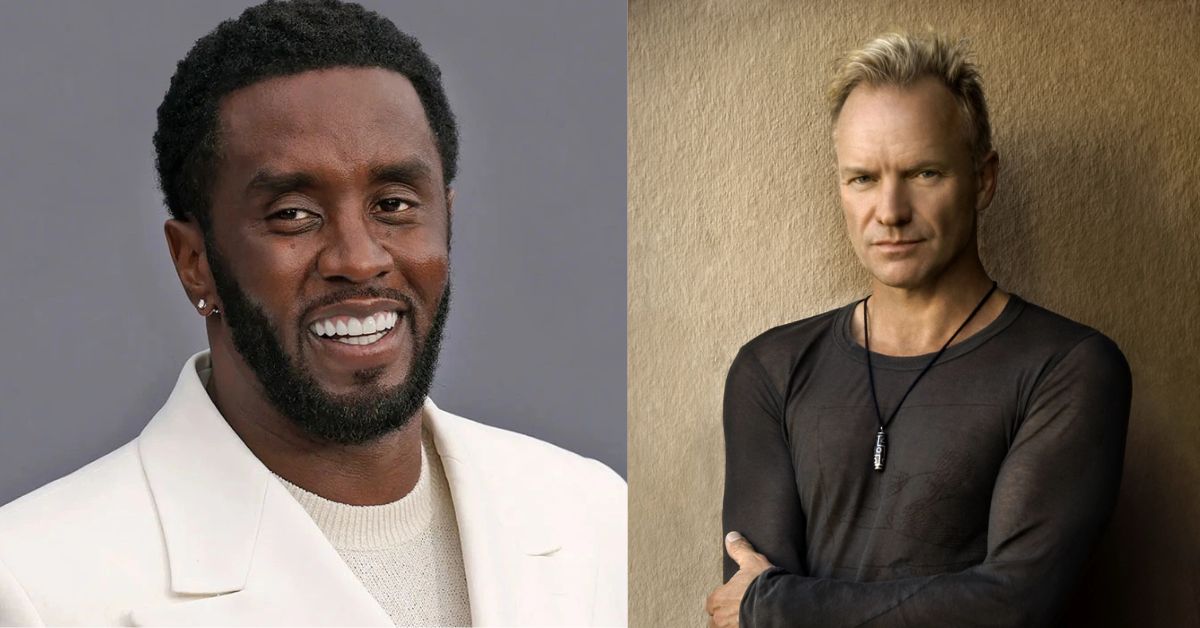 "I put a couple of my kids through college with the proceeds," Sting said at the time. "And me and Diddy are good pals still." Diddy probably won't feel the financial effects of writing 365 checks for $5,000, totaling $1,825,000 annually.
Here you can check some latest news and information about your favorite celebrities:
Thanks in part to his collaboration with Ciroc vodka, Forbes projected that he earned $90 million in 2022 alone and put his net worth at $740 million in 2019.