Celebrity stylist Law Roach has announced his retirement from the fashion world.
Roach shared a post on Instagram to inform his followers that he had dressed various celebs for the Oscars After Party, including Hunter Schafer in an Ann Demeulemeester creation.
"My cup is empty," he captioned the photo. "thank you to everyone who've supported me and my career over the years. Every person that trusted me with their image, I'm so grateful for you all."

He continued: If this business was just about the clothes I would do it for the rest of my life but unfortunately it's not! The politics , the lies and false narratives finally got me! You win … I'm out. ❤️❤️❤️."
View this post on Instagram
Roach's representative did not immediately respond to HuffPost's request for comment.
Several of his fans were taken aback by the news of his retirement from his role as a judge on HBO's "Legendary," especially because he gave no explanation for his decision.
If you're interested in learning more about Fashion Week 2022, click on the articles we've provided below:
"Can someone tell Law Roach that April Fool's Day is in April," tweeted another.
can someone tell law roach that april fool's day is in april pic.twitter.com/wsrCP24oHW

— tori (@voguepearls) March 14, 2023
After years of experience, Roach is now a sought-after stylist for famous people. Famous people he's worked with include Zendaya, Bella Hadid, Ariana Grande, Kerry Washington, and Celine Dion.
CFDA presented Zendaya with the Fashion Icon Award in 2021. She started working with Roach when she was 14 years old, which she mentioned in her winning speech.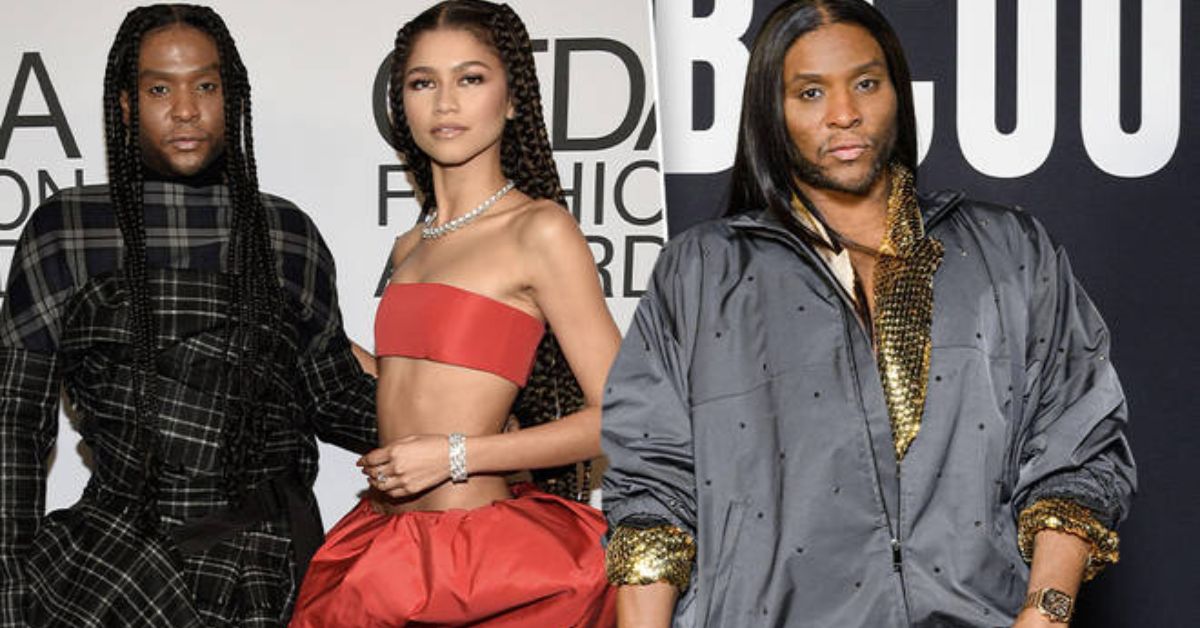 She praised the stylist, calling them "my fashion soulmate, historian, and constant inspiration." "Thank you for pushing me to see all of myself and showing me how to do it courageously," she added.
The following year, at the 2022 CFDA Fashion Awards, Roach received the first-ever stylist award. During his acceptance speech, he mentioned Zendaya and Dion as two of the people who had a profound impact on his life.
As of late, Roach has styled the likes of Washington, Hunter Schafer, and Megan Thee Stallion for the Vanity Fair Oscar Party.
We've embedded an Instagram post here; to see the complete post, just scroll down-
View this post on Instagram
Megan Thee Stallion, Kerry Washington, Celine Dion, Emma Watson, Ariana Grande, Priyanka Chopra, Issa Rae, Lindsay Lohan, and more have all been dressed by Roach. In spite of his retirement, Roach's influence on the fashion industry and film industry is unmistakable, and his legacy will serve as an inspiration to future generations of stylists.