The Donda Academy, founded by Kanye West, is being sued by two former workers who claim they were wrongfully terminated and that the institution broke several health, safety, and educational regulations.
Rolling Stone has obtained court documents featuring allegations of racial discrimination and unlawful withholding of wages against plaintiffs Cecilia Hailey and her daughter Chekarey Byers. According to their lawsuit, the private Christian school fired the only two Black female teachers in March 2023 because they had reported violations of school policy.
West, Donda School, and three of the school's directors are being sued for $1 million by Hailey and Byers, according to reports. Among the various allegations made against West's Donda Academy in the wrongful termination action is that the school provided its students with only one supper of sushi per day for $10,000 per week, paid for by West himself.
"Students were not allowed to bring any outside food or anything other than water," the suit claimed, adding: "It was widely known that Defendant West spends $10,000 a week on sushi."
The lawsuit claimed that Donda Academy does not permit "did not allow color in the classrooms or artwork hung on the walls," as well as "crossword puzzles and coloring sheets." The former educators stated that the school was "locked from the outside during the school day," so pupils couldn't leave the building for breaks like lunch and recess.
The lawsuit further claims that West forbade classes from taking place on the school's second level because he was "afraid of stairs," that he did not permit chairs within the school, and that he did not want pupils using forks or utensils.
There are more articles about Kanye West on our site. Check out the links if you want to learn more about him and his life.
According to the complaint, Cecilia Hailey began working at Donda Academy in November 2022 as a substitute teacher before being promoted to the position of third-grade teacher in January 2023. Chekarey Byers, her daughter, was recruited as a fifth-grade teacher in January.
A veteran educator of 25 years, Hailey reported seeing "multiple health and safety violations," such as "severe bullying from pupils" and "unlawful educational practices," very quickly. The former educator also alleged that the school had no security measures in place, no nurses or janitors on site, and no training for teachers in basic life support.
The lawsuit claims "no action was taken to remedy" by Hailey when she reported the health and safety infractions to the school principal, Moira Love. The women said that when Love allegedly responded to their complaints by labeling Hailey and Byers "aggressive" in front of others, it "facilitated preconceptions about African-American women" as being hostile. West allegedly "threatening not to reach out to her" when Hailey sought to talk to him about their problems.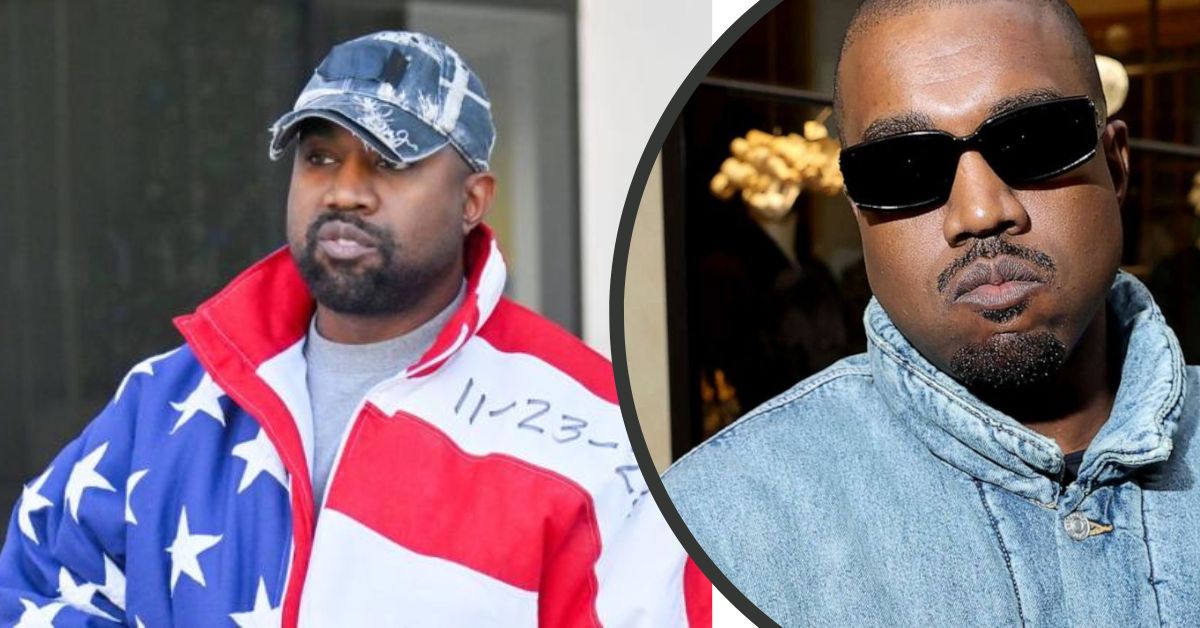 The lawsuit claims that Hailey and Byers were fired from Donda Academy "without reason" on March 3, 2023. The plaintiffs have increased their damage demand to more than $1 million.
In a statement to Rolling Stone, Hailey, and Byers' attorney Ron Zambrano said,  "Kanye West is as bad at running a school as he is at managing his own personal and professional life, enabling an unsafe and illegal school environment for students that also discriminated against the plaintiffs based on their race."
"These egregious violations at Donda Academy are just another example of West's unusual behavior, and our clients just won't stand for it, no matter his celebrity status. Kanye needs to realize his genius is in creating music, not in school administration."
Byers added: "I'm extremely sad about all of this. It was such a huge honor and privilege to work at Donda Academy for Kanye West. I'm a huge Kanye fan. His first album was the first I ever purchased. I still enjoy his music, and I'll never deny his talent, but while his vision for the school sounds great on paper, it's just pure chaos and mutiny."
Here are some additional articles on Kanye West that we've written. If you're interested in learning more about him follow the provided links:
West plans to open the tuition-based, Christian-based preparatory school in Simi Valley, California, in 2022. Following the rapper's run of problems and anti-Semitic statements, the unaccredited K-8 school announced its closure in October. However, just four hours after alerting parents that "there is no school tomorrow," school administrators promptly reversed their decision and reopened Donda Academy's doors "with a vengeance."
"Join us tomorrow morning in worship for the return of Donda Academy," said the letter, obtained by TMZ. "With the help of our parents and community, we are back and returning with a vengeance! The children of Donda are going to change the world."
Fobes share a tweet on 7 April saying, "Two former employees at controversial artist Kanye West's non-accredited private Christian school Donda Academy filed a lawsuit against the rapper and the school Thurs., claiming the school violated education, health and safety codes and withheld pay from teachers based on race."
Two former employees at controversial artist Kanye West's non-accredited private Christian school Donda Academy filed a lawsuit against the rapper and the school Thurs., claiming the school violated education, health and safety codes and withheld pay from teachers based on race. pic.twitter.com/NiKblAyfxe

— Forbes (@Forbes) April 6, 2023
Donda Academy has lost more than just Cecilia Hailey and Chekarey Byers in recent months. According to The Hollywood Reporter, on October 11 former school administrator Tamar Andrews resigned in the wake of West's antisemitic comments. Andrews had been with the school since July 2022.
Donda Academy's website states that Dr. Andrews also served as the director of early childhood education at Temple Isaiah and American Jewish University.
"Dr. Andrews immediately resigned from Donda Academy following Ye West's tweet," Temple Isaiah of Los Angeles president Allison Samek told THR in a statement, stressing that Andrews declared "she could no longer support the organization."
For the most up-to-date information and breaking news, visit Leedaily.com regularly.