The Force is coming back to life. Have you felt it? That will be a lot of things happening at once: the shiny new Empire world-exclusive The Mandalorian Season 3 issue hitting the shelves, Mando and Grogu's return now being less than two weeks away, and the first clip from the show's return dropping online with its jelly bean-stealing antics.
But wait, there's still more.  Star Wars Celebration is coming up. This year, it will be on the planet London in early April. There will probably be new things from Mando, Ahsoka, Visions Season 2, Skeleton Crew, the second half of Andor, and maybe even more.
According to a report on THR, Star Wars' plans for its next film will be shown at this year's Celebration. It's not clear if this will be a single film or a bigger slate. But if that happens, it would be a change for the series, which, since Episode IX: The Rise of Skywalker in 2019, has been focusing on making shows for Disney+.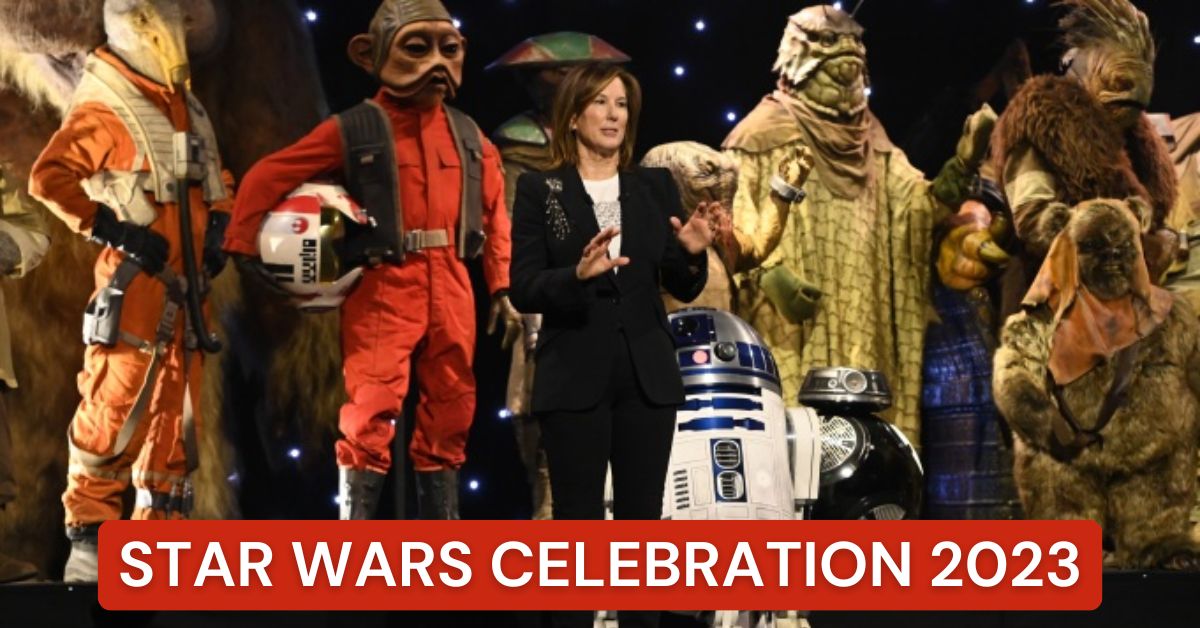 These Articles Have Been Making Headlines:
In those years, news has come out about a lot of different movie projects, from Patty Jenkins's unfinished Rogue Squadron to a film that will be directed by Taika Waititi, written by Damon Lindelof, and produced by Marvel boss Kevin Feige. But none of those have happened yet, and it's not clear what the next step is for Star Wars on the big screen.
Since Celebration is still more than a month away, these plans could still change, but if movie news was confirmed, it would definitely excite people who have mostly seen the Star Wars universe on TV in recent years. Kathleen Kennedy told Empire at last year's Celebration that the next Star Wars movies would be set in the sequel era of the long timeline.
"We're moving further beyond the existing sequels as we look to our movie space," she said. "[The sequel era] is what we talk a lot about in terms of where we're going with our movies, and just how far out from that we'll go. That's very much the space we're concentrating on."
Star Wars Celebration is getting closer, and the new season of The Mandalorian will make that countdown even more exciting.