The Star Wars universe still needs Daisy Ridley. In a prequel to the most recent Star Wars trilogy, it was revealed by Disney that the actress who played Rey "Skywalker" in The Force Awakens would return to play the role. It will be directed by Sharmeen Obaid-Chinoy and include a script by Steven Knight.
The Official Twitter Account Light, Camera Barstool drop a tweet:
Daisy Ridley is set to return as Rey in a new STAR WARS film

The movie will see her rebuilding the Jedi Order pic.twitter.com/o3EmSCYtyM

— Lights, Camera, Barstool (@LightsCameraPod) April 7, 2023
It was one of three new movies unveiled at Star Wars Celebration 2023 on Friday in London. The only thing that Kathleen Kennedy, president of Lucasfilm, actually said about it was that Rey would be searching for new force-sensitive recruits in the establishment of a new Jedi Academy.
Nothing will go wrong this time either, I'm positive. Throughout the problematic Episode VII through IX trilogy, the character of Rey has occasionally served as a flashpoint for controversy in the Star Wars fandom, not the least of which is the fact that she is a woman, a trivial fact that nevertheless sent some self-proclaimed fans into unending internet tizzy.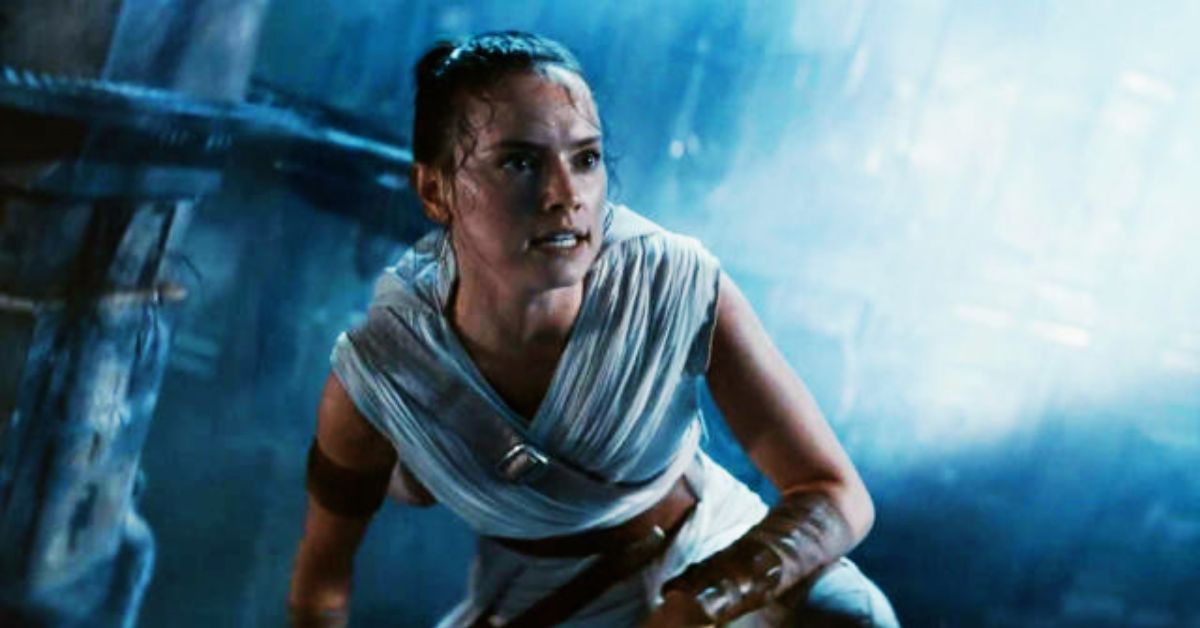 More recently, The Rise of Skywalker made the strange decision to retcon her parentage, changing her backstory from that of an unknown person to that of an odd child clone of Emperor Palpatine, compounding some of the worst lore decisions from the beleaguered prequel films produced by its creator, George Lucas.
Fanfic writers have been endlessly intrigued by Rey's character, and the complicated relationship she has with Adam Driver's Kylo Ren has given rise to a zillion Tumblr arguments that have come to be known as the "Reylo" wars.
There are also some new concerns regarding how Disney will present the New Jedi Order era of the Star Wars timeline in light of the recently announced Rise of Skywalker sequel.
Must check some latest news about your favorite shows:
While J.J. Abrams' The Rise of Skywalker attempted to stitch the mystique and tired clichés surrounding the Skywalker family drama back together, director and writer Rian Johnson's The Last Jedi did a lot to try and shatter them.
It certainly seems like business as usual and another subtle restart of the repetitious cycle when Rey establishes a new Jedi Academy in the same way that Luke did. But perhaps not.
Further new Star Wars content was also revealed by Lucasfilm, including two more movies that will each be set in a different period of the story's narrative. Nevertheless, none of them have titles or scheduled debut dates as of yet.