Drake has released a snippet of a new song, rumored to be titled "Save Me," which features a sample of Kim Kardashian from Keeping Up with the Kardashians.
The rapper debuted the new song on Sound 42's The Fry Yiy Show on SiriusXM Radio last Friday (March 31).
The line is taken from a discussion between the reality star and her mother, Kris Jenner, in which Kylie explained her choice to end her marriage to Kanye West. The sample appears after the song's first verse.
"I didn't come this far, just to come this far and not be happy. Remember that," she urged viewers of the 2021 finale of Keeping Up with the Kardashians.
Drake revisits Kanye West & Kim Kardashian divorce in new music preview 🔊https://t.co/52WCdDsvQr pic.twitter.com/DuzxKQetxK

— HipHopDX (@HipHopDX) April 2, 2023
Drake and West have a history of beef, but the two put their differences aside to headline the "Free Larry Hoover" benefit concert at the Los Angeles Coliseum in 2021.
Fans are debating if the sample indicates a resurgence of hostility between the two rappers or just reflects the song's lyrics.
We have recently written top posts about Drake and his new songs coming out soon. If you want to know more, click on the links below.
Despite there being no official release date for the song, producer BNYX (Yeat, Ty Dolla $ign) has stated that he is the one behind the beat for 'Save Me'. He tweeted: "I remember when I used to add the Drake acapella to my beats to see if they were hard. Now look."
I remember when I used to add the Drake acapellas to my beats to see if they was hard. Now look pic.twitter.com/wEBTfBpKkw

— BNYX® (@BNYX) March 26, 2023
In related developments, Drake brought out a few famous guests to perform with him at the 2023 Dreamville event in Raleigh, North Carolina.
Lil Uzi Vert performed "XO Tour Llif3" and "Just Wanna Rock," and GloRilla sang "FNF (Let's Go)" after the rapper introduced them. 21 Savage made an appearance, too, and sang "Knife Talk" and "Rich Flex."
The highlight of the show was undoubtedly when Drake surprised the crowd by bringing out his former Young Money boss Lil Wayne to perform their 2011 song "The Motto" with him.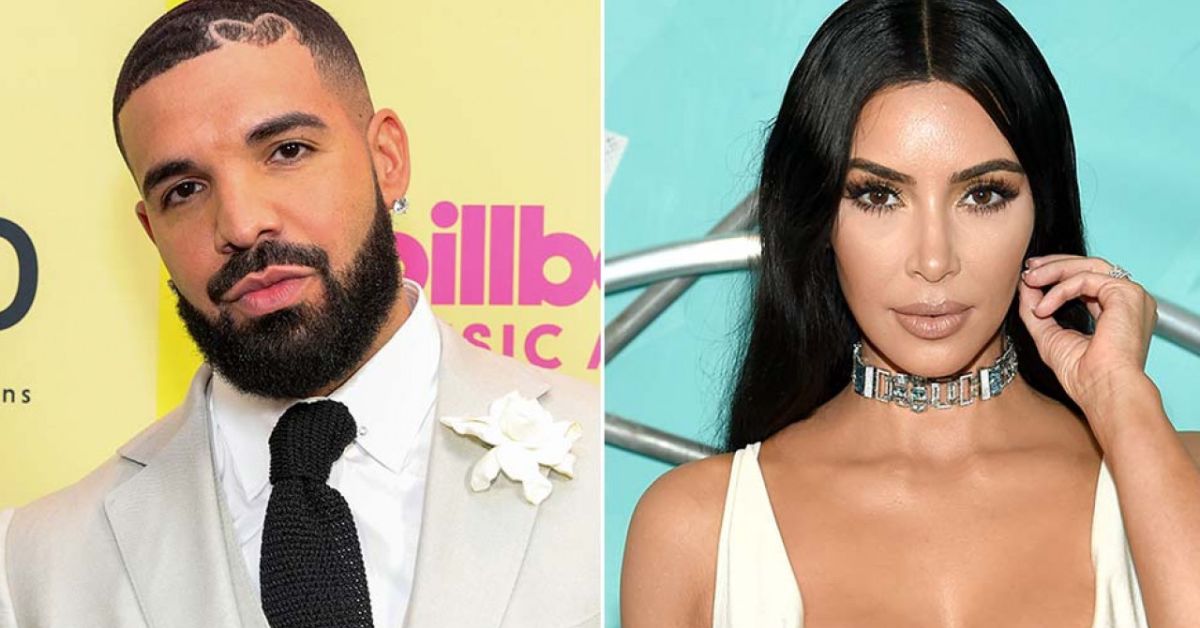 Drake is still getting flak in South America for cutting his headlining set at Lollapalooza Argentina short. Not only that but right before he was scheduled to go live, the live stream was cut. When the rapper's scheduled act was canceled and replaced by a performance from Skrillex, Lollapalooza Brazil issued refunds to fans.
Drake's new songs and top posts have been covered recently. Read more at the links below.
Similarly, a class action lawsuit was lodged against Ticketmaster last month for allegedly overcharging customers for tickets to his upcoming tour.
Read the most recent stories about your favorite celebrities and other breaking news stories on leedaily.com.