As the host of the week on Saturday Night Live, Molly Shannon visited her old haunts. The star of The Other Two performed a song, made a few unexpected cameos, and struck the "Superstar" pose.
At the beginning of her speech, Shannon exclaimed, "It's so great to be back." Shannon began by listing all the academic achievements she and her children have achieved, as well as her own accomplishment of publishing a memoir.
She spoke of a life lesson her father had taught her: "Keep my chin up and never give up on my Showbiz dreams."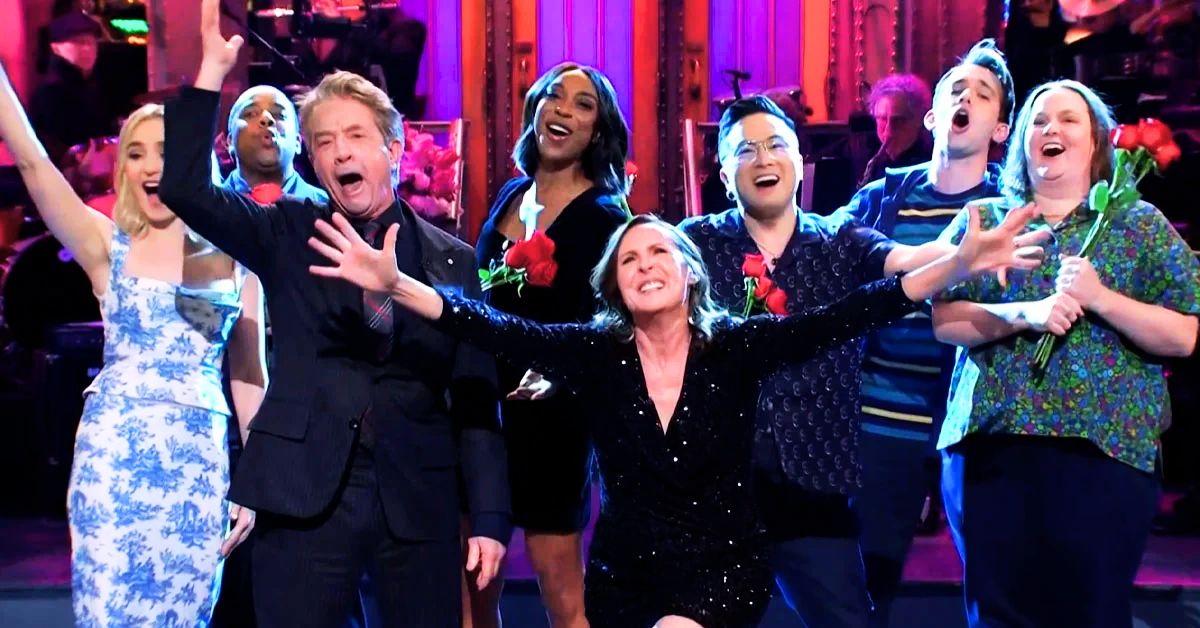 Once Shannon started singing, Molly Kearney cut her off, stating,  "I'm not really in the show much tonight so I'm interrupting your song to get more camera time."
"So, can I stay out here?" Before obtaining a negative response from Shannon and pushing her off camera, Kearney inquired.
As more SNL cast members shared their troubles, Shannon kept singing. When the host asked producer Lorne Michaels what his issue was, he responded, "I don't have any problems."
The star discovery was made by Martin Short as he was standing next to Michaels. "I ran out of Ozempic," Short said before he gobbled a cheeseburger.
Here you can check some trending news:
Shannon completed her musical song with her trademark "Superstar" position and encouraged the SNL cast to stand next to her.