In the trial of Lori Vallow Daybell, the results of an autopsy on Tammy Daybell, which had been kept secret for a long time, were shown to the jury. The official cause of her de@th was found to be asphyxiation, not a heart attack as was first thought.
In her opening arguments for the trial on Monday morning, Fremont County Prosecutor Lindsey A. Blake talked about what the autopsy showed. Tammy had been married to Chad Daybell for 28 years before she di*d in her sleep, according to reports.
Before she di*d suddenly, her friends said she was healthy and training for a marathon. On Oct. 19, 2019, deputies from the Fremont County Sheriff's Office went to Tammy's home in Salem, Idaho, and found her de@d. Tammy was buried three days after her de@th, without an autopsy.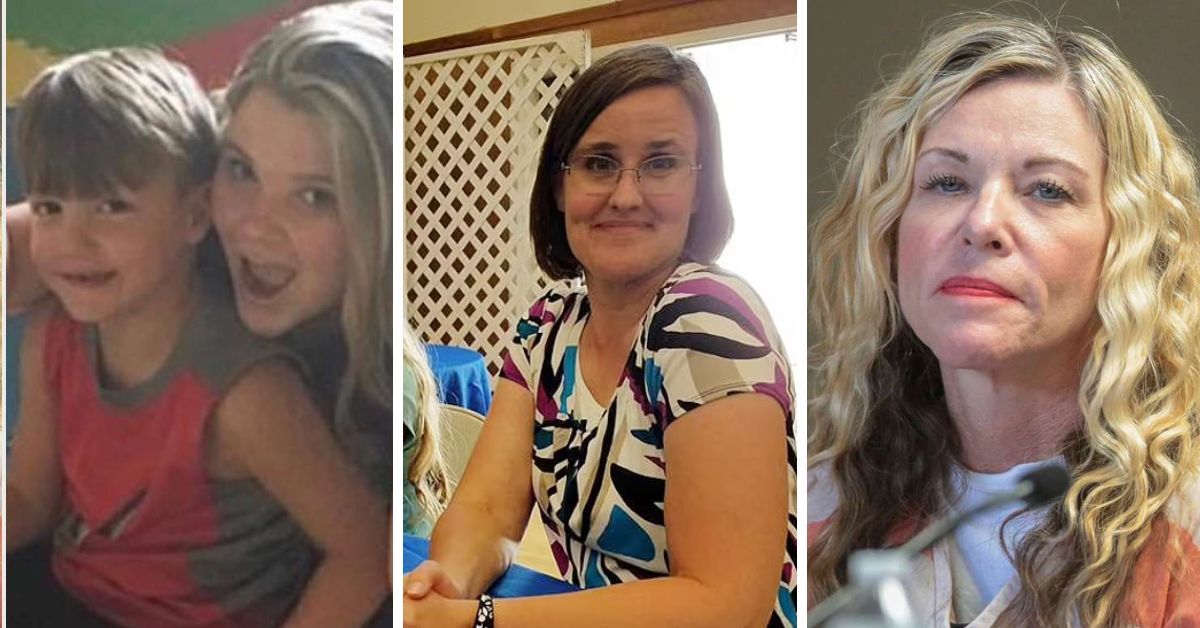 These Articles Have Been Making Headlines:
Mandy Fowler, Chad Daybell's friend and co-worker, and other people told KSL TV that Chad Daybell wouldn't let an autopsy be done on his wife. They were worried about how quickly Tammy Daybell's funeral had been set up.
But Chad Daybell's children told CBS News that they, not Chad Daybell, said no to the autopsy. They also said that her health was getting worse. On Oct. 22, 2019, in Springville, Utah, she was laid to rest.
Chad Daybell married Lori Vallow on November 5, 2019, just over two weeks later. By December 2019, detectives thought Tammy's de@th was strange.
Later, her de@th was seen as strange, and on Dec. 11, 2019, her body was dug up. Less than two months after she di*d, an autopsy was done the same day.
Up until this point, the results of that autopsy had never been made public. Instead, they had been used as part of the investigation.
Her husband was later accused of k*lling her, but he has said he is innocent. Vallow Daybell is charged with plotting to k*ll Tammy Daybell, but she has pleaded not guilty to this charge as well.
Shocking Details Revealed in the Opening Arguments of Lori Vallow Daybell's Trial
In the opening statements of the Lori Vallow Daybell trial,  Blake says that on the same day, Vallow Daybell called a person he didn't name and told them, "He can't do anything right."
Prosecution says Oct 9, 2019 a significant day. Tammy was shot at by an unknown person (believed to be Lori's brother Alex Cox). Lori is later overheard saying "he can't do anything right," and upset. #LoriVallowTrial #LoriVallow @KSL5TV

— Lauren Steinbrecher (@LaurenSnews) April 10, 2023
Vallow Daybell is also known by his middle name, Chad. Alex Cox was there the day Tammy Daybell was confronted by a man with a gun. Blake said, "Chad Daybell was the only person Alex Cox knew in the same area."