After 3.5 years together, Shannon Beador and her boyfriend, John Janssen, have called it quits.
On Wednesday, the 58-year-old actress of Bravo's "The Real Housewives of Orange County" said she was "blindsided" when her boyfriend of one week, 59-year-old Janssen, ditched her in late November, shortly after filming Season 17 ended.
"We were in a great place," she told People. "But seven days later, when the cameras were down, it was a completely different story. He told me he was done with the relationship. And to hear what he said to me then was absolutely devastating."
After being married to David Beador for 18 years, the reality star admitted that she "never loved anyone more" than she loves Janssen.
"I was hopeful this was the man I was going to spend the rest of my life with," she told the magazine. "I wanted it to work out. I've never loved anyone like I've loved John. But clearly, he didn't feel the same way."
Shannon and Janssen attended two USC games after their breakup, and Shannon documented both encounters with an Instagram selfie.
View this post on Instagram
"I was hopeful we could find a way forward," she explained of the run-ins. "But being around one another only made it harder for both of us."
Shannon and Janssen have avoided each other ever since, going so far as to unfollow one other on Instagram not too long ago.
Click on the links below to learn more about who your favorite stars are dating:
"The holidays were very, very difficult. I couldn't believe he wasn't here, and there would be days I would cry myself to sleep," she admitted. "But it's a new year, and I'm ready for a fresh start."
Janssen, the CEO of an insurance brokerage, told People he regrets the "super hard" decision to end his relationship with the reality star.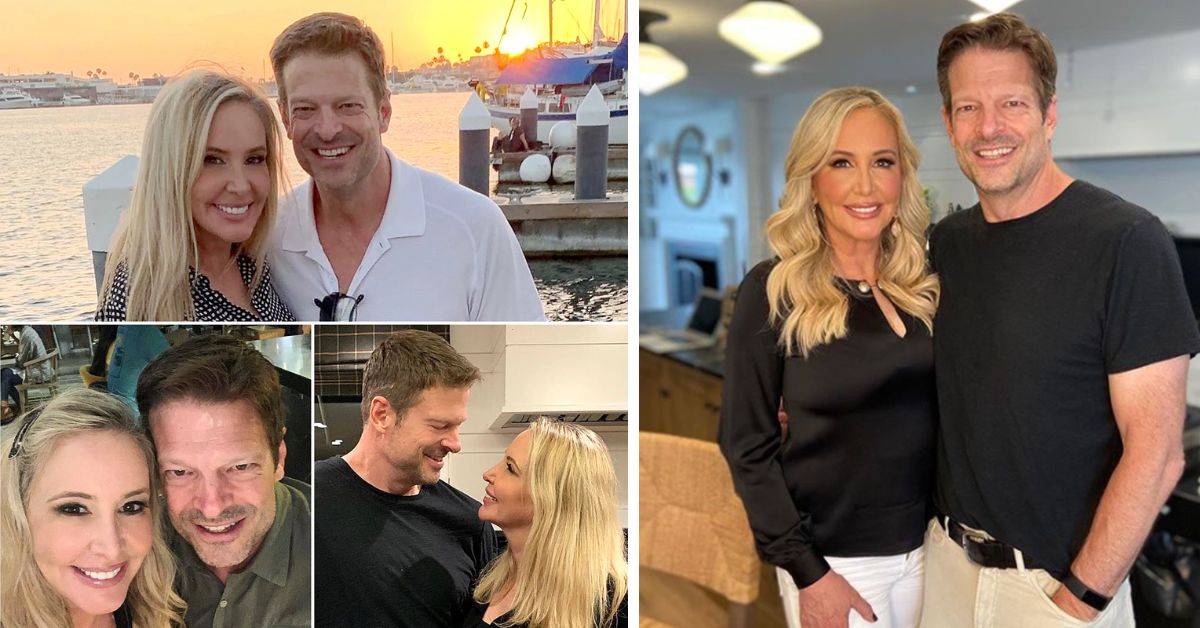 "It's sad because I love Shannon very much," he said. "I have loved her more deeply than any woman in my life … And I know that for as long as I live, I'll never meet anyone like her again."
Yet, as he pointed out, "But that doesn't mean we're right for each other for the rest of our lives." The couple broke up after Janssen admitted he no longer "believed" in them because "love is not always enough."
"I think the world of Shannon," he concluded. "I just want the best for her. She deserves that."
After meeting through mutual friends in 2019, the couple started dating. Several seasons of "RHOC" have shown viewers the ups and downs of their relationship, including an apology from Shannon to Janssen for her treatment of him during the COVID-19 lockdown and an explanation of why he was disqualified from a golf tournament due to intoxication.
Click on the links below to learn more about who your favorite stars are dating:
Sophie, 21, and twins Adeline and Stella, 18, are the children of Shannon and her ex-husband David, 58. Season 17 of "RHOC" will premiere on Bravo later this year.
Keep up with us on Leedaily.com for the most recent and breaking news regarding famous celebrities.