Zion Williamson, a star for the New Orleans Pelicans, has been hurt a lot during his NBA career. On Tuesday, he talked to reporters about the criticism he has received because of his history of injuries.
Williamson told ESPN's Marc J. Spears, "I can't escape what the world thinks and what people's opinions are,"
Williamson also said, "The s–t sucks. I don't know how else to say it. The s–t sucks. I love this game. … For those people who think I just want to sit on the sideline just to sit over there, I don't know why people think that. Nah, it sucks. I just want to be playing basketball."
Williamson was the first player picked in the 2019 NBA draft. He only played in 24 games in his first year because he tore his knee. He then played in 61 games during the 2020-21 season. He missed some time because of a problem with his hand.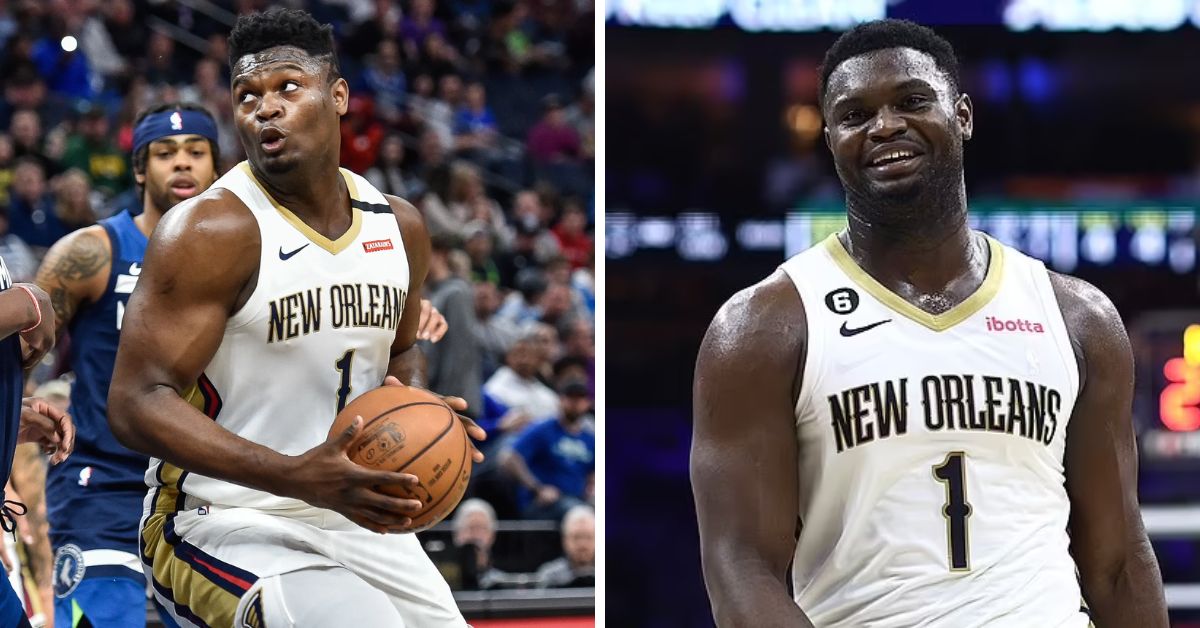 Have a look at some of the latest trending news:
The 22-year-old didn't play at all in 2021-22 because of a foot injury, and he only played in 29 games this season because of a persistent foot injury and a calf strain. He hasn't played since a loss to the Philadelphia 76ers on January 2, when he hurt his hamstring.
The Pelicans are now getting ready to play the Oklahoma City Thunder in a play-in game for a spot in the tournament. It's not clear if Williamson will play if New Orleans makes it to the first round of the playoffs.
Williamson said, "If I feel like Zion again," when asked if he was ready for the first round.
He also said, "I understand the magnitude of these games and I don't want to be out there hesitating or affecting the team in a bad way."
When Williamson is fit, the Pelicans can't get by without him. Before getting hurt in January, he averaged 26.0 points, 7.0 rebounds, 4.6 assists, and 1.1 steals. He shot 60.8 percent from the floor and 36.8 percent from deep.
The Athletic and Stadium's Shams Charania said Monday on the Pat McAfee Show that the Pelicans "believe he's not even close to getting back on the floor" because "his conditioning is just not there."
If that's the case, the Pelicans might want to start planning for the summer and the 2023-24 season.