On Wednesday, Warner Bros. Discovery launched "Max," a new streaming service that combines HBO Max and Discovery+.
The new streaming service will mix unscripted favorites from Discovery, like food, home renovation, and survival shows, with scripted dramas like "Succession," "White Lotus," and "House of the Dragon" from HBO. On May 23, the new service will be launched.
Warner Bros. Discovery Officially announced on Twitter:
It's all here. Iconic series, award-winning movies, fresh originals, family favorites, and the best entertainment for every mood. Introducing Max – the one to watch. Coming May 23. #StreamOnMax pic.twitter.com/ghFhNBKtth

— Warner Bros. Discovery (@wbd) April 12, 2023
Discovery CEO David Zaslav stated during a presentation in Burbank, California, "Max is the one to watch, because it's home to shows that have a supersized effect on people and culture." It's the equivalent of must-see TV on streaming.
HBO Max and Discovery+ will be combined, according to executives at Warner Bros. Discovery, as part of the reasoning behind the merger of Discovery Communications and WarnerMedia, which AT&T disposed of in April 2022.
The current HBO Max subscription prices of $9.99 per month with commercials and $15.99 per month without them will not change. There will be a new $19.99 tier called "Max Ultimate Ad Free," which offers 100 offline downloads, four concurrent streams, and up to 4K resolution.
The stock of Warner Bros. Discovery fell more than 6% on Wednesday. To date, the stock has increased by 48%.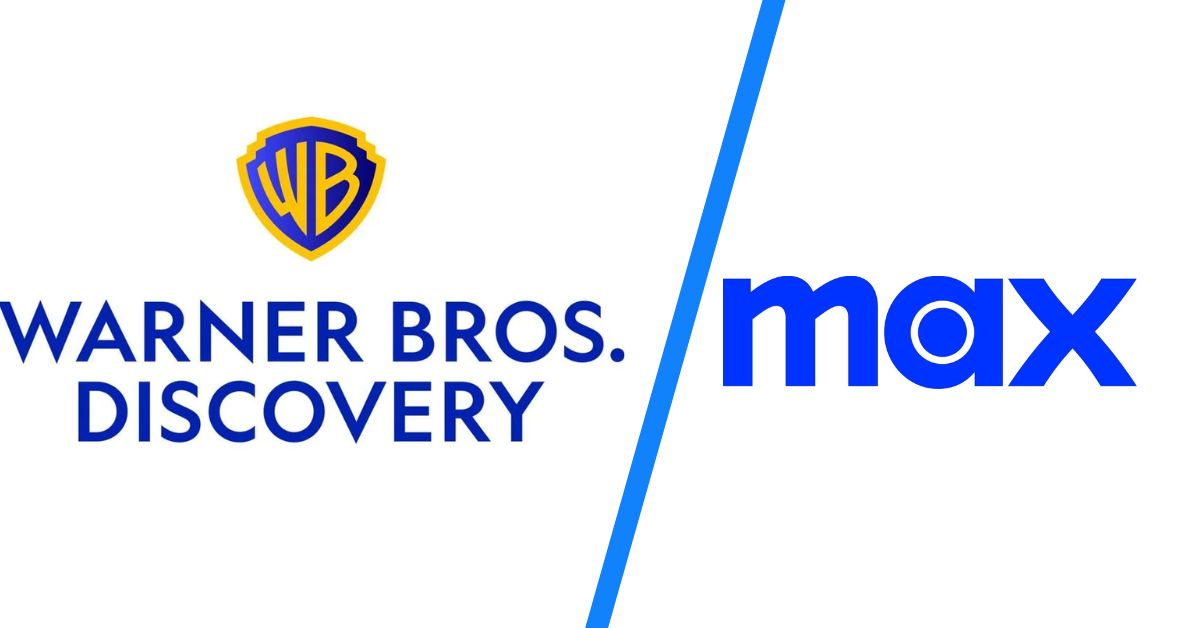 "We have a very significant business with HBO Max. To provide more value to those subs and have a seamless transition will be really helpful for us," Zaslav said in an interview with Julia Boorstin of CNBC's "Closing Bell" on Wednesday.
The business believes that offering more material on a single streaming service will reduce the number of customers who cancel their subscriptions, he continued.
Some new series will be added to the service, including "The Penguin," a DC Comics series, "The Big Bang Theory," and new shows from Chip and Joanna Gaines' Magnolia Network.
The production business revealed a new "Game of Thrones" spinoff prequel and a series based on the "Harry Potter" series, both with author J.K. Rowling involved.
As the streaming wars develop in the ensuing years, Max should enable Warner Bros. Discovery to more effectively compete with Netflix and Disney's streaming services (Disney+, Hulu, and ESPN+) worldwide.
According to Zaslav, the direct-to-consumer items of his business will achieve break-even in 2024 and turn a $1 billion profit in 2025.
"It gives us a huge opportunity as a company," he said. "Together, these studios allow us to control our destiny. They give us long-term business optionality. We are this industry's biggest and most successful maker of content."
As millions of Americans cut the cord yearly, legacy media businesses have turned away from traditional pay TV and developed their subscription streaming services. "It's not an easy business, and we are in the middle of a transition," Zaslav said Wednesday on CNBC.
At the end of the fourth quarter, Warner Bros. Discovery had more than 96 million global streaming subscribers from either HBO Max, HBO, or Discovery+. About 55 million of those clients originated from the United States and Canada. Users generated an average of $7.58 per month.
"Holding subs is as important as adding subs," Zaslav said Wednesday. Later, the CEO said on CNBC's "Closing Bell" that he would "rather have 100 million or 150 million subscribers and be really profitable than try to stretch for a big number and in the end lose money."
Here are some news about Warner Bros. Discovery:
Max will include new technological elements, such as debuting a standard children's profile with parental controls. The firm also unveiled a redesigned content navigation menu at the top of the app, improved personalization, and prominent promotions of featured brands and genres.
On previous investor calls, company leaders stated that the new service would emphasize updating and improving its technology.
In contrast to Discovery+, which sees most usage come from screens further into the app, three-quarters of HBO Max's viewership solely comes from the home screen, according to JB Perrette, CEO of streaming and games, on Wednesday.
Most users' access to HBO Max will upgrade to the Max app when the new service debuts. On other platforms, some users will be asked to switch when they open the app, according to Perrette.
According to Perrette, the company "doesn't want to leave any of its profitable subscribers behind," thus Discovery+ as an app will remain unaffected.