Drake Bell, a former Nickelodeon star and actor, vanished recently, leading to speculation that his life was in danger. Drake Bell is best known for playing Drake in the sitcom Drake & Josh.
The matter was addressed quickly; Bell could make light of the incident on Twitter that same afternoon after speaking with the Daytona Beach Police Department.
However, more recent developments appear to provide light on the source of the alleged threat to his life, as 911 call audio that claimed a suicide threat was there had been made public.
TMZ shares audio from a call from the Orlando Police Department. A "celebrity who had a falling out with his wife" was said to be texting their family in California death threats during that call.
Drake Bell, who was not explicitly named, is said to have stated that he intended to "get drunk and hang himself" at a hotel room in Orlando. These assertions appear considerably more credible in light of the locations mentioned in this source's reporting.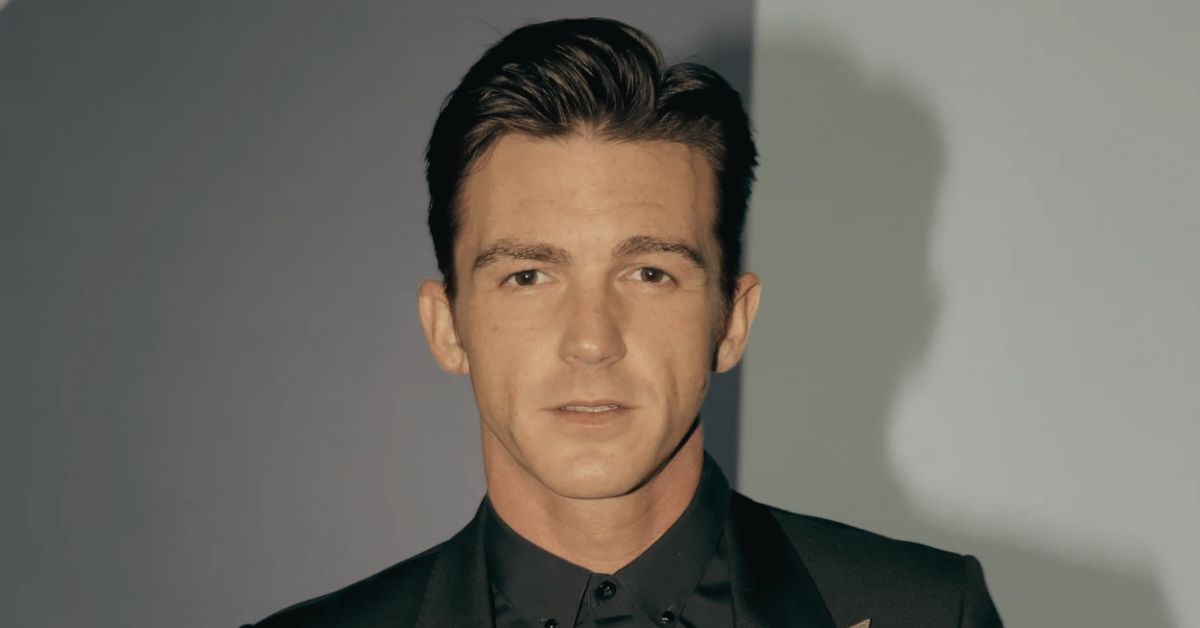 According to the rumor above, Drake Bell and the child he and his ex-wife Janet Von Schmelling are co-parenting were sighted at Sea World's Orlando attraction on Tuesday.
According to the stories of what transpired, there was a falling out between Tuesday and Wednesday, which led to Bell making suicide threats before or around the time of his alleged disappearance on Wednesday night.
The Daytona Beach Police Department finally contacted Drake Bell on Thursday afternoon; by then, everything was settled. How this story will develop in light of the recently revealed information is unknown in light of the newly announced information.
According to the Ultimate Spider-Man voice actor, Bell has had several legal and personal challenges recently due to some serious charges that have come to light. Drake Bell recently entered a guilty plea to child endangerment in a 2021 case with the potential for significant jail time.
Although Bell escaped that punishment in exchange for performing community service, the incident is thought to have influenced Janet Von Schmelling's choice to end their relationship.
Unsurprisingly, it wasn't until those charges came to light that the world learned Drake Bell was married and had children. Her subsequent move to Florida may have prompted Bell's latest visit, tragically resulting in the couple's argument.
Here you can check out some latest news about Drake Bell:
Despite the events that lead to this newest chapter, the discovery of Drake Bell alive and well is nonetheless a relief. Some may wonder how or if this will impact the treatment program Bell enrolled in back in January.
One would assume that the young performer is currently working toward sobriety, given his threats of intoxication, but this is only an assumption given the information at hand.
Nobody can be confident of anything other than the fact that Bell's path to wellness will go on despite these setbacks. Although the recent events have been tragic, many people still hope that Drake will continue his treatment to benefit himself and his family.