A Harry Potter TV series has been confirmed. Max (previously HBO Max) has revealed that a sitcom based on all seven books is in the works, and Potter fans everywhere are ecstatic.
Now that you know everything there is to know about the upcoming Harry Potter TV series, it's time to dust off your wands and broomsticks.
What is the Plot of the Harry Potter TV Series?
Casey Bloys, HBO & Max Content chairman and CEO, stated the following about the Harry Potter TV show announcement:
We are delighted to allow audiences to discover Hogwarts in a new way. Harry Potter is a cultural phenomenon, and there is clearly such an enduring love and thirst for the Wizarding World. In partnership with Warner Bros. Television and J.K. Rowling, this new Max Original series will dive deep into each of the iconic books that fans have continued to enjoy for all of these years.
Twitter announced that the program would be "a faithful adaptation of the iconic books," so fans can expect to see many of the same elements from the source material brought to the screen.
Your Hogwarts letter is here.

Max has ordered the first ever #HarryPotter scripted television series, a faithful adaptation of the iconic books. #StreamOnMax pic.twitter.com/3CgEHLYhch

— HBO Max (@hbomax) April 12, 2023
When Will the Harry Potter TV Series Be Released?
According to several sources, the series will premiere in either 2025 or 2026, so fans must wait a long time. However, Max has revealed that the series will last a decade – yes, a decade! That's ten years of Harry Potter content for us to go into.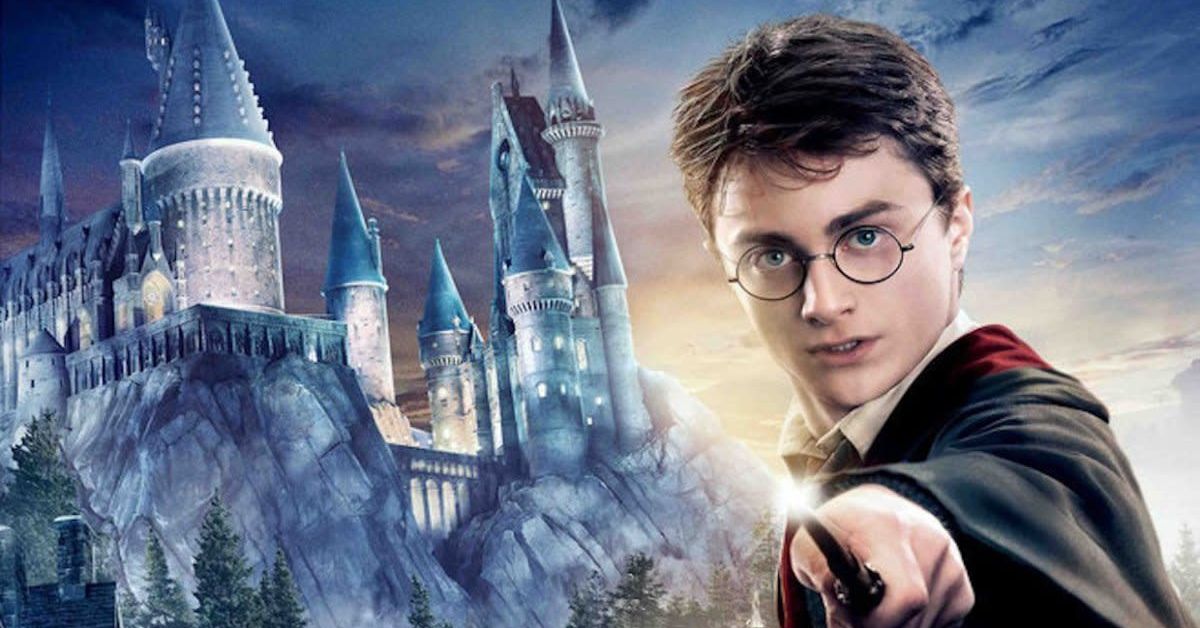 Who Will Play Harry Potter in the Film Adaptation?
To be honest, we have no idea. Although hiring a showrunner is currently Max's top priority, they did say in their release that "The series will feature a new cast to lead a new generation of fandom, full of the fantastic detail, much loved characters and dramatic locations that Harry Potter fans have loved for over 25 years."
We may thus anticipate new actors, as we can rest assured that Daniel Radcliffe, Emma Watson, and Rupert Grint will not be returning.
If you want to know where you can watch and stream the Harry Potter series, follow the links provided below:
Is Harry Potter on Netflix? Everything To Know About Where to Stream
Will J.K. Rowling Appear in the Harry Potter TV Series?
Max has announced that J.K. Rowling, who has been widely criticized for comments she made against transgender individuals, will serve as an executive producer on the series.
"Our priority is what's on the screen," Casey said about J.K. Rowling's involvement in the show. "The Harry Potter story is incredibly affirmative, positive, and about love and self-acceptance. That's our priority, what's on screen."