The Super Mario Bros. Movie debuted in theaters last week and surpassed all previous records with a domestic gross of a little over $146 million.
According to Deadline, Sonic The Hedgehog 2, which had previously held the record with $141 million, was knocked off the top by the film's success, making it the most-grossing opening weekend for any video game-based film.
With more than $377 million in global box office receipts, Mario has become a worldwide hit with the largest year-to-date opening. The Super Mario Bros. Movie from Illumination and Universal brings the well-known Nintendo game to the big screen.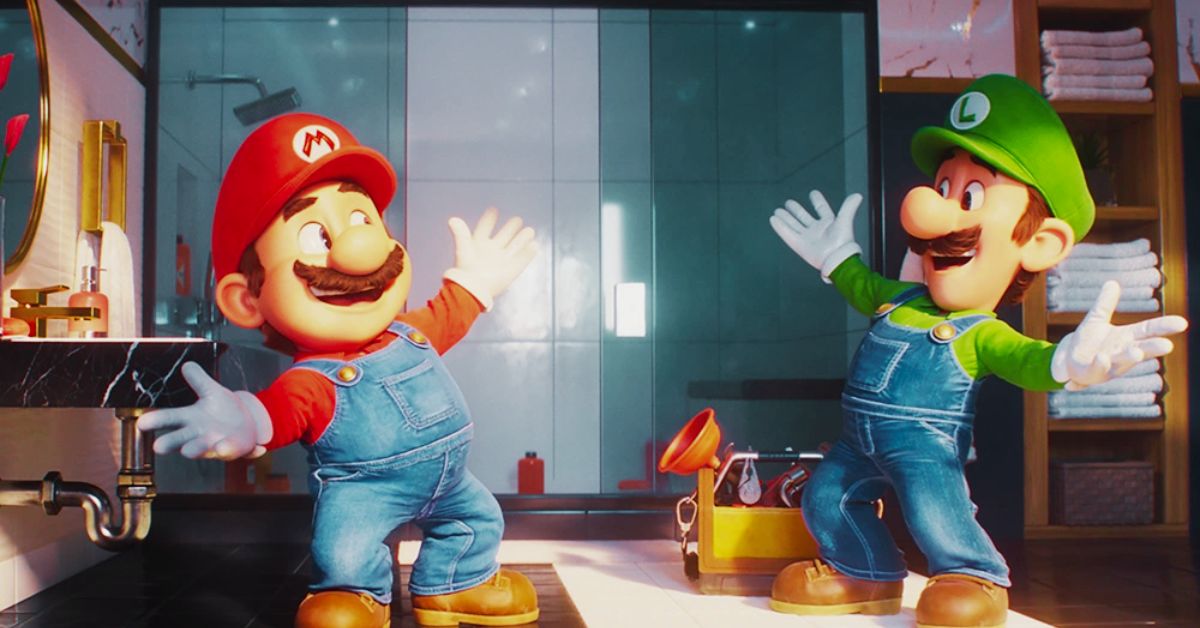 After being mysteriously transported to the Mushroom Kingdom, the plot follows Mario (voiced by Chris Pratt) and Luigi (voiced by Charlie Day), two failing plumbers from Brooklyn, as they battle Jack Black's Bowser.
In this nostalgic tale, Peach (Anya Taylor-Joy) completes the cast of recognizable characters. Since 1993's Super Mario Bros, a live-action movie that received mixed reviews, this is the first movie based on a video game.
The most recent movie is offered in 3D, IMAX, and other expensive formats, which accounted for 38% of sales. The Super Mario Bros. Movie made $21.6 million globally, making it the company's highest-grossing animated picture, according to Rich Gelfond, CEO of IMAX.
It competes with more than simply cartoon and video game movies. After Batman v. Superman ($181 million) and Furious 7 ($161 million), The Super Mario Bros. Movie has the third-highest Easter weekend sales in history.
With such initial solid sales, it's conceivable that an animated Mario sequel will be released shortly, which may pave the way for other high-profile adaptations of iconic Nintendo products. Prepare to visit Donkey Kong's jungle or Boo's house in the upcoming inevitable spin-off.
For more information about Super Mario Bros. Movie, click on the link below:
The Super Mario Bros. Movie
The Super Mario Bros. Movie outperformed movies like Warcraft and Detective Pikachu to become the most successful video game adaptation ever.
Chris Pratt plays Mario, Charlie Day plays his brother, Luigi, Anya Taylor-Joy plays Princess Peach, and Jack Black plays the villain, Bowser, making up the voice cast.
Black's song from the movie, "Peaches," has 13 million views on YouTube and has gone viral on TikTok. According to Variety, it will be eligible to compete for the Best Original Song Oscar in 2024.