The main act, Frank Ocean, will not have a live YouTube stream. The set has been removed from Coachella's YouTube broadcast schedule, which is still set for 10.05 pm PDT.
On Twitter, the video-sharing website also announced the news: "Frank Ocean is not scheduled to appear on the Coachella live stream."
Frank Ocean's headline show will be his first in six years. His most recent performance was at the Flow Festival in Finland in 2017. The revelation has disturbed a lot of festival goers who have been watching it from home.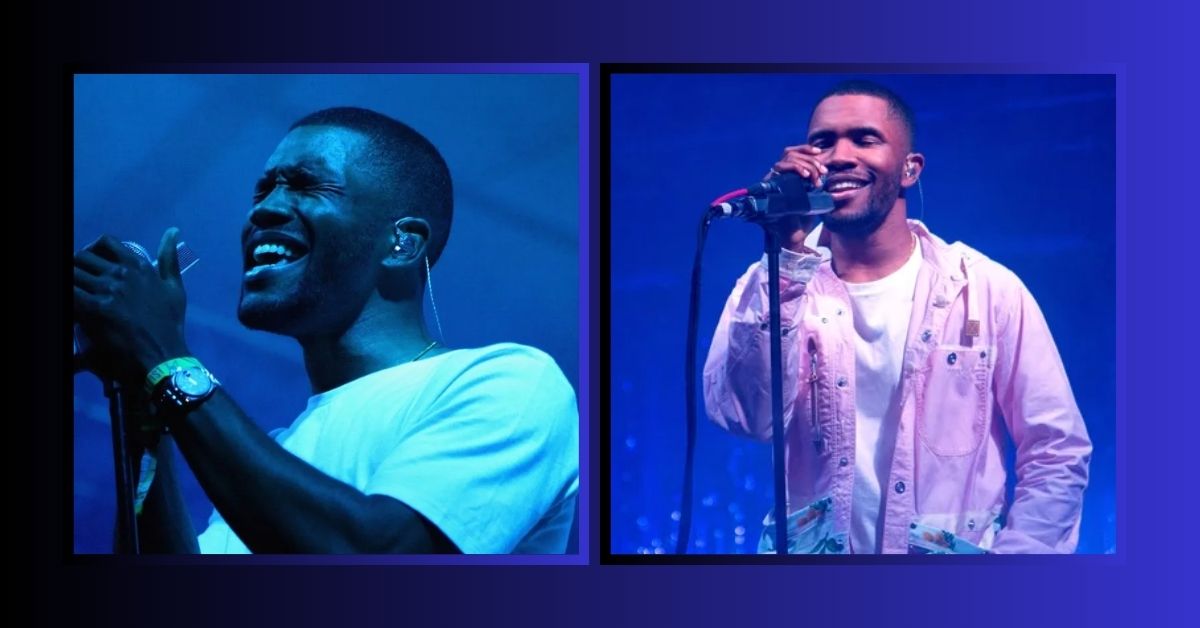 "Are you f***ing kidding me?" one fan wrote. "I've been waiting to watch this live stream ever since Frank Ocean was announced as headliner."
Another person added: "Wow YouTube, you're not gonna lives stream the most anticipated artist of the two weekend-long music festival…"
One person wrote: "I literally did my work since seven in the morning to make time for you Frank Ocean pleaseeeee."
me omw to coachella bc there's no way i'm missing frank oceans set pic.twitter.com/00mIiImJ0M

— bryanna🍒🤍 (@bryannavaquero3) April 17, 2023
The live stream was allegedly canceled because Ocean "might drop a new album on stage," according to many admirers.
"What if Frank Ocean performs an entirely new album that drops tonight and all of our lives just drastically improve and the world heals," one fan wrote.
Another person added: "Hoping the only reason #FrankOcean isn't having his set live-streamed is because he's having a new album private listening party for the #Coachella crowd only."
One person wrote: "You owe us a new album after cancelling this live stream Frank Ocean." Before the epidemic forced Coachella to postpone its 2020 lineup, Ocean was scheduled to perform there.
Here you can check some latest news about your favorite celebrities:
Along with Ocean, Björk's Coachella broadcast has also been removed from YouTube's lineup. Kali Uchis was the final artist on the Coachella main stage to have a live stream.