Judy Blume, a well-known children's book author, call Judy Blume Fights Back Against Criticism of J.K. Rowling Comments: "Total Bulls–ted the current internet uproar around her remarks about fellow author J.K. Rowling "total bulls – – t."
It all began over the weekend when Blume, 85, spoke with the Sunday Times for an interview. She talked about her lengthy career and the upcoming movie based on her book "Are You There, God? It's Me, Margaret," starring Rachel McAdams.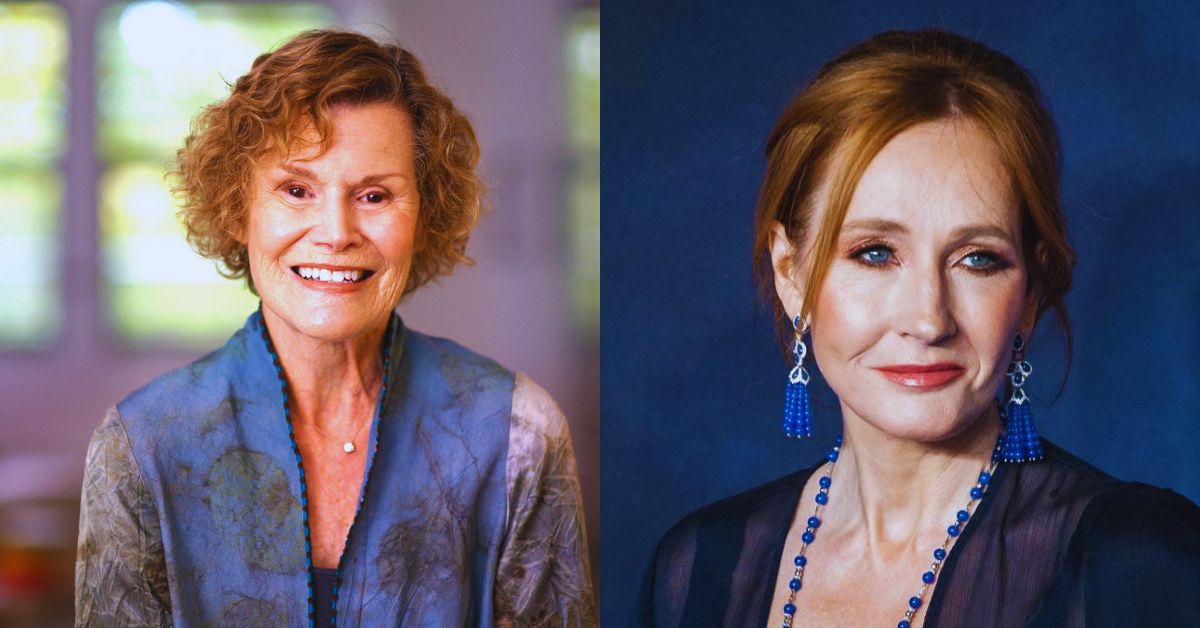 Reporter Hadley Freeman questioned Blume about fellow well-known children's book author Rowling, 57, who has drawn controversy for her opinions on the transgender community and has been the target of death threats.
"I am behind her 100% as I watch from afar," Blume stated. Fans expressed their displeasure on Twitter.
"I was REALLY disappointed…. I was worried that one of my biggest childhood influences might be a TERF," a fan wrote, utilizing the abbreviation "trans-exclusionary radical feminist," which refers to those who share Rowling's viewpoints.
Of course Judy Blume is a terf because nothing can ever be good in this world

— i had a pony! (@meghancolleen) April 16, 2023
"Ugh, waking up to find Judy Blume supporting Queen Terf, not a good start to the day," another supporter remarked. Blume, however, has since voiced her opinion in a statement she shared on Sunday via Twitter.
"I wholly support the trans community. My point, which was taken out of context, is that I can empathize with a writer — or person — who has been harassed online. I stand with the trans community and vehemently disagree with anyone who does not fully support equality and acceptance for LGBTQIA+ people. Anything to the contrary is total bulls – – t," Blume wrote.
Some fans spoke up for Blume. "Judy Blume is 85 years old and not chronically online like all of you and I do not think for a second she's a terf. It was literally a misunderstanding. Please stop," one wrote.
The most recent controversy sparked by Rowling was over her participation in the upcoming "Harry Potter" TV series for Max (formerly known as HBO Max).
Here you can check out some latest news about your favorite celebrities:
Max content CEO and Chairman Casey Bloys defended her participation."That's a very online conversation, very nuanced and complicated and not something we're going to get into," he said.
"Our priority is what's on the screen. Obviously, the 'Harry Potter' story is incredibly affirmative and positive and about love and self-acceptance. That's our priority — what's on-screen. [Rowling] will be involved. She's an executive producer on the show. Her insights are going to be helpful on that."