We talk about whether or not there will be a Kill Boksoon 2, which would be a sequel to the Netflix movie Kill Boksoon. There will be surprises in this discussion.
In the South Korean thriller film Kill Boksoon, Gil Bok-soon is a single mother who works as a paid killer. Her skills are very sought after because she has a 100% kill rate.
Bok-soon works for M.K. Ent, a company run by Cha Min-Kyo, who used to be her boss. Even though they are close, nobody is ever really on your side in the paid assassin game.
Bok-soon's contract is up for renewal, and she has been given a kill-or-be-killed mission that will test her loyalty to the max.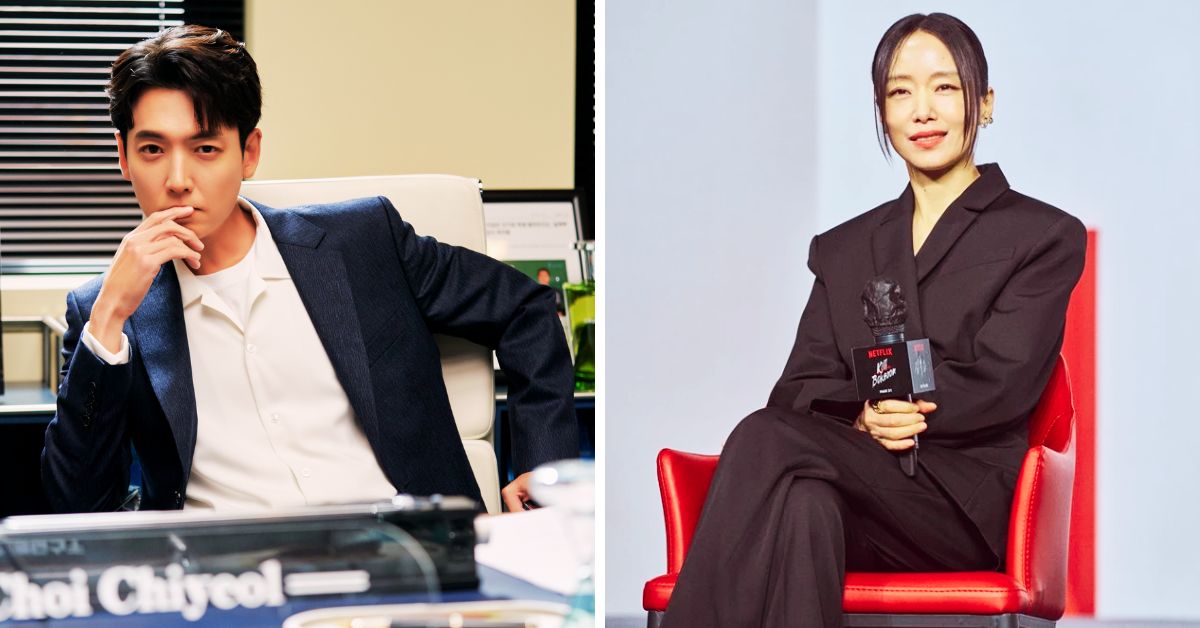 Kill Boksoon's Expected Release Date
With filming beginning on January 4, 2022, and a release date of March 20, 2023, it looks like the film and post-production took about a year to finish. If filming for Kill Boksoon 2 starts in April 2023, it could come out in April 2024.
These Seasons Are Worth the Watch:
Who Will Join the Cast of Kill Boksoon 2?
It would be smart to keep the main characters from the first movie in the sequel, so Jeon Do-yeon is likely to play the main part in Kill Boksoon Part 2.
We would also expect Kim Si-a to come back as the main character's daughter, who is a key part of the movie's story.
What Could The Next Chapter of Kill Boksoon Bring?
At the end of the first movie, there is room for a second one. Now that Gil Bok-soon's daughter knows what her mother does for a living, she may be the center of attention.
There is a scene after the credits that you may have missed, but we encourage you to go back and watch it. It shows that Jae-young may have seen a video of her mother's final fight, which was the climax of the movie.
There are some smart references to earlier parts of the movie in the scene after the credits. It seems to set up the next part, which will be about who the father of Bok-soon's daughter is and whether or not Jae-young likes being a killer like her mother.