Billionaire businessman Josh Harris will soon lead a new ownership group for the Washington Commanders. The end of Dan Snyder's team ownership has been a long time.
Business people and benefactors John Harris and Mitchell Rales have family ties to the nation's capital. Therefore, they will invest in a franchise with special meaning. Without further ado, then, let's meet the new people who own the Washington Commanders.
How Much Money Does Josh Harris Have?
Investigating the buyer's wealth is only reasonable when a billionaire buys a sports team. Forbes estimates Josh Harris's net worth at a minimum of 6 billion, most of which comes from his work as a co-founder of Apollo Global Management in 1990.
In June of 2022, the corporation managed approximately $515 billion in assets, so you can imagine the size of the potential earnings pool he still has access.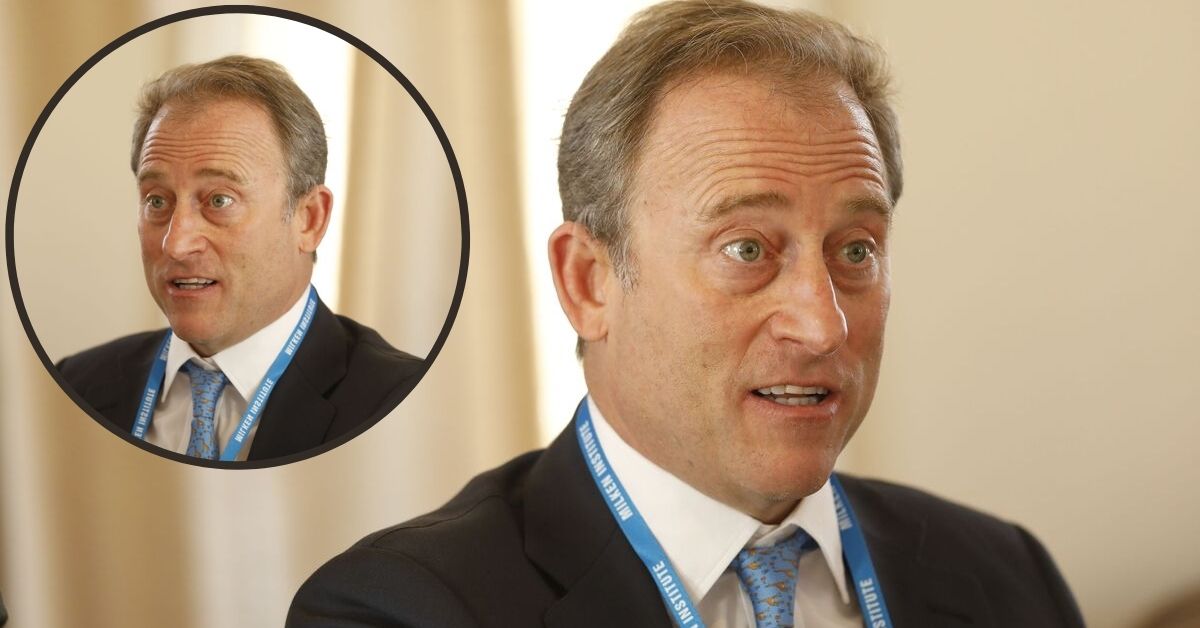 Who is Josh Harris, the New Owner of the Commanders?
Businessman and sports team owner Josh Harris hails from Chevy Chase, Maryland, USA. He attended Field School in Northwest Washington before enrolling at Penn's Wharton School in the United States. An MBA from the prestigious Harvard Business School followed.
From @NFLTotalAccess: A monumental day in Washington, as #Commanders owner Dan Snyder reached an agreement with Josh Harris' group to sell the team for $6.05B. pic.twitter.com/VmjjJh7xBv

— Ian Rapoport (@RapSheet) April 14, 2023
Harris had a massive increase in his wealth after he co-founded the private equity investment firm Apollo Global Management in 1990, and the firm went public in March 2011. To pursue his business interests, he quit Apollo Global Management in January 2022.
Harris owns the Philadelphia 76ers of the NBA, the New Jersey Devils of the NHL, and the Washington Commanders, which he will formally acquire soon. He has invested in the English Premier League club Crystal Palace.
Top articles on the wealth of famous people have been covered. To find out more, check out the following articles:
Who's in the Josh Harris Investment Group Purchasing Washington Commanders?
The sale price of $6 billion for the Washington Commanders is just a hair more than Harris is currently worth. So it stands to reason that he will pool the resources of several influential businesses to accomplish the acquisition.
EXCLUSIVE: Dan Snyder has reached an agreement in principle to sell the @Commanders for $6 billion to a group led by Philadelphia 76ers co-owner Josh Harris

Harris' group, includes billionaire Mitchell Rales and former NBA star @MagicJohnson pic.twitter.com/ZIWKqeqtmN

— Sportico (@Sportico) April 13, 2023
As a result, Harris represents the group that is set to buy the Commanders from Dan Snyder. He rounded up many investors to pool their resources and pay for the acquisition. The full roster is still secret, although it includes some big names.
There have been a lot of significant reports about how much money famous people have. Check out the following pages to learn more:
They are Mitchell Rales, an entrepreneur and philanthropist from Potomac, Maryland, and Earvin "Magic" Johnson, a former NBA star and current investor for the Los Angeles Lakers. Those three are all known about the ideal squad set to purchase one of the most historic NFL franchises in the United States.
Stay in touch with us on Leedaily.com to get the latest news on your favorite stars' worth.