The Viral image of Cynthia Erivo as Elphaba and Ariana Grande as Glinda in the film adaptation of "Wicked" has been released by director Jon M. Chu.
"You weren't told the whole story. What happens when you veer off the Yellow Brick Road? FIRST LOOK of the #WickedMovie … currently in production in Oz," Chu wrote on Instagram.
A blonde Grande is seen wearing a beautiful pink gown as she climbs a staircase in the photographs, while Erivo is seen wearing her trademark witch hat and broom as she portrays her part.
As a prelude to "The Wizard of Oz," "Wicked" describes everything that took place before Dorothy sauntered down that famous yellow brick road. It also relates the tale of Elphaba and Glinda's odd friendship before she became the Wicked Witch of the West and the Good Witch, respectively. Additionally, it explains how the Wicked Witch acquired her pointy cap. (Do you think it's extremely, uh, sharp?)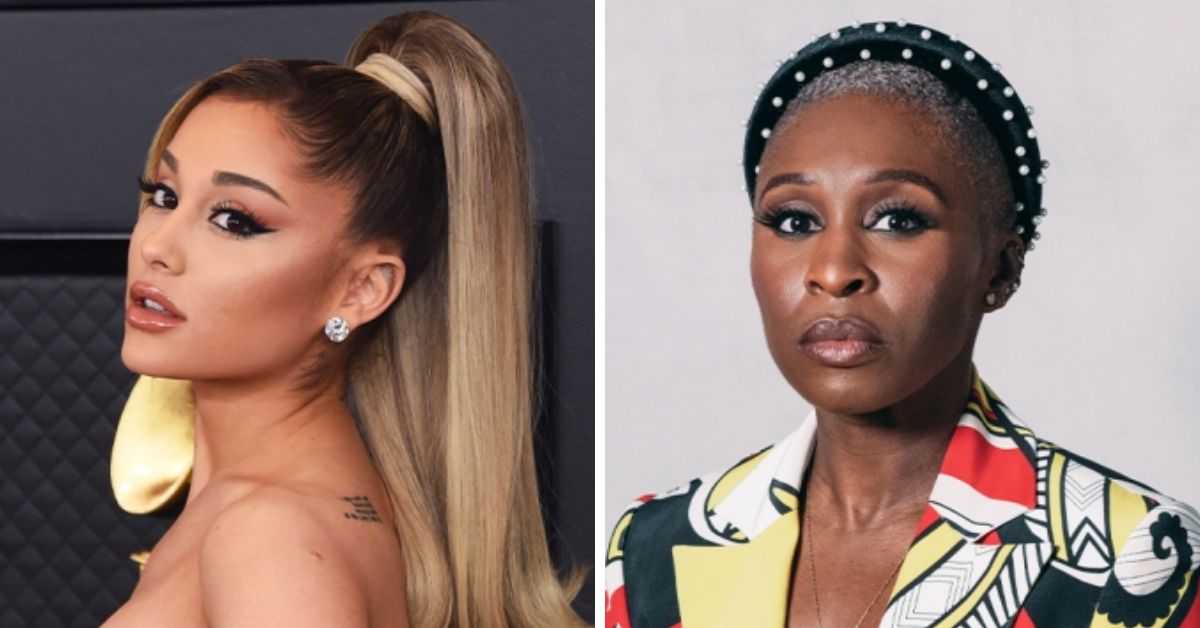 You Won't Believe What You've Been Missing:
Jonathan Bailey plays Fiyero, Jeff Goldblum plays the Wizard, Michelle Yeoh plays Madame Morrible, and Ethan Slater plays Boq in the ensemble cast.
The first performance of "Wicked" included Idina Menzel and Kristin Chenoweth in the starring roles, and it debuted in 2003. It continues to be one of Broadway's most well-known and longest-running productions.
Together with Winnie Holzman, Stephen Schwartz, who created the music and lyrics for the Broadway production, is rewriting the screenplay. In addition to fan favorites like "Defying Gravity" and "Popular," the two-part movie version is anticipated to include at least two new songs.
The first "Wicked" movie will be released on November 27, 2024, while the second one will follow on December 25, 2025.