Moonbin, a popular K-pop singer, di*d at the age of 25, according to his record company. Police in South Korea said that on Wednesday night, his manager found him unresponsive in his flat in Seoul.
Police said, "He appears to have taken his own life but an autopsy is being reviewed to determine the exact cause of de@th,"
Moonbin "unexpectedly left our world and became a star in the sky," his label Fantiago said in a tribute to him. Before joining the famous boy band Astro at age 18, Moonbin worked as an actor and model.
He has been singing as a duo with another Astro member, Sanha, since 2020. Moonbin and Sanha had been on a world tour, and their last show was on April 8 in Bangkok.
The label Fantiago said that on Thursday, all of Astro's players would go back to Seoul for Moonbin's wake. In the same statement, the label also asked people to "refrain from speculative and malicious reports" so that Moonbin's family could pay their respects without being disturbed.
Moon Sua, who is Moobin's sister, also sings K-pop. She is a member of the girl group Billie. In public appearances, the siblings had talked about how much they needed each other.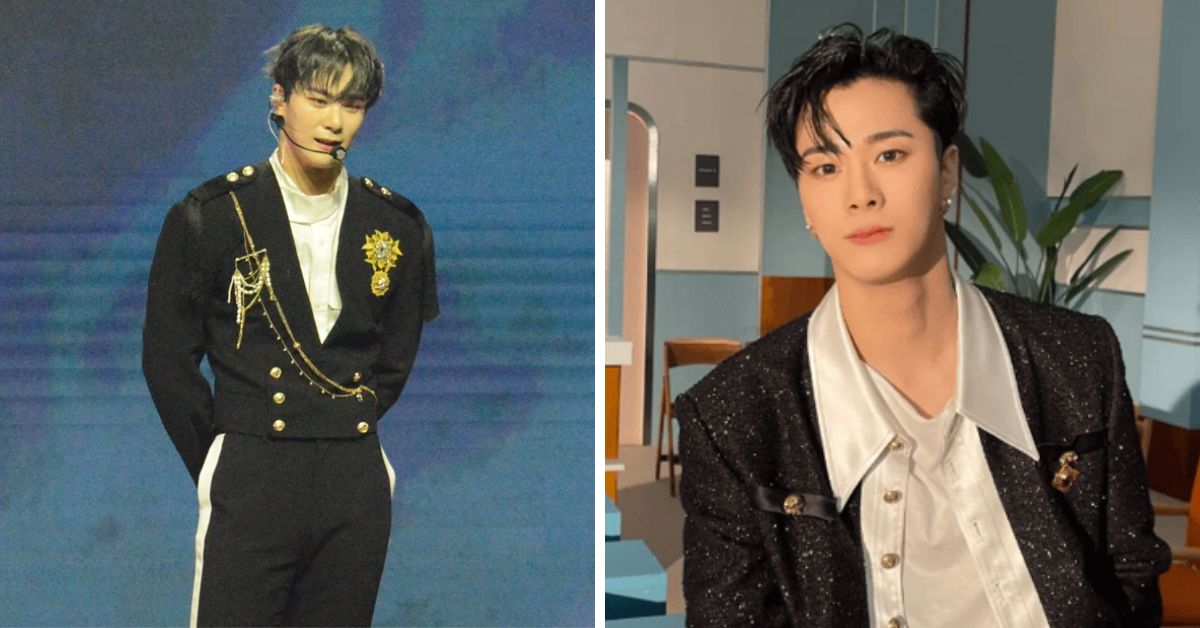 These Articles Have Been Making Headlines:
Moonbin is the most recent K-pop star to d*e in the past few years:
Goo Hara, a singer, and actress were discovered dead in her Seoul home in 2019. In the same year, her close friend and K-pop artist Sulli committed su*cide following a protracted battle with internet bullying.
Minwoo of the boy band 100% pass*d away at home in 2018, and his label simply stated that he had had a heart attack.
One of the largest boy bands in South Korea, SHINee, lost its lead singer Jonghyun in 2017.
Of all developed nations, South Korea has the highest rate of teen su*cide, and while the nation's overall su*cide rate is declining, the number of people dying in their 20s is increasing.
The government is making an effort to significantly lower the high su*cide rate that plagues Korea's hypercompetitive society. Before eventually joining Astro, Moonbin enrolled in Fantagio's trainee program as a youngster. Six performers made up the initial ensemble before one left in February 2023.
Fans of Moonbin have been mourning his passing and honoring his goodness and ability. He was regarded as Astro's primary dancer because of his versatility as a performer.
Social media images from Wednesday night showed mourners in South Korea leaving flowers and post-it notes at makeshift street memorials. Additionally, supporters hung purple and silver balloons, two colors that stood out during the singer's previous performance with Sanha in Thailand.
Together with Sanha, Moobin has been touring Asia to promote their most recent EP album, which was made available in January.