Denise Richards will undoubtedly be returning to Bravo's The Real Housewives of Beverly Hills, so Real Housewives fans should get ready for some seriously stunning and unexpected news.
Denise, who had previously starred on the show in seasons nine and ten, revealed to Variety that she had shot a number of episodes and had liked working with the ensemble once more.
"I have filmed some episodes. And it's been fun. And you know, I'm a big fan of the show, so it was fun to go back and film a lot of stuff with them," she said.
Before we get overly enthusiastic, it's crucial to remember that Denise will only be appearing as a guest and not as an official Housewife. According to Denise, she won't be in the upcoming season 13 advertising photos.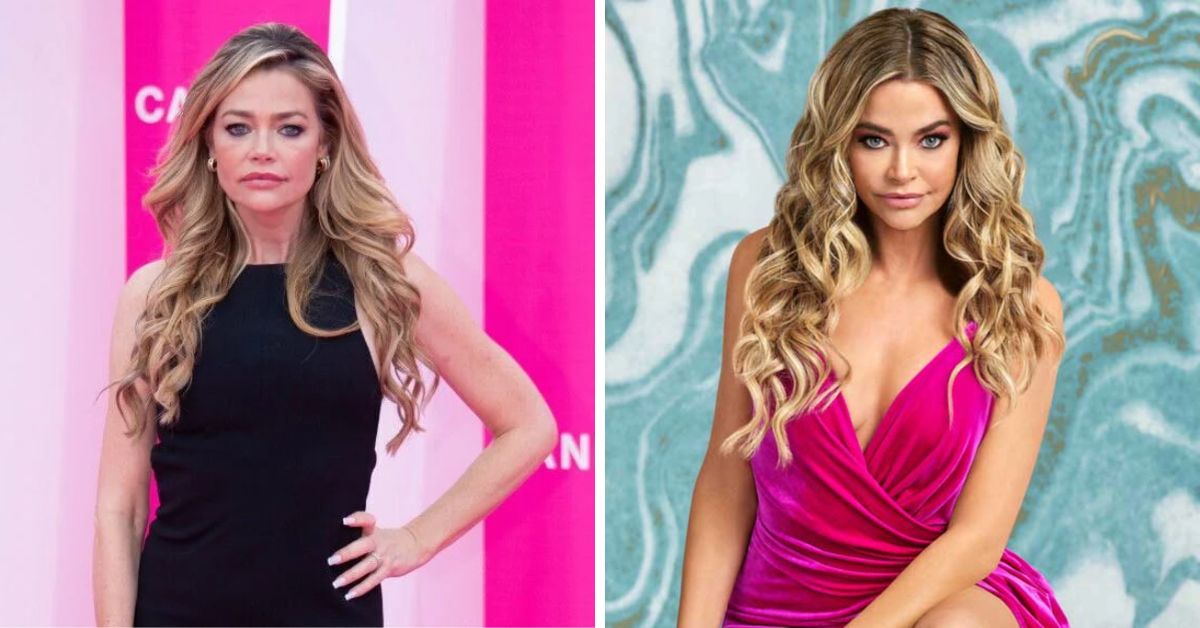 According to Denise, her first appearance on the program was an accidental screening to support current Housewife Garcelle Beauvais. She was then reportedly invited to record additional scenes after rejoining the rest of the ensemble.
Check out some other new content we've published:
"This all happened recently on the spur of the moment," she claimed. I was at her [Garcelle] screening as a friend — like a real friend — I didn't tell anyone I was gonna be there. Production didn't know. I just showed up, like, for real life, as a real friend in real life."

"The next day, I was asked to go to some events — and so it's been actually fun."
Denise made her debut as a guest on season five of The Real Housewives of Beverly Hills in 2015. She joined the cast a few years later in 2019 for seasons 9 and 10 as an official housewife.
Denise Richards Instagram Post:
View this post on Instagram
She left the show after season 10, telling Variety that she thought some of the female characters acted "so dirty" and were "very toxic" during her season.
"I understand there has to be drama, but I also think it's fun to see women having fun, especially this age group." she continued.
We eagerly anticipate Denise's return.