It's that time of year once more! Walt Disney World annual pass sales have officially begun, and Disney fans worldwide are preparing to buy their tickets to the beautiful kingdom. A yearlong pass gives customers access to the parks for an entire year, allowing them to return as frequently as they want.
Due to this highly anticipated event, many Disney fans are eagerly planning future vacations to experience the park's thrills and wonders. With so much to see and do, a yearly pass sale is a widely-anticipated event that marks the beginning of a year full of adventure and enjoyment.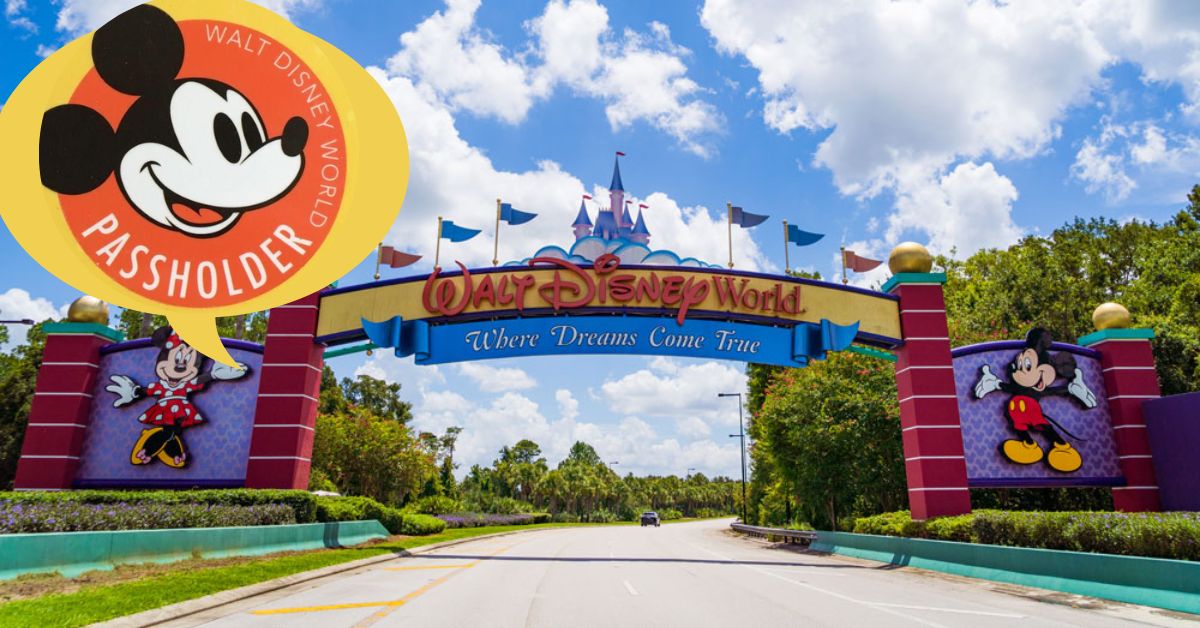 Walt Disney World Annual Pass Sales Begin
Except for Saturdays and Sundays at Magic Kingdom, Walt Disney World Annual Passholders can now enter the theme parks after 2 pm without needing a park reservation. Disney responded to guest complaints and persistent annual pass visitors that the old reservation criteria were too stringent and rigid by announcing the revised policy in January 2023.
The virtual queue to purchase Walt Disney World Annual Passes is open. New sales resume today. https://t.co/uAV2jkb5Mp pic.twitter.com/h9TjERuDOl

— Scott Gustin (@ScottGustin) April 20, 2023
When the change was first announced, Disney released, "While the theme park reservation system remains important to manage attendance in our parks, especially on busier days, we realize our Passholders enjoy more spontaneous visits – and this change will make that possible."
You can read the articles given to you below for more further details:
The adjustments to Park Pass bookings go into effect on April 18, 2023, just before Disney starts selling Annual Passes again for Walt Disney World on March 20. Beginning March 20, another new development this week, pass-holders will have access to Disney PhotoPass lenses and one free visit to the Cinderella Castle Mural of Memories.
You can save our website, LeeDaily.com, for future reference if you want to learn more.