Suga, a member of the K-pop group BTS, released his first official solo record on Friday. It's called "D-Day," and it's under the name "Agust D."
Yonhap says that the music video for the album's lead song, "Haegeum," came out at the same time as the record.
'D-Day' is Suga's first solo project since 'D-2' in 2020, if you count his private mix tapes. The record is also the last part of the 'Agust D' trilogy, which began with his mixtapes Agust D' (2016) and 'D-2'.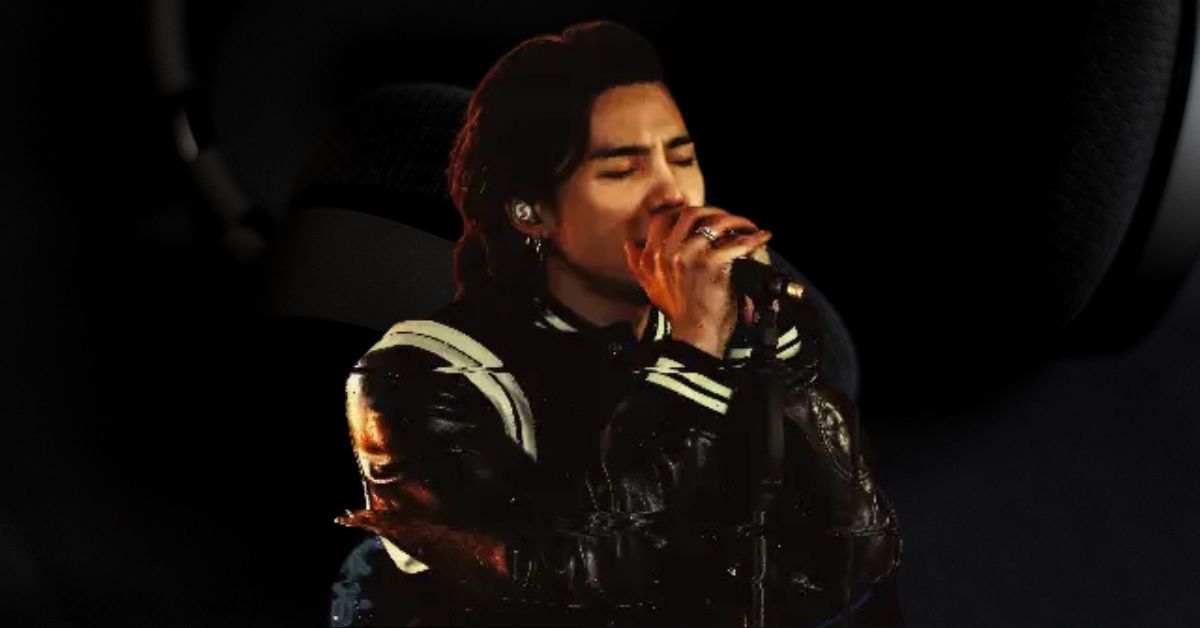 Check out some of the latest solo albums:
The 10 songs on the new album are "Haegeum," "People Pt. 2 (Feat. IU)," "D-Day," and "Huh?! (Feat. J-Hope)," "Amygdala," "SDL," "Interlude: Dawn," and "Snooze (Feat. Ryuichi Sakamoto, Kim Woo-sung of The Rose)."
BigHit Music says that "Life Goes On," which was also on the list, was Suga's take on the band's hit song of the same name.
The message of the record is to put "me" and "now" first in a time when there is so much information coming at us quickly and in great detail.
Suga wrote and composed all of the songs on the record and oversaw the whole process of making it. He did this to share his honest personal story.
The music video for "Haegeum" has a storyline and dramatic parts that are all tied together in a way that makes it feel like a film noir. Suga plays two characters that are related but not the same.
View this post on Instagram
Suga plans to go on his first solo world tour, called the "Suga | Agust D-Day Tour." It will start at Belmont Park in San Diego on Wednesday and Thursday (local time), and it will take him to other cities in the United States as well as Indonesia, Thailand, Singapore, South Korea, and Japan. Suga is the fifth member of BTS to make his solo debut.