A new album that Grammy Award–winning rapper Coolio had been working on in the days leading up to his untimely death is scheduled to be released later this year by the estate that he left behind.
The first posthumous album to be released from the "Gangsta's Paradise" star will be titled "Long Live Coolio," and the first track, "TAG 'You It," featuring Too $hort and DJ Wino, was released on Friday.
It is the final piece of visual material that Coolio appeared in before his death from cardiac collapse on September 28, 2022, at the age of 59. The filthy single's video begins with Coolio and Too $hort in a boxing ring as numerous women gyrate.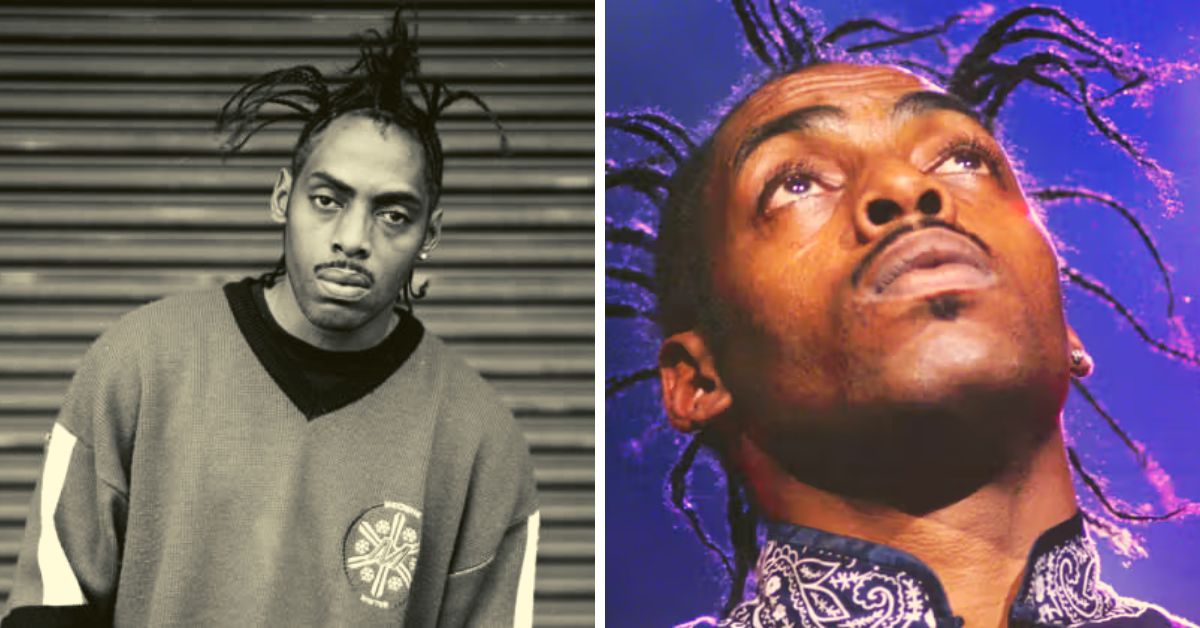 The Hottest New Albums You Need to Check Out:
Coolio was awarded the Grammy for best solo rap performance for his song "Gangsta's Paradise." The song was featured on the soundtrack of the 1995 film "Dangerous Minds" starring Michelle Pfeiffer. The song sampled Stevie Wonder's song "Pastime Paradise," which was released in 1976. The song was frequently featured on MTV.
The rapper would never have another song that was even close to as popular as "Gangsta's Paradise," but he did go on to have success with songs like "Fantastic Voyage" in 1994, "1, 2, 3, 4 (Sumpin' New)" in 1996, and "C U When U Got There" in 1997.
According to Luminate, he has had a total of 4.8 million albums sold throughout the course of his career, and 978 million on-demand streaming of his tracks. In total, he would be up for six Grammy Award nominations.
In addition to providing his voice for an episode of the Nickelodeon cartoon show "Gravity Falls," he also performed the theme music for the Nickelodeon sitcom "Kenan & Kel," which he appeared in. "Coolio's Rules" is a reality show about parenting.