Tucker Carlson and Fox News Media have reached an agreement to split ways, according to a statement released by the media firm on Monday. The news comes less than a week after Fox News and its parent company, Fox Corp, reached a settlement with Dominion Voting Systems over a defamation case for $787.5 million.
Due to the settlement, a trial that would have put one of the most prominent media firms in the world in the hot seat for its coverage of allegedly false charges of vote-rigging in the 2020 US election was avoided.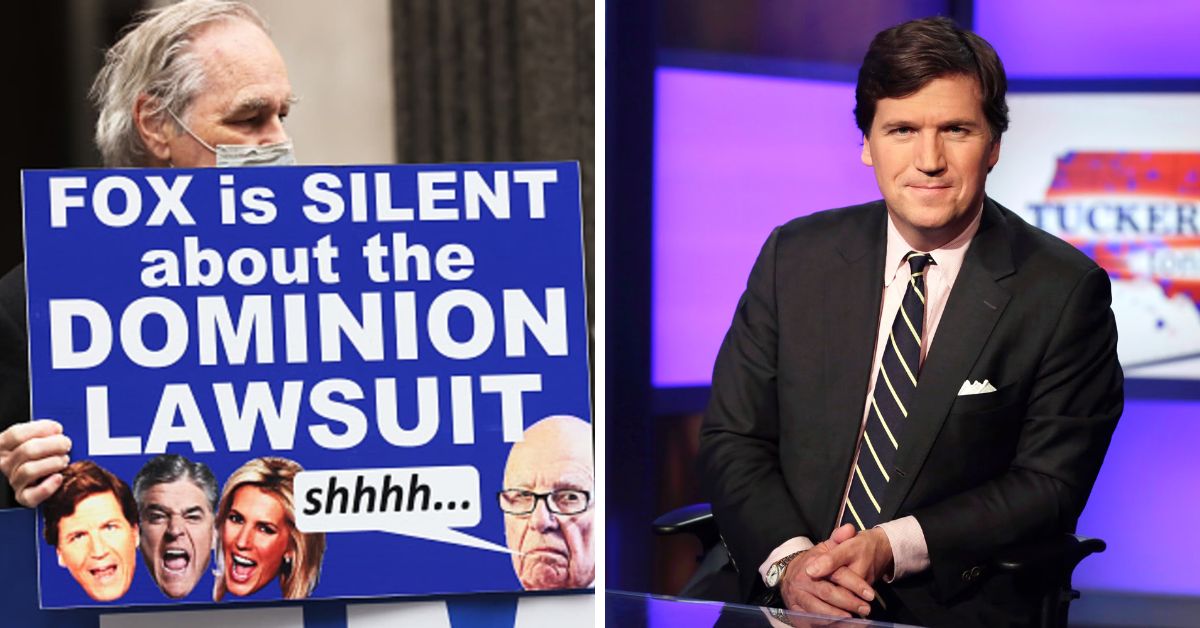 These Articles Have Been Making Headlines:
Carlson was supposed to give a statement at the hearing of Dominion. Dominion said that statements made on Carlson's show after the 2020 election were false and that messages between Carlson and his team showed that he and his team knew that claims that Denver-based Dominion's ballot-counting machines were used to help Democrat Joe Biden win the election were not true.
According to a statement released by the firm, Carlson's final broadcast was on April 21. It was stated that an interim version of "Fox News Tonight" will begin airing live at 8 p.m. Eastern Standard Time (EST) beginning tonight. The show will be hosted by various Fox News personalities in rotation until a permanent replacement can be found.