James Lawrence Dolan, an American businessman, was born on May 11, 1955. He serves as executive chairman of MSG Networks, Madison Square Garden Sports, and Madison Square Garden Entertainment.
As the companies' chairman, Dolan oversees all internal operations and day-to-day management of the New York Knicks and New York Rangers professional sports teams and their regional networks, MSG Network, and MSG Plus. Dolan served as Cablevision's CEO before the company's sale in June 2016.
What is
James Dolan Net Worth in 2023?
James Dolan is an American business executive with a $2 billion net worth who is also known by his blues-man alias "J.D." He is best known for being the CEO of The Madison Square Garden Company, also making him the owner of the Madison Square Garden arena, the NBA's New York Knicks, and the NHL's New York Rangers.
He inherited his father Charles Dolan's riches and position in business, who is a multibillionaire and the creator of Cablevision. Thanks to the Knicks' lack of championships and his recurring personal disputes with supporters and former players, James Dolan is one of the least well-liked sports club owners in professional sports.
How Did James Dolan Become Successful?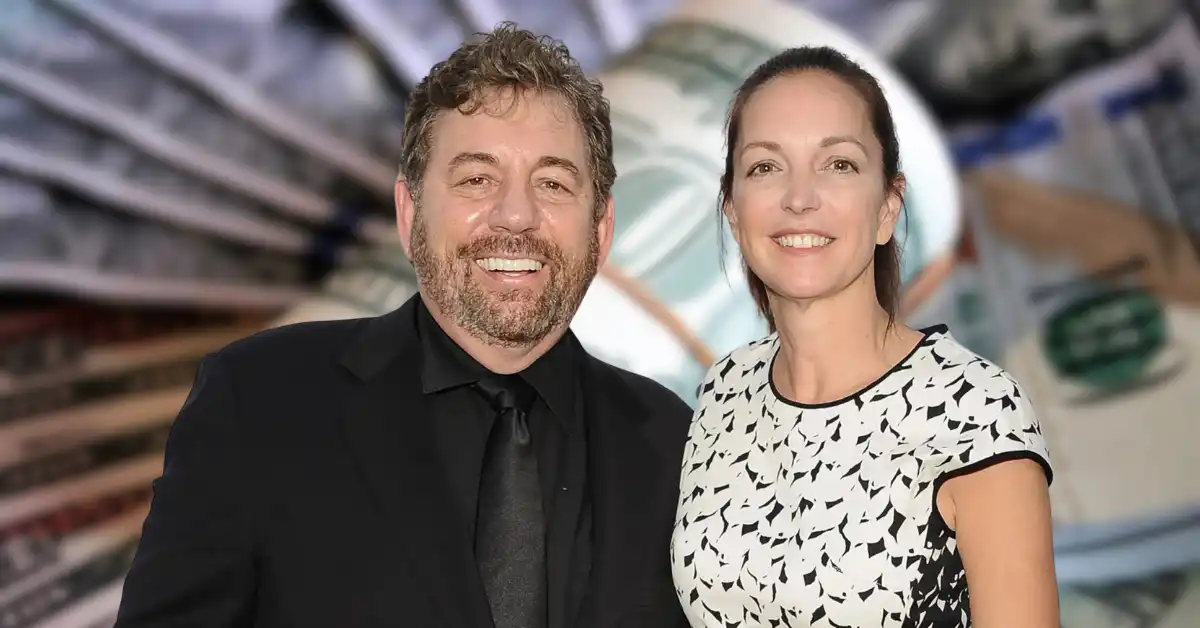 James was trying unsuccessfully to get into the music business while his father was creating an empire. His father finally gave James a position at Cablevision. James was dispatched to Cleveland to start a sports radio station early in his career.
Cablevision acquired 50% of the Madison Square Garden business from Viacom in 1994. The company entirely purchased MSG in 1997. James was appointed CEO of Cablevision in 1995. In 2010, Cablevision created a new corporation called The Madison Square Garden Corporation out of MSG's assets, including ownership of the Knicks, Rangers, Liberty, and the building itself.
For $17.7 billion, Charles Dolan sold Cablevision in 2016. James Dolan is The Madison Square Garden Company's executive chairman and CEO. James has always wanted to be a musician, even with all the opportunities his family has provided him.
Check out the posts below if you're interested in reading more about the wealth of other famous Celebs:
He is currently active as a member of "JD & The Straight Shot," a blues-influenced vanity project band. James has not been bashful about leveraging his social and professional connections to promote his band, despite widespread criticism of their "really really bad" music and music videos.
Dolan's contacts have allowed him to get his crew on the bill with impressive acts including The Eagles, Allman Brothers Band, ZZ Top, and more. The New York Times said they were "well-known sidemen backing a karaoke grade singer."
After seeing James perform live, another critic had this to say about him: "He sings like he's trying not to cough, and it's possible he can't play the guitar. Worse, his songs belie his status as a cosplaying bluesman; most of his lyrics summarize current events or books he read as if he were presenting a 10th-grade English class project."