Kelly Clarkson and Brandon Blackstock have "a great co-parenting relationship". The 41-year-old singer has two kids with her ex-husband, River, 8, and Remington, 7. Even though they get along well as co-parents, things haven't "always been easy" in recent years.
A source told Us Weekly, "She has a great co-parenting relationship with Brendan, but things haven't always been easy in terms of their personal relationship." "However, they've come a long way and are handling things with their kids really well."
Kelly, 46, and Brandon, 46, broke up in 2020, and they got a div0rce in 2022. The pop star agreed to give Brandon a one-time payment of $1.3 million and monthly payments of $115,000 until January 2024.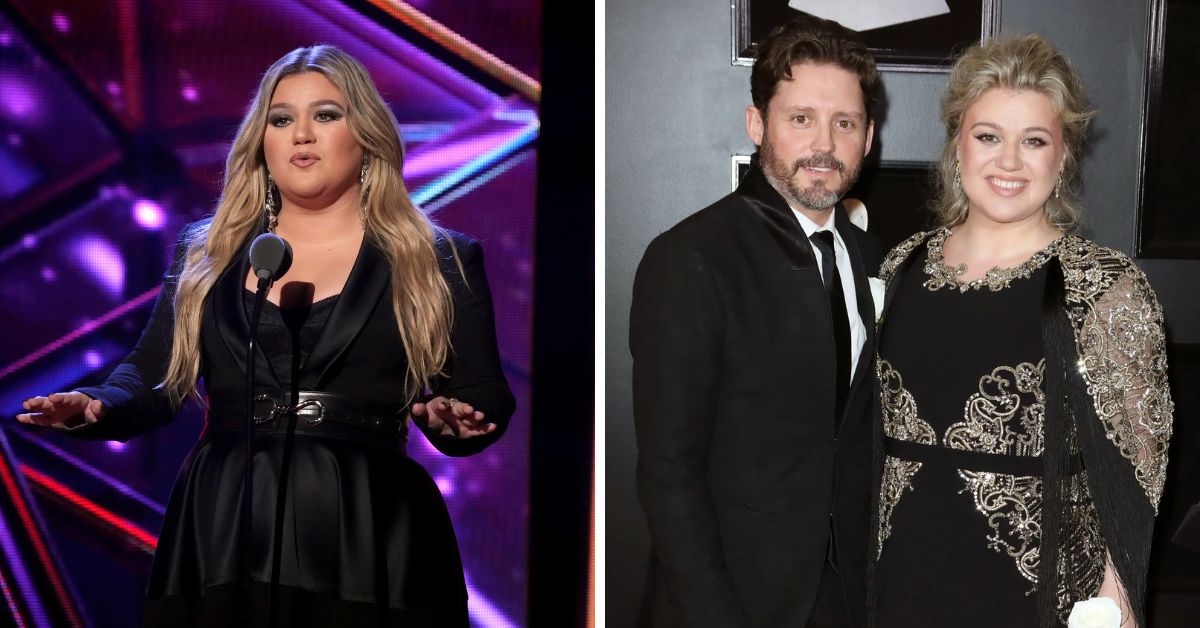 These Articles Have Made a Lot of Noise Recently:
Also, Kelly was given main custody of their kids, and Brandon was allowed to see them once a month. The "Miss Independent" singer has said before that her kids were heartbroken when she broke up with Brandon.
She said on the 'Angie Martinez IRL show, "Every night when my kids and I are cuddling, I ask them, 'Are you happy?'" What could make you happy if you're not?
"Sometimes they'll say – especially the past two years – a lot of it – and it kills me – and I want them to be honest so I don't ever say, 'Oh god, don't tell me that,' but a lot of times it would be like, 'You know, I'm just really sad. I wish Mommy and Daddy were in the same house.' And they're really honest about it. And I'm raising that kind of individual." Kelly can understand what her kids are going through because she has been there herself.
She said, "I just sit there and I'm like, 'I get it. I'm from a div0rced family as well. I get it. That sucks. But we're going to work it out. And you are so loved by both of us'.
"I think communicating with them and not treating them – not treating them like an adult, because they're not – but not treating them like a child. They're not small feelings. Those are huge feelings, and those are huge emotions."