Isabel, Layne Norton's ex-wife, took the divorce very hard, so it was a very sensitive subject for her. The pro bodybuilder cheated on his wife, which caused them to split up. In 2017, his ex-wife also put the post on social media to explain her illness. Isabel said in her video that she has been through a lot and that whatever she is going to talk about in her video is hard for her.
She went on to say that the past year had been very hard on her mind, body and heart. When someone has a business, fame, children, a husband, and their own mental health, it is very hard.
Isabel told Layne's story of why he decided to leave their marriage in 2016. To say she was devastated, surprised, or heartbroken would be an understatement. After a lot of counseling, the two decided to get back together, but it didn't last long.
They are completely no longer together, and their marriage is in the process of ending. It means that they have both decided to split up in the nicest way possible, with their children in mind. In 2018, Layne posted a video in which he said he was sorry for cheating and talked about the mistakes he had made in his life.
Layne Norton's Divorce: Did He Cheat His Wife?
Layne Norton's divorce happened in 2017 after his ex-wife, Isabel Norton, caught him cheating. Well, a lot of people found out about his divorce because he has a YouTube channel and is a professional bodybuilder and nutritionist. Also, his ex-wife posted a video on social media saying that he had been cheating on her.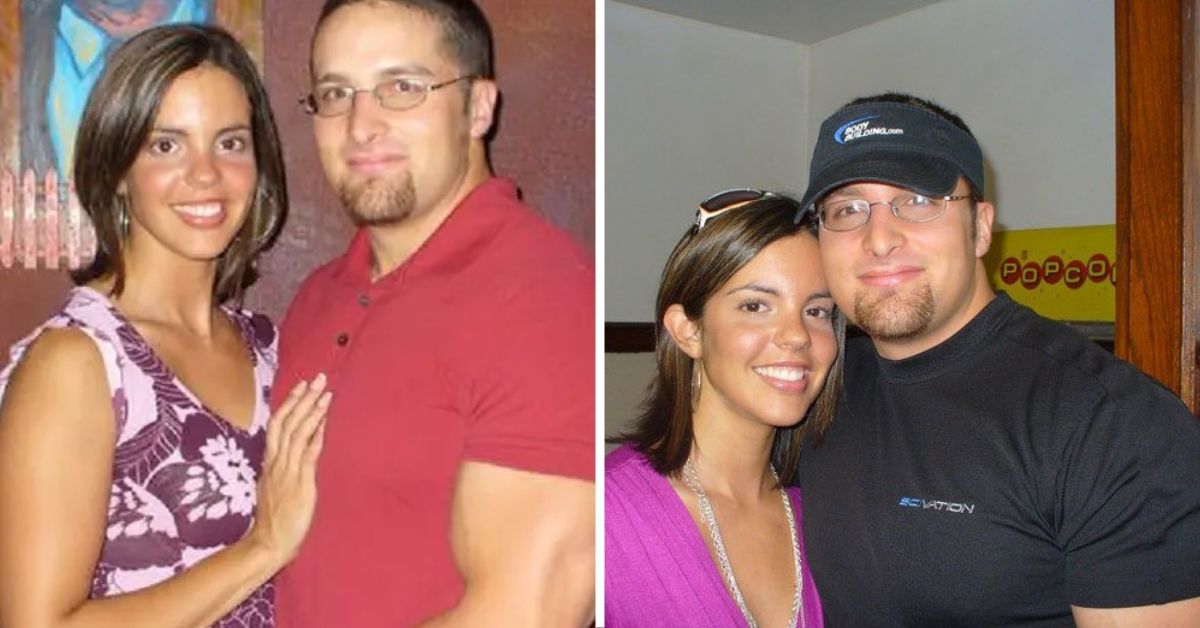 Norton did not admit to cheating and having affairs at first. But a year later, he posted a video on his YouTube channel in which he said he was wrong. Layne's extramarital affair also hurt Isabel, who became sad and depressed after giving birth. He and his ex-wife have a daughter and a son together.
If you're interested in learning more about the other celebrities that have lately filed for divorce, check out the following posts:
Layne Norton On His Cheating and Mistakes
In 2018, Layne Norton posted a YouTube video called "Learning From My Mistakes-My Affair" in which he talked about cheating and making mistakes. He said at the beginning of the video that he had something very personal to talk about. He found it hard to talk about, and it took him a long time to decide to make the video.
Bodybuilding coaching was one of the reasons he decided to make the video. He went into bodybuilding coaching because he remembered making a lot of mistakes when he was coaching or competing.
Norton also makes so much content because he wants to show people all the mistakes he made and make sure they don't make the same ones. He thought about why people needed to know about his personal life before deciding to release the video. But, unfortunately, quite a few people had already told people about it. He wants to talk about the problem so that other people can avoid making the same mistakes he did. Norton went on to say that he used to be a person who was quick to judge.
After that, as most people know, he starts to talk about having an affair. After his ex-wife found out, he also got a divorce within a year. The nutritionist said that he had an affair in the past, which is not okay. His marriage was going very badly, and he was very unhappy. But that isn't an excuse for cheating, and neither is being physically or mentally abused. No reason or event is good enough to get out of a marriage and cheat.
The following posts discuss other celebrities who have recently divorced:
Where is Layne Norton & Isabel Norton Now?
Layne and Isabel Norton couldn't have broken up in a friendly way, but they are now living their own lives. They have also fallen in love for the second time. Layne got married to Holly Baxter, who like her husband is into female bodybuilding. Isabel is also married to someone else, which is clear from her posts on social media.
Even though Layne and Isabel's relationship did not end well, they are still taking care of their two kids together. Layne and his wife, Holly, just moved into their dream home.
Keep up with leedaily.com for the most recent and breaking celebrity news.