The Trumps' paradise appears to be in trouble. Melania Trump, the former first lady and wife of former president Donald Trump is reportedly severing ties with him amid allegations of infidelity and potential prosecution. There are rumors that the pair may be getting a divorce.
Ivanka Trump previously distanced herself from her father's political agenda by stepping away from politics, and it now appears that Melania is doing the same. The pair reportedly lives apart while sharing a lavish estate in Florida called Mar-a-Lago, according to insiders quoted in The Mirror.
"Their paths barely cross," said an unnamed insider. "Melania is no different from any woman. Having her husband accused of cheating on her not just once but twice is extremely disturbing."
Did Melania Trump File for Divorce?
These charges are not without merit. During Donald Trump's latest travel from Florida to New York after his indictment on allegations of making unlawful payments of hush money during his 2016 campaign, Melania was not there.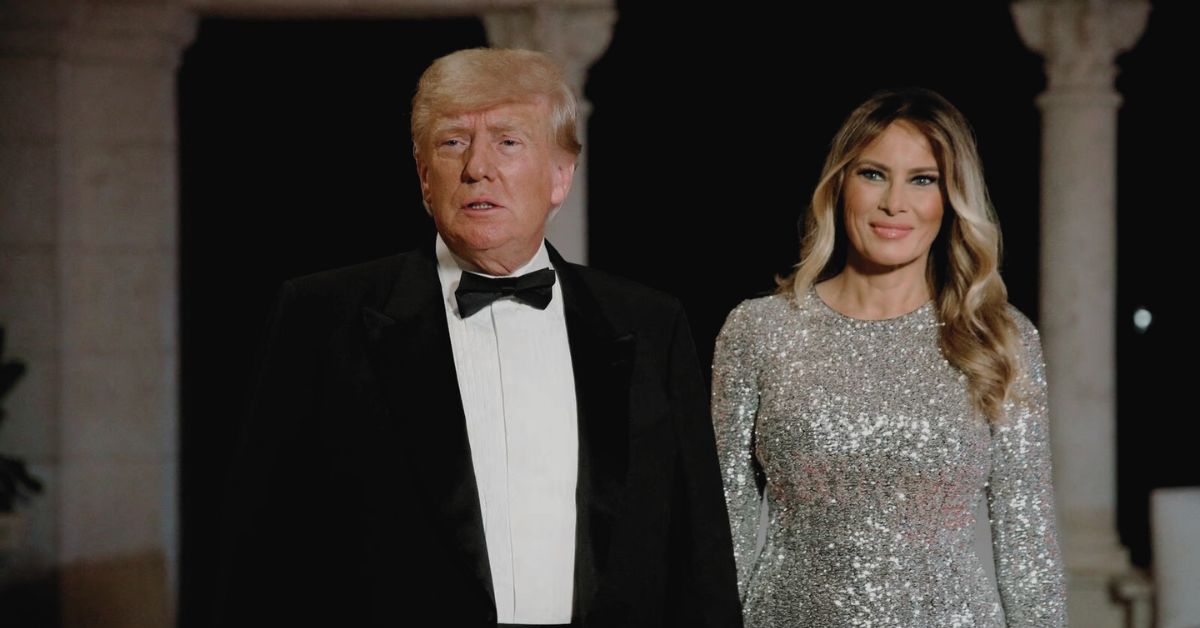 The Independent reported that Trump was instead joined by his son Eric Trump, campaign spokesman Steven Cheung, communications assistant Jason Miller, former White House adviser Dan Scavino, and Boris Epshteyn, a lawyer involved in the legal actions attempting to overturn the 2020 results.
"I DON'T REALLY CARE. DO U?"

Trump And Melania Are Reportedly Having Marital Problems After Trump's Cheating Scandal and Indictment https://t.co/ZZv57B0dbh

— Paul Provenza (@PaulProvenza) April 8, 2023
Melania may be getting ready to file for divorce, according to speculations. "There is little wonder people believe it's not just the criminal court Trump is heading to but possibly a divorce one too," the insider said.
Melania has not yet addressed the situation, despite all the rumors. She hasn't spoken on political matters or her husband's recent criminal accusations since abandoning her role as first lady, remaining out of the public eye.
Here's what you can learn about the personal life of your favorite celebrities:
Although these assertions are now based on hearsay, it's easy to understand why they are circulating, given the circumstances.