Lili Reinhart and Jack Martin aren't afraid to kiss and hug each other. On Monday, the actress from Riverdale and the TikTok star was seen kissing at Los Angeles's LAX airport. Reinhart, who is 26 years old, has her arms around Martin, who has his hands on Reinhart's hips as they kiss.
The last time Reinhart was linked to Spencer Neville was almost a year ago. The two were seen together at Coachella at the time.
Reinhart used to date Cole Sprouse, who she worked with on Riverdale. Martin made a TikTok video in which he played out Sprouse's Call Her Daddy interview, in which he talked about how he and Reinhart broke up.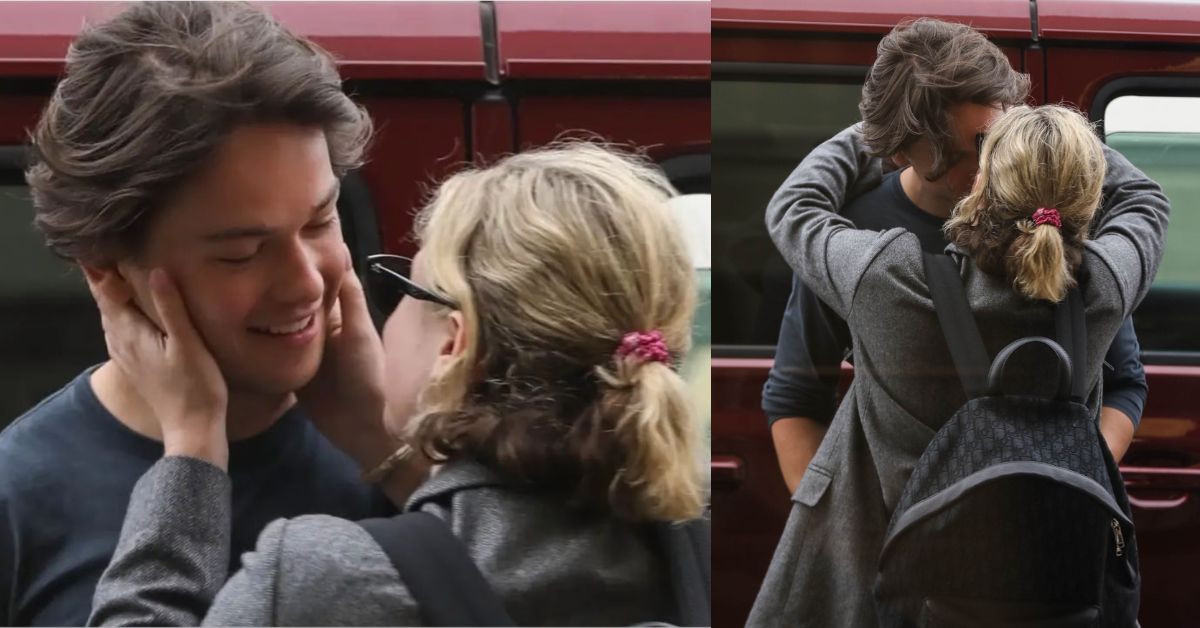 Check out some latest articles in which we have covered some popular celebrities who were spotted kissing:
Martin, who is 24 years old, has been on La Brea outside of social media.
Reinhart hasn't said anything about her love life since she broke up with Sprouse in 2020 after they had been together for three years. Sprouse talked about their breakup and where he and the actor are now for the first time on the Call Her Daddy episode.
"It was really hard. It was really hard for both of us," he said of the breakup. "I think the work thing got difficult because it was hard to suspend all the way we felt about each other and it didn't afford us the luxury of distance to really overcome that. I know we both did quite a bit of damage to each other in that."
Cole said that he and Reinhart are "good friends now" and that they "work really well together."