An ex-Twitter executive has filed a case in Delaware Chancery Court seeking reimbursement for more than $1 million in legal fees related to defending the firm against shareholder lawsuits, federal investigations, and a congressional hearing.
Former Twitter CEO Parag Agrawal, former CLO Vijaya Gadde, and former CFO Ned Segal are suing the corporation for failing to pay their legal fees as agreed upon in earlier settlements. After Elon Musk had finished acquiring the company, he promptly replaced the top management.
Twitter did not immediately react to CNN's request for comment despite the network reaching out to the company for a statement. The New York Times was the first to report the complaint.
Exhibits included with the complaint show that Gadde spent over a million dollars preparing for her testimony in February before the House Oversight Committee about claims that Twitter suppressed conservative speech.
We have some fresh news about Elon Musk and Twitter's headlines. You must read the last news given to you below:
The complaint also details the legal costs associated with SEC and DOJ investigations, albeit it does not provide many details about the probes. The references to government investigations highlight Twitter's ongoing legal danger under Musk, who is attempting to shore up business finances while pushing a small team to improve the platform with few resources significantly.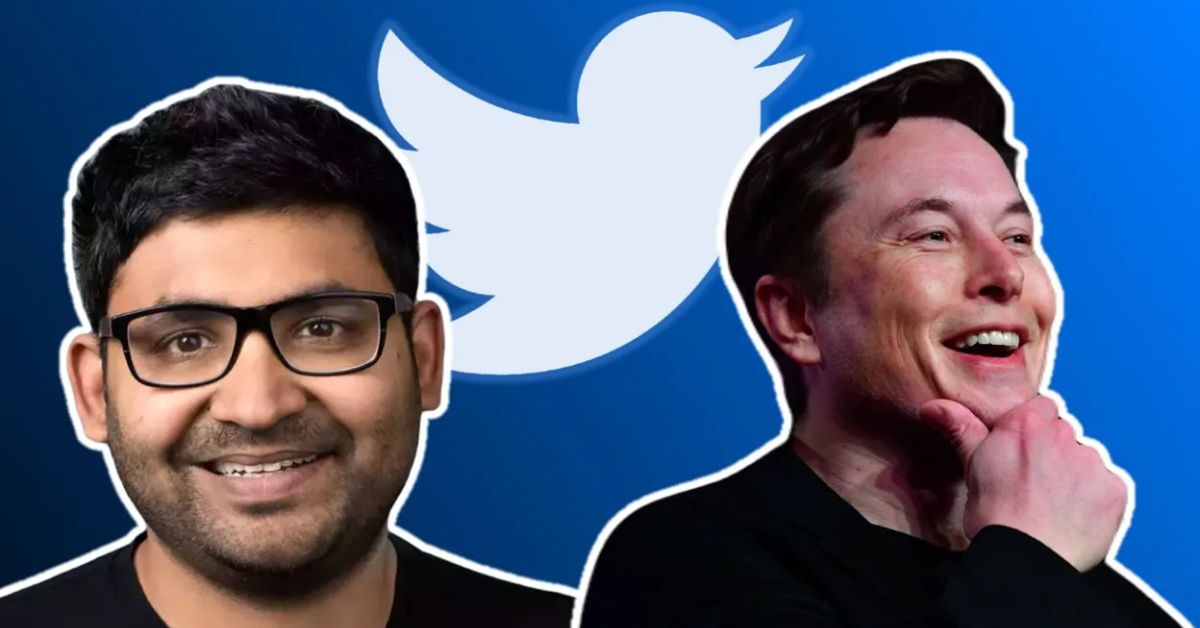 The Securities and Exchange Commission has investigated Musk's involvement in an agreement to buy Twitter, including his alleged delay declaring his huge ownership share in the social media business. Last month, the FTC confirmed that it looked into Twitter's privacy policies in depth. The Justice Department has not publicly stated whether they are inquiring into the firm.
The lawsuit provides some context for the ongoing investigations by the DOJ and SEC. According to the report, Agrawal and Segal started getting demands from US authorities in July last year. According to the complaint, Agrawal continued to respond to inquiries throughout the fall and after he left Twitter.
And the DOJ reportedly contacted Agrawal and Segal's lawyers late last year to discuss several investigations into Twitter.
We have some fresh news about Elon Musk and Twitter's headlines. You must read the last news given to you below:
On April 11, the New York Post posted the news on its main Twitter page. Check out the full tweet shown below-
Ex-Twitter execs sue for $1M in unpaid legal fees in battle with Elon Musk https://t.co/dCpR0rmTqh pic.twitter.com/mAK7L6DZMC

— New York Post (@nypost) April 11, 2023
The complaint states that Twitter disregarded letters demanding payment for legal fees for months. The corporation allegedly reacted to the requests for payment in March by acknowledging them but did nothing more. According to the complaint, the executives still haven't received their money back since Monday.
For more timely updates and information about day-to-day life, be sure to subscribe to our Twitter feed.