The Los Angeles Lakers beat the Memphis Grizzlies 125-85 in Game 6 of the NBA Western Conference First Round Playoffs and moved on to the Second Round. LeBron James helped his team win by scoring 22 points, getting 5 rebounds, and giving out 6 assists. He once again made history.
With this NBA Playoffs series win, he is now tied with Derek Fisher for the most playoff series wins in NBA history. He has won 40 out of 52 playoff series, which is 76.9%.
The previous star player for the Los Angeles Lakers won 40 out of 51 series, which is 78.4%.  They are followed by Robert Horry and Kareem Abdul-Jabbar, who each have 39 out of 48 (81.3%), and 37 out of 49 (75.5%), respectively.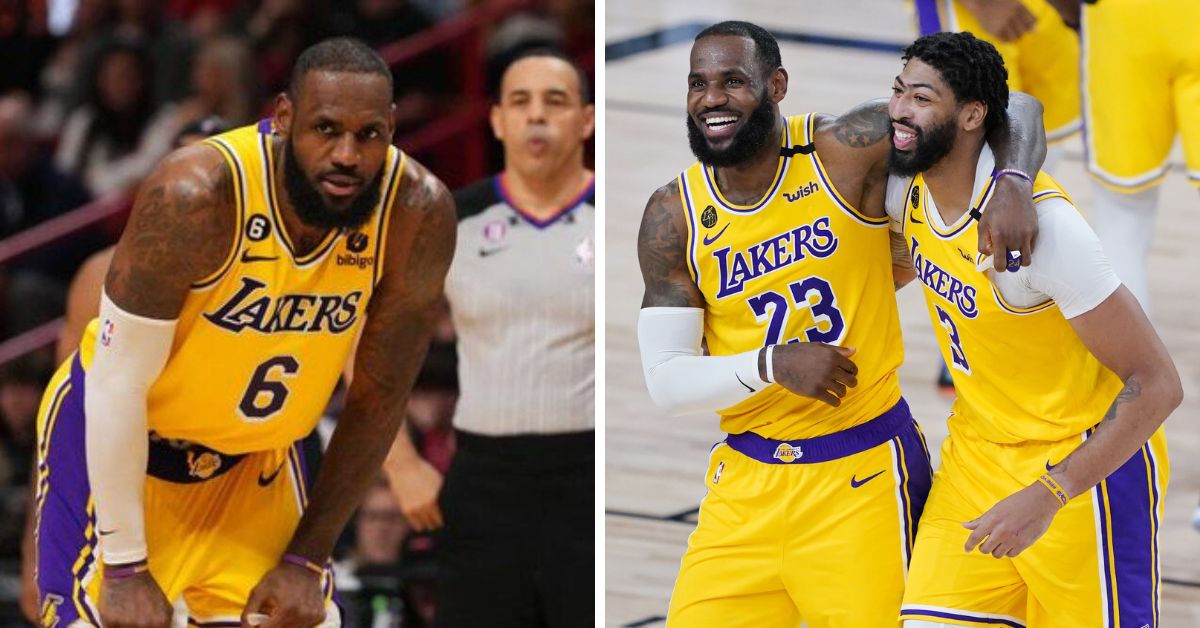 Check out some other new LeBron James related content we've published:
LeBron James has averaged 28.6 points, 9.0 rebounds, and 7.2 assists per game in 52 series with the Cleveland Cavaliers, Miami Heat, and Los Angeles Lakers. He has shot 49.5% from the field and 33.4 from beyond the line.
Also, HoopsHype says that LeBron James has now won more NBA Playoffs Series games than the Chicago Bulls, who have won 39 times in their history.