John Mulaney is a well-known comedian, writer, and producer best known for his work on Saturday Night Live and his successful stand-up career. The 40-year-old's decision to enter rehab in 2020 has been widely publicized, as has his subsequent effort to maintain sobriety.
What Was John Mulaney Doing in Rehab?
Following a resurgence of his addiction to alcoh0l, c0caine, and prescription dr*gs, comedian John Mulaney checked into a Pennsylvania rehab facility in December 2020.
Since then, the Netflix stand-up comedian and Saturday Night Live alum has been outspoken about his difficulties with sobriety. He has even told stories of his early partying and dr*g addiction, including how he first became sober at the age of 23.
"John's friends and family are happy that he's finally getting some help and focusing on his health," a source close to him stated at the time of his admission.
"His fans know that he has struggled with sobriety in the past and has spoken openly about it." Unfortunately, he struggled once more during the pandemic.
"He's on board with his recovery; he's not fighting against rehab." Mulaney will be discharged from the hospital in February 2021.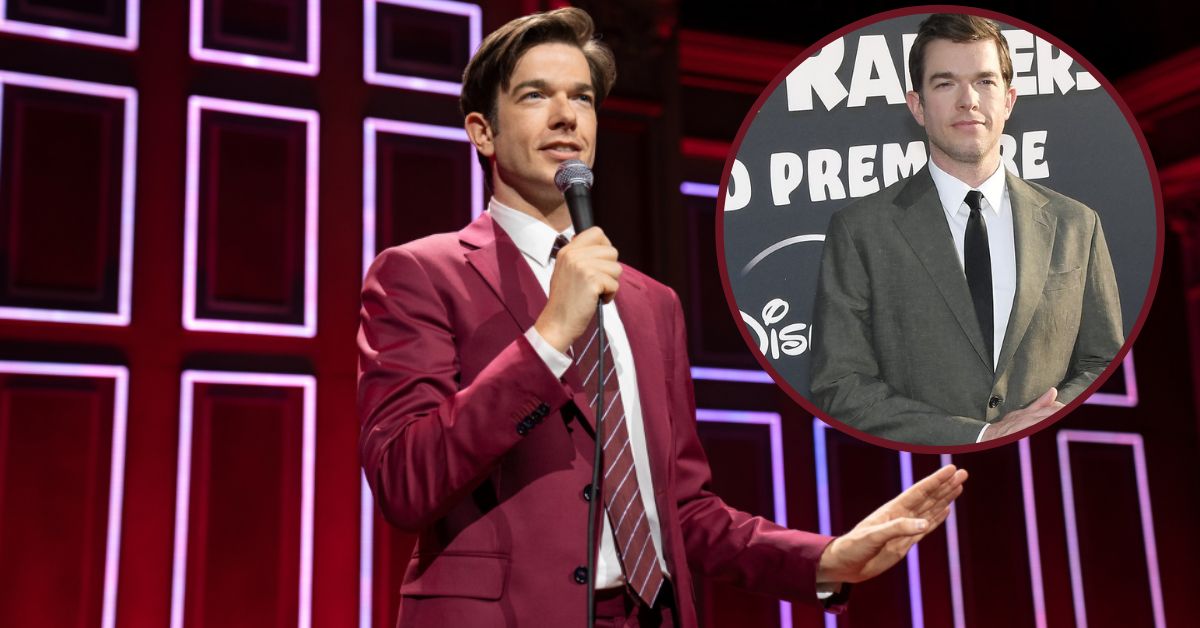 The actor eventually claimed to have enrolled in treatment in September 2020, although he left the show to host an episode of Saturday Night Live.
He relapsed again, and his pals, including Seth Meyers, Nick Kroll, and Natasha Lyonne, mounted an intervention, resulting in his return in December. Mulaney's third Netflix stand-up special, Baby J, was released on April 25, 2023.
"A chaotic intervention. An action-packed stay in rehab. After a weird couple of years, John Mulaney comes out swinging in his return to the stage," the show's synopsis reads.
We have recently covered Top John Mulaney-related articles. Check out the post below if you want to learn more about him:
Is John Mulaney Divorced?
Mulaney and Annamarie Tendler decided to split after six years of marriage following the comedian's stint in rehab. Tendler stated then, through a spokesman, "I am heartbroken that John has decided to end our marriage. I wish him support and success as he continues his recovery."
Mulaney and his girlfriend, Olivia Munn, welcomed their first child, Malcolm Hiệp, in November 2021. That September, the couple announced their pregnancy for the first time.
Mulaney and Tendler's divorce was formalized on Thursday, January 6, 2022.
When Did John Mulaney Host Saturday Night Live?
John Mulaney hosted SNL for the fifth time in February 2022, with LCD Soundsystem as musical guests. Mulaney is one of four former Saturday Night Live writers to host the show without ever being a cast member.
Louis C.K., Conan O'Brien, and Larry David are among the others. He started working on the show in 2009 and stayed for four seasons.
Mulaney has been on SNL several times, including April 14, 2018, March 2, 2019, February 29, 2020, October 31, 2020, and February 26, 2022.