"Bosch: Legacy" has been picked up for a third season by Amazon Freevee before the start of Season 2. The news came before Amazon's May 1 NewFront show in New York.
The first season of "Bosch: Legacy" started in May 2022 on Freevee, and Season 2 will start this fall. The Freevee series, like the Prime Video series "Bosch," is based on the Michael Connelly books of the same name.
"Harry Bosch's story has changed over the years, and he still has a long way to go," said Lauren Anderson, who is in charge of AVOD Originals, unscripted, and focused programming at Amazon Studios. "This new season of 'Bosch: Legacy' shows how powerful the world Michael Connelly made still is. We can't wait to give Bosch fans the next story for these beloved characters."
Freevee has also stated that David Denman will play Kurt Dockweiler, Patrick Brennan will play David Foster, Rafael Cabrera will play Vince Harrick, Bruce Davison will play James Rafferty, Jessica Camacho will play Jade Quinn, and Guy Wilson will play Detective Kevin Long.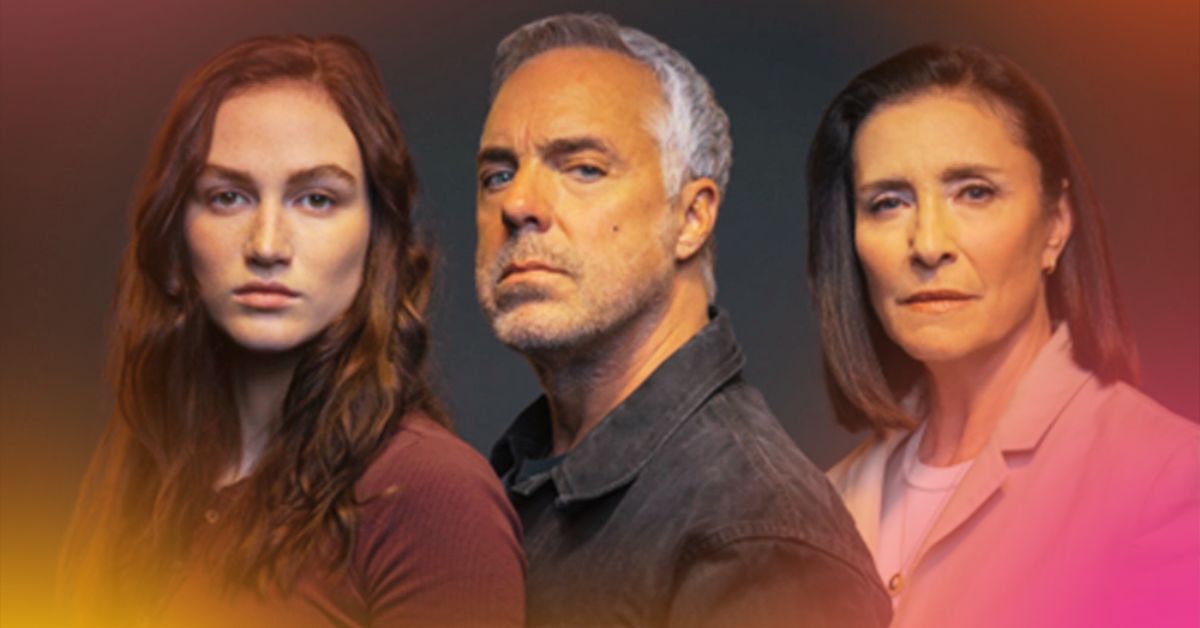 "Bosch: Legacy" follows "Harry Bosch (Titus Welliver), a retired homicide detective turned private investigator, as he starts the next chapter of his career; Attorney Honey "Money" Chandler (Mimi Rogers), struggles to keep her faith in the justice system after surviving an attempted murder, and Maddie Bosch (Madison Lintz), as she learns about the possibilities and challenges of being a rookie patrol cop on the streets of Los Angeles."
These Seasons Are Worth the Watch:
"What a gift and a joy it is to be able to dig into these characters again and take their stories even further," Connelly said. "Ten years ago, we started this amazing journey by partnering with Prime Video and now Amazon Freevee, and I couldn't be happier with what we've done and what we'll do in the future."
Along with Welliver, Rogers, and Lintz, the cast of "Bosch: Legacy" also includes Jamie Hector, Stephen A. Chang, Denise Sanchez, David Moses, Cynthia Kaye McWilliams, Scott Klace, Gregory Scott Cummins, Troy Evans, Jacqueline Pinol, Jacqueline Obradors, DaJuan Johnson, and David Marciano.
The idea for "Bosch: Legacy" came from Connelly, Tom Bernardo, and Eric Overmyer. All three of them, along with Welliver, Henrik Bastin, and Pieter Jan Brugge, are executive producers. Fabel Entertainment is in charge of making the show.
Amazon wants to make the "Bosch" world even bigger, so they are renewing "Bosch: Legacy" early. In February, it was reported that there will be two spinoff shows. One will be about Hector's character, Detective Jerry Edgar, and the other will be about Renee Ballard.