Felipe Colares, who used to fight in the UFC, was hit by a bus in Brazil on Monday. He was 29 years old. Globo Esporte says that Colares, also known as "Caboco," was hit in the streets of Guaratiba, a big neighborhood in Rio de Janeiro's West Zone.
The Brazilian news source said that the accident happened right after Colares ended training. The MMA fighter's partner, Kleydson Rodrigues, told Sherdog reporter Christian Stein about the terrible news on Monday afternoon.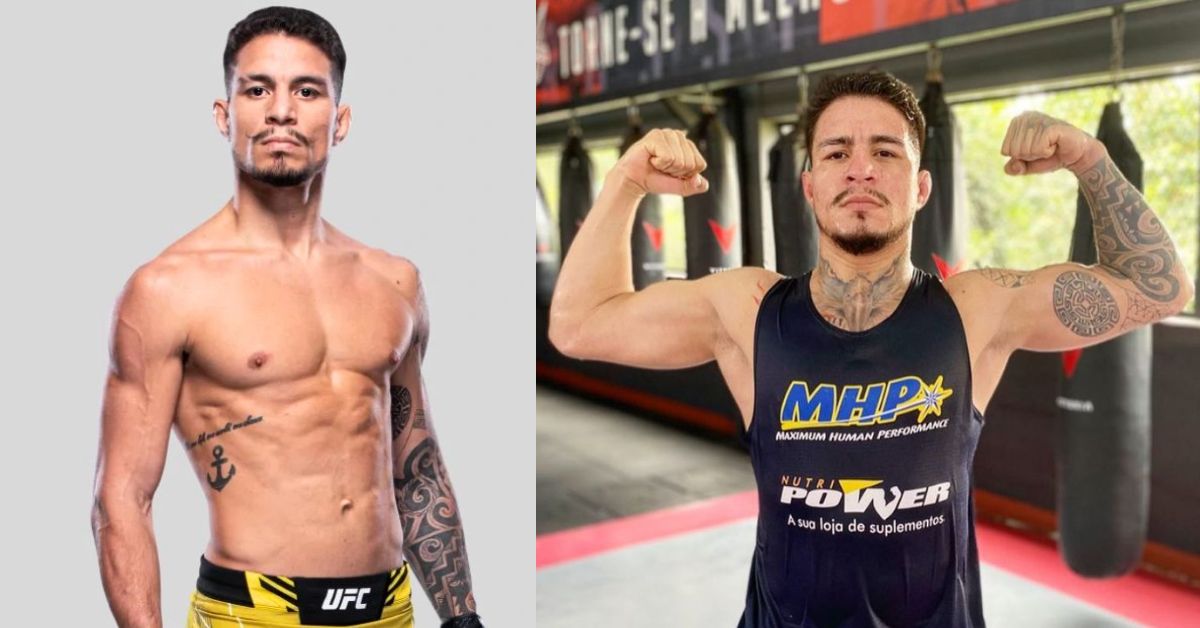 Check out some of the recent articles we covered on the Cause of Death:
Colares started his MMA career as a pro in 2013, and he won his first eight fights quickly. In 2019, he fought Geraldo de Freitas Jr. in his first UFC match. Colares fought a few more times for Dana White's fight company… until he was let go in 2022.
Colares became well-known all over the country in January when he helped stop a robbery in Brazil. He said that he used his jiu-jitsu skills to get the suspect under control before the police came to take him into custody.
The ARES family sends its most sincere condolences to the family and friends of Felipe:
View this post on Instagram
Colares had a career record of 11-4, and when he di*d, the place where he last fought, ARES Fighting Championship, sent sympathies to his family and friends.