Many fans were surprised, if not shocked, to learn of Garth Brooks' divorce. Their 15-year marriage ended in 2001 after a lengthy and widely publicized legal battle and one of the most expensive settlements in country music history. So, what happened to them exactly?
What Went Wrong With Garth Brooks' Divorce?
Brooks' choice to leave his career in 1999 to be a better parent to his three girls made him realize the worst – that he could no longer be a husband to his wife. The couple married in 1986 and divorced in 2001.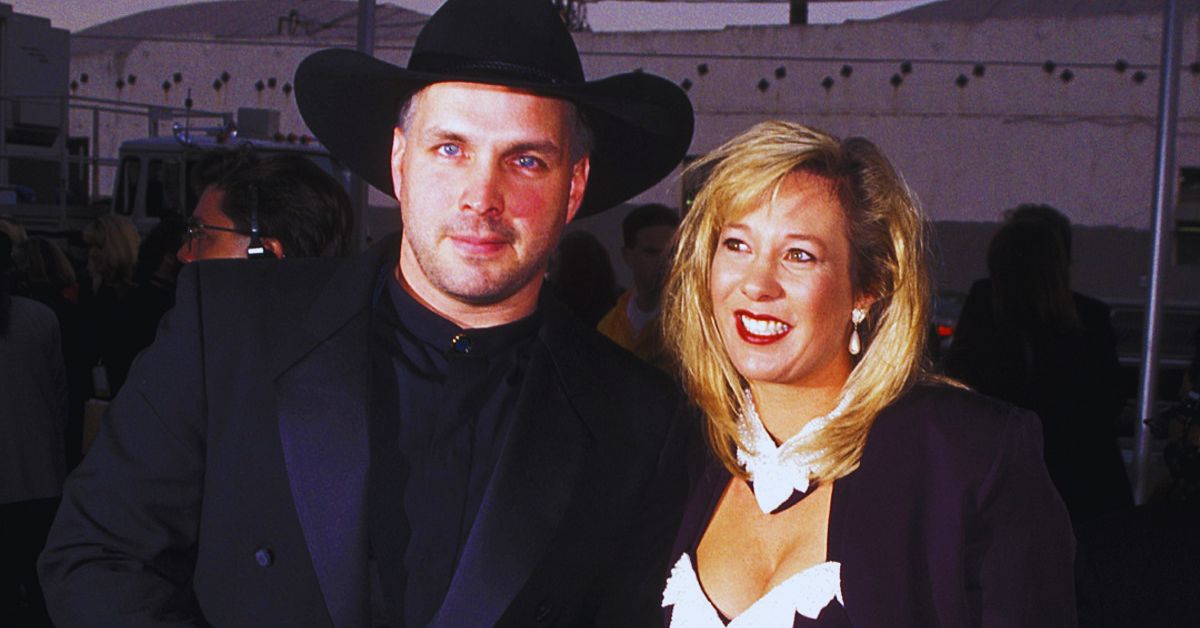 In an interview with Garth Brooks' first wife for a documentary on her ex-husband, she said their time together k!lled them. He would be gone for eight to ten weeks as a traveling musician, and then people would constantly yank and drag him to parties. He also attended award shows regularly. As a result, they grew apart very soon.
After the documentary's publication, Brooks stated that Mahl's comments taught him a lot. She was notable for him, but he had so much going on, and there were things she was trying to tell him that he didn't hear until the biography.
Garth Brooks and Sandy Mahl's Love Story: How Did They Meet?
Sandy Mahl, Garth Brooks' first wife, first drew Brooks' attention after she threw a punch and got her hand stuck in a women's lavatory in a pub. It was love at first swing for the couple, who began dating while attending Oklahoma State University.
Brooks and Mahl became friends over music, and after graduation, the two relocated to Nashville, where Mahl played an essential part in Brooks' career. She was even acknowledged in two of Garth Brooks' first album songs.
You may also check up on other celebrities' divorces using the links provided below:
The Legal Fight
The couple announced their separation in March 2000, and on November 6, 2000, they filed for divorce in Davidson County Circuit Court, Tennessee, citing irreconcilable differences.
Sandy Mahl earned a $125 million divorce settlement when her divorce was finalized on December 17, 2001, making it one of the most costly in country music history. Garth Brooks' girls were granted shared custody. However, they have spent more time with their father.
In 2005, Garth Brooks and Trisha Yearwood married. On the other hand, Mahl never remarried and preferred to work as a businesswoman. In Rogers County, Oklahoma, she co-founded the Heart Ranch, an animal rehabilitation and wildlife rescue organization. Despite their contentious divorce, the couple is on excellent terms and has co-parented their three daughters.
Many fans were heartbroken by Garth Brooks' divorce, but it demonstrated that love is not all butterflies and rainbows. And while letting go can be the most challenging thing to do in love, it can also be the most wondrous thing someone could ever do for their loved one.