Kevin Costner and his wife of almost 18 years, Christine Baumgartner, have decided to end their marriage. They said they couldn't get along anymore and filed for a div0rce. Cayden, 15, Hayes, 14, and Grace, 12, are their three children.
In a statement to the media, Costner's rep said:
"It is with great sadness that circumstances beyond his control have transpired which have resulted in Mr. Costner having to participate in a dissolution of marriage action."
In the statement, it was also said that the privacy of the couple and their children should be observed during this hard time.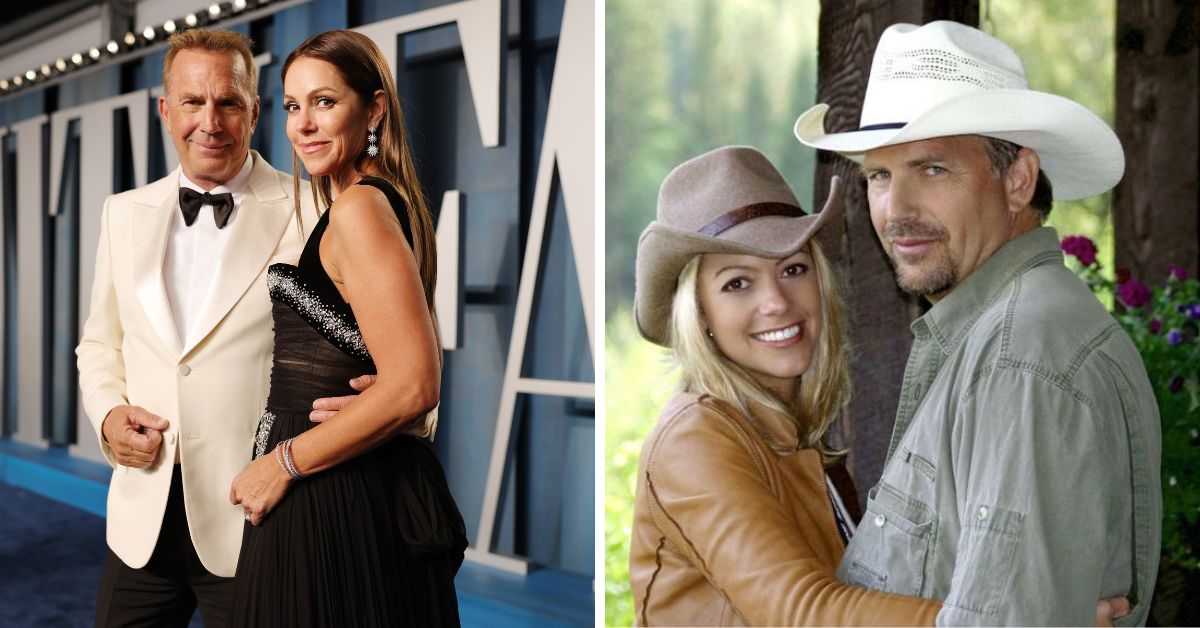 People are also reading these articles that we covered on divorce:
The handbag designer and model Baumgartner and Costner started d@ting in 1998. In 2004, they got married at his ranch in Colorado. This was six years after they met. Costner has four adult children from past relationships, in addition to the two sons and one daughter he has with Baumgartner.
In a previous interview with Extra, Costner said that Baumgartner gave him an option before they got married:
"If you're going to be with me, you need to know that kids are at the end of the road for me with you if that's going to happen."
Costner was married to Cindy Silva for 16 years before he met Baumgartner. They split up in 1994. He plays John Dutton, the patriarch of a Montana family, on the hit show Yellowstone. The midseason finale of Season 5 ran in January. The second part of the show will start this summer.