Powell is a model and a big name on social media. She has over three million fans on Instagram and over a quarter of a million followers on TikTok.
Powell says that she has a lot of connections in the music business, and she is often on shows like No Jumper, where she has been known to tell some pretty crazy stories about her life.
Powell was given a two-year jail sentence in May 2022 for breaking the terms of her parole, but she was out of jail in less than two months.
Powell recently wrote about the event on Instagram:
"A year ago today, I woke up in a jail cell. It was hell for months, but I'm living the life I deserve now. I promise you that no matter how bad things look now, they will always get better.
Why Is Celina Powell Trolling Lil Meech and Summer Walker? Let's find out.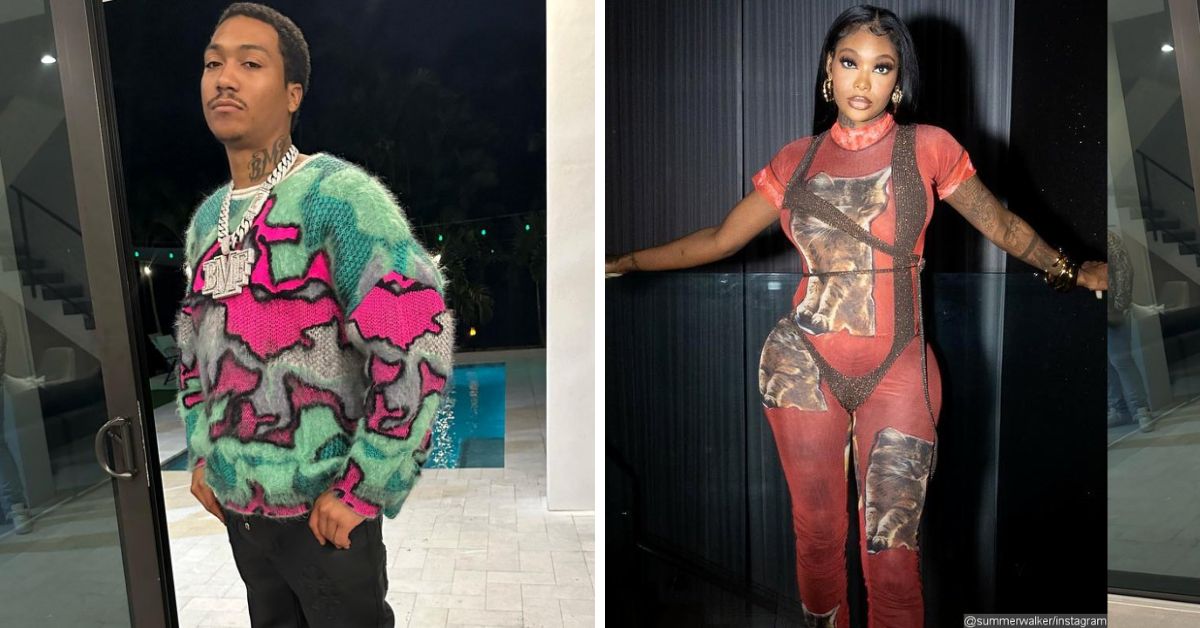 Why Is She Trolling Lil Meech and Summer Walker?
Well, Powell has recently shared a series of Instagram stories and tweets in which she says that she and Meech are in the explicit video that she uploaded to a subscription site.
And she made this choice just days after she posed on Instagram wearing a chain that she said Meech gave her. The story, which has since been deleted, was set to the hit song "I'll Kill You" by Summer Walker.
Meech and Walker have shared a few selfies together in the past few days, which almost confirms that they are dating. This suggests that Powell may have been trying to troll the two of them.
Check out some other new content we've published:
Lil Meech and Summer Walker Keep Smiling Through the Drama
Meech's Instagram shows that he and Walker seem to want to stay out of trouble. Today, May 2, the actor and rapper posted a number of selfies with Walker to his story. In each one, the two of them were posing and laughing.
Lil Meech's Recent Instagram Post:
View this post on Instagram
Summer Walker Instagram Post:
View this post on Instagram
Both members of the skilled couple have posted to Instagram in the last few days, but neither has mentioned Powell by name.