When will Chrono Odyssey be available? Since its announcement, the MMO from NPixel and Chrono Studio has been eagerly anticipated. Since MMOs are uncommon on consoles, it can be challenging to find one that looks as good as this.
Thankfully, the developers are also releasing the game for the PS5 and Xbox Series X|S in addition to PC. Below, you can find a summary of all the information we currently know about Chrono Odyssey's release, as well as a look at the gameplay and early information on each of the six classes you can use to explore the world of Setera.
Chrono Odyssey Expected Release Date
Chrono Odyssey for PC, PS5, and Xbox Series X|S doesn't have a release date yet. The game is coming along because NPixel just showed how it works, but it won't be out until at least 2024.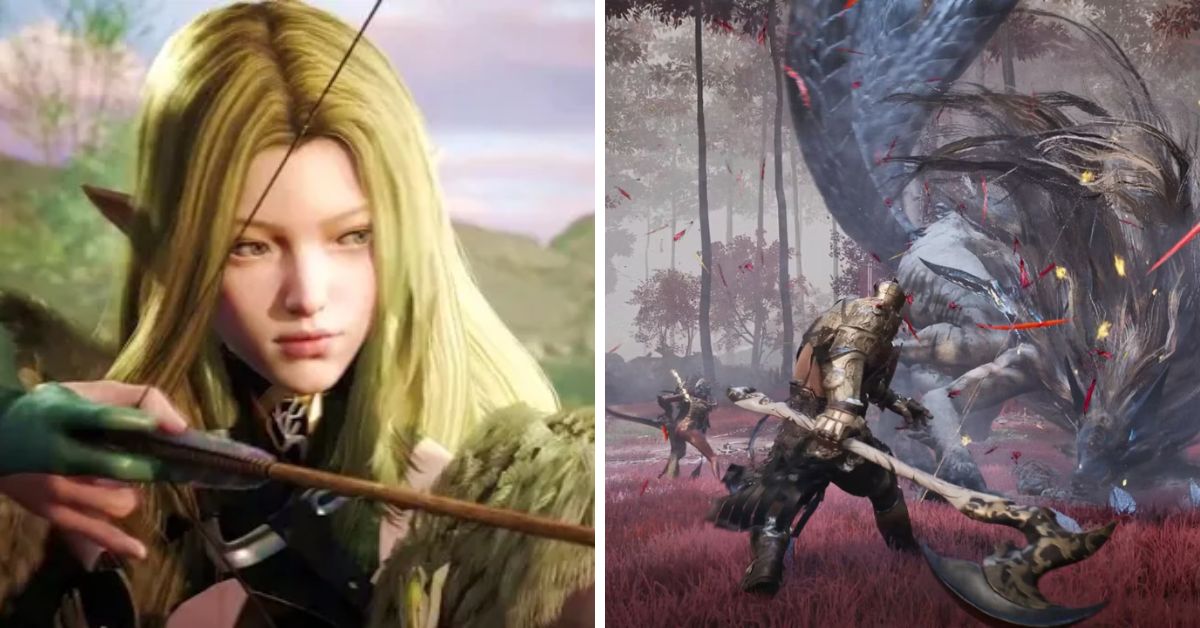 Chrono Odyssey Storyline
Chrono Odyssey takes place in the huge world of Setera, which has a lot to see and do. Built with Unreal Engine 5, the game has huge fields, wide open spaces, tall buildings and structures, and beautiful scenery for you to explore and admire.
Don't Miss Your Chance To Play This Epic Game:
Chrono Odyssey Exciting  Gameplay
Chrono Odyssey is an exciting MMORPG that requires control, timing, and accuracy when attacking, defending, dodging, and using powers and abilities. To stay alive, you'll have to learn how the enemies attack, stay on your toes and use the different classes in battle.
In Setera, there is a device called the Chronotector, which is like a key to your full ability as a class. It's a force that drives the story, battles, and your progress. You can use it to control time and space to change the past, look into other paths, and, as you might guess, stop time.
As a massively multiplayer online role-playing game (MMORPG), of course, teamwork is a big part of the experience. As a member of one of the many enemy factions, you will fight beasts and dragons, take on powerful bosses, and face other tasks in the open world.
Chrono Odyssey Classes
You can choose from six different classes in Chrono Odyssey. The Swordsman, Ranger, Sorcerer, Paladin, Berserker, and Assassin are these classes. Even so, the team behind the game hasn't said much about how each one works or what it looks like.
That's all we know about when Chrono Odyssey will come out. It has a good chance of becoming one of the best MMO games for PC and consoles. If Chrono Studio and NPixel do a good job when the game comes out, it might even make our lists of the best PS5 games and the best Xbox games.
In the game's reveal video, which you can watch below, you can get a taste of that world.
Frequently Asked Questions
Is Chrono Odyssey out yet?
The game was made by the Korean studio NPIXEL, and it will be available on PC, Mobile, PS4/PS5, and Xbox, among other devices. The game was supposed to come out in 2022, but it's already 2023, and it's not clear what's going on with its development.
Is Chrono Odyssey a multiplayer game?
Chrono Odyssey, which used to be called "Project S," is a massively multiplayer online RPG about time and space. It used to be called "Project S."
Is Odyssey 2 confirmed?
Mario Odyssey 2 will be the follow-up to the hugely popular Nintendo Switch game Mario Odyssey, and we have all the details you need about the new game in the series.