A post on social media says that singer Celine Dion has di*d, and it's getting shared a lot. The singer's management, however, has responded to the claim by saying that Dion is still alive.
The video is making the rounds on social media. It was first posted on TikTok on March 12, 2023, and then on Facebook on March 12, 2023. The video's caption supposedly said that Dion was "seriously sick" and about to d!e.
As the post went viral, AFP Fact Check contacted the TikTok user whose name was on the video. The user said that the video was made for her dying cousin, who wanted to donate her organs when she di*d. This is more proof that the person in the video is not Dion.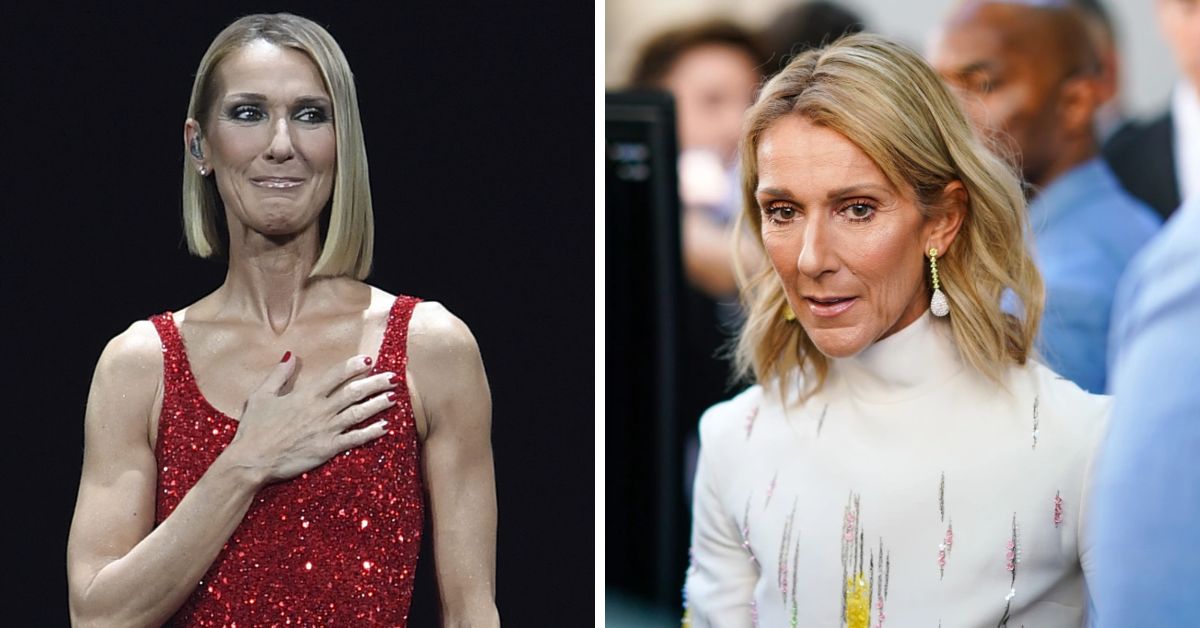 The singer's management also said that the news of her de@th was not true. Les Productions Feeling Entertainment Company's Chantal Tessier told AFP:
"Please be advised that the person in this video is not Ms Celine Dion, and the story about her de@th is false."
People started calling out the person who put the video on Facebook for spreading false information on social media. They also said that they had reported the video, which was taken down from the social media site.
These Articles Have Been Making Headlines:
Celine Dion's Health Condition Finally Explained
Just a few months after Celine Dion said she had been diagnosed with Stiff-Person Syndrome, the post about her de@th went viral. In December 2022, the Canadian singer told her fans that she was canceling all of her upcoming shows.
She told her fans that she had to delay her show in the spring of 2023 and cancel eight concerts in the summer of 2023 because of health problems.
In Stiff-Person Syndrome, a person's body becomes stiff and sensitive to touch, noise, and emotional stress. The National Institute of Neurological Disorders and Strokes says that this can lead to spasms in the muscles.
Celine's sister, Claudette, told what was going on with the singer's health. Claudette told Le Journal de Montreal in an interview:
"I am confident that life will give her back what she gave because she is an extremely intelligent woman, very generous and talented, and in love with life as well."
Celine Dion Announces New Single
Even though the singer is sick, she did give her fans a gift when she announced her new single, "Love Again." She said this in February 2023, two months after she told people she had a rare neurological disorder.
Celine Dion Drops her Latest Single "Love Again" in an Instagram Post:
View this post on Instagram
This song was made for the Priyanka Chopra Jonas and Sam Heughan movie of the same name which is coming out soon. Love Again will have five songs, and the full soundtrack will be released on May 12, 2023. Celine Dion will also act for the first time in the movie. She will play herself as a journalist who writes a profile of her.