How long is the third installment of the Guardians of the Galaxy series? The third and final film in the Marvel Cinematic Universe trilogy has finally here, but how long is it?
Almost a decade after the series' inception, Marvel fans are preparing to say goodbye to James Gunn's lovable space bandits in Guardians of the Galaxy Vol. 3.
"Our beloved band of misfits is settling into life on Knowhere, but it isn't long before their lives are upended by the echoes of Rocket's turbulent past. Peter Quill, still reeling from the loss of Gamora, must rally his team around him on a dangerous mission to save Rocket's life – a mission that, if not completed successfully, could quite possibly lead to the end of the Guardians as we know them," according to the plot summary.
With the release of Guardians of the Galaxy Vol. 3 this week, moviegoers may be curious about the film's length. What follows is essential information.
Guardians of the Galaxy Vol 3 runtime
Guardians of the Galaxy Vol 3 runs two hours and 29 minutes (149 minutes). This makes it the most extended entry in the Guardians franchise; you can view the previous runtimes below:
Guardians of the Galaxy Vol 1 – 122 minutes
Guardians of the Galaxy Vol 2 – 137 minutes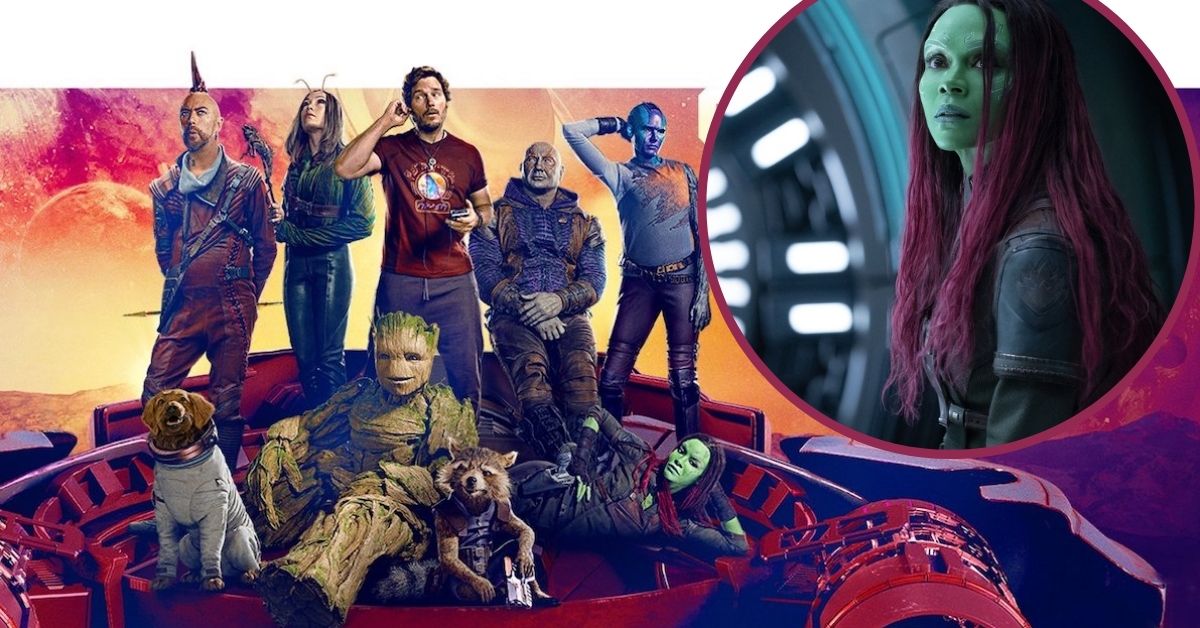 In an earlier tweet, Gunn confirmed "around two-and-a-half hours" for the film's running time, but he reassured fans that the film wasn't excessively long. That's roughly how long it's been around for now. And I can assure you that not a single minute is wasted," he stated.
"There's no fat. It was necessary to experience the full arc for every major Guardians character, not only for this film, but for the trilogy (or, I should say, trilogy plus)."
We have recently covered some articles about upcoming movies and shows. You can find the release dates in the posts listed below:
It's almost the same length as another blockbuster in the MCU, Avengers: Infinity War, although it's not the longest film in the series. Black Panther: Wakanda Forever (second) and Eternals (third) both clock in at 157 minutes, However, Avengers: Endgame (first) clocks in at 182 minutes.
The United Kingdom recently welcomed Guardians of the Galaxy Vol. 3, which premiered in the United States on May 5.