Meg Ryan, a 61-year-old American actress, made a rare public appearance last Thursday at a screening of Michael J. Fox's documentary Still in New York. The Sleepless in Seattle actress's plumper pout and flawless skin sparked speculation about plastic surgery, which she has always denied.
Ryan, who hasn't been seen in public since November 2021, wore a scarlet jacket with brown plaid pants and big black boots and looked effortlessly chic. She was captured standing with her friends at the Alice Tully Hall at Lincoln Center, where the screening took place, which included Bill Murray and Elvis Costello.
Michael J. Fox's life path is told in his own words in the documentary, which combines documentary, archive, and scripted components. It starts with his upbringing on a Canadian army base and ends with him becoming a Hollywood star in the 1980s.
These Articles Have Made a Lot of Noise Recently:
Additionally, it details his personal story, including the years that followed his 29-year-old covert Parkinson's disease diagnosis. At the screening, Meg Ryan showed her support for her friend's movie, which will air on Apple TV+ on May 12.
Meg Ryan has long dismissed rumors about the way she looks. In an interview with Porter magazine in 2015, she stated: "I don't pay a lot of attention frankly… There's a lot of hatred in the world today. It's so easy to judge. Imagine being a hater, how stupid."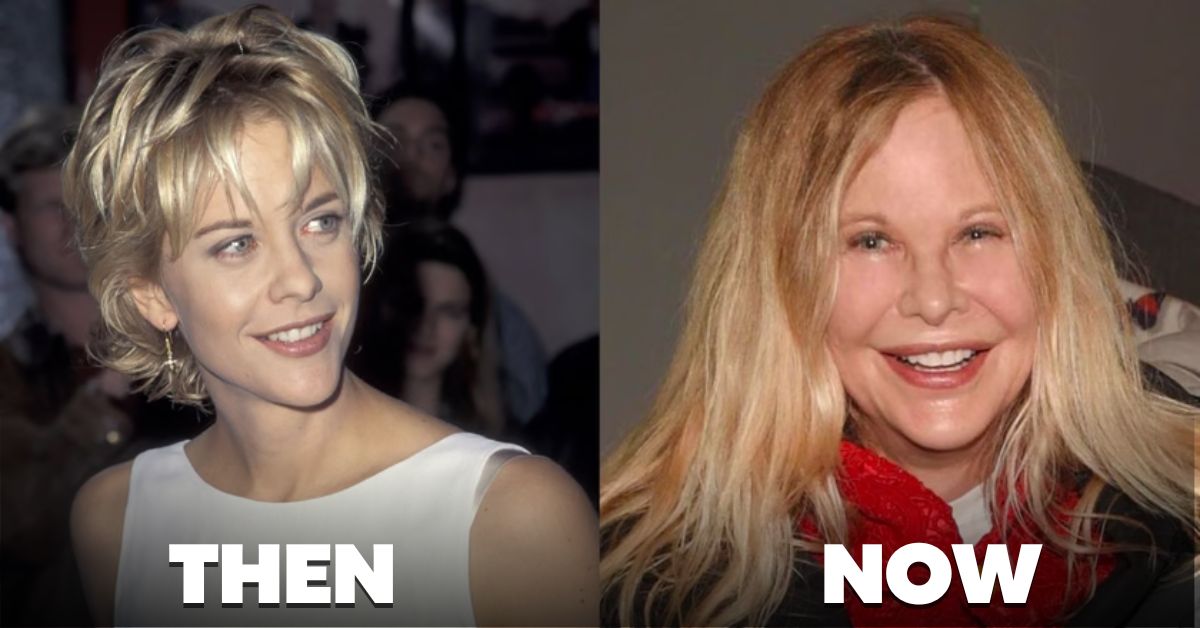 Meg Doesn't Care About the Gossip About Her Appearance
Nevertheless, Ryan had undergone "too many" changes, according to plastic surgeon Mark Youssef, who examined her face for Hollywood Life. He assumed that she had a facelift, lip injections, lip fillers or fat transfers, a nose job, lip injections, Botox, and even laser skin resurfacing.
In the film What Happens Later, which she intends to both direct and star in, Ryan is expected to make a comeback. The play Shooting Star by Steven Dietz is being made into a movie. David Duchovny is Ryan's co-star.
The movie, which is about a former couple reflecting on their romantic past as they are stranded at an airport due to bad weather, was dubbed an "evolved and nostalgic take on the romantic comedy" by The Hollywood Reporter.
Fans of Ryan will likely be thrilled to see her in the film, and excitement is also growing for the premiere of Michael J. Fox's documentary.