Corky Lee is a well-known American photographer, and today's Google Doodle honors what he has done for society. This is happening during Asian Pacific American Heritage Month in the US.
Lee took pictures that showed how different the Asian-Pacific American group was. Let's learn more about the American organizer, photographer, and journalist's life and how smart he was.
Google Doodle honors Corky Lee in a Twitter post:
Corky Lee always saw the bigger picture 📸

Today's #APAHM #GoogleDoodle celebrates the life of this Chinese American photographer and activist whose work captured Asian Pacific American life. Learn more → https://t.co/Vajyvr2yYR pic.twitter.com/dAGWzYaukC

— Google Doodles (@GoogleDoodles) May 5, 2023
Check out some other new content we've published:
Who is Corky Lee?
Corky Lee was a photographer and campaigner who wanted to show how Asian Americans lived and what they did for the country. His photos showed the diversity of Asian-Pacific American society, which the mainstream media often didn't show.
In 1988, this day was named "Corky Lee Day" in his honor. Lee did what he did because he cared about social justice and wanted to break down stereotypes and help Asian Americans be seen and heard more.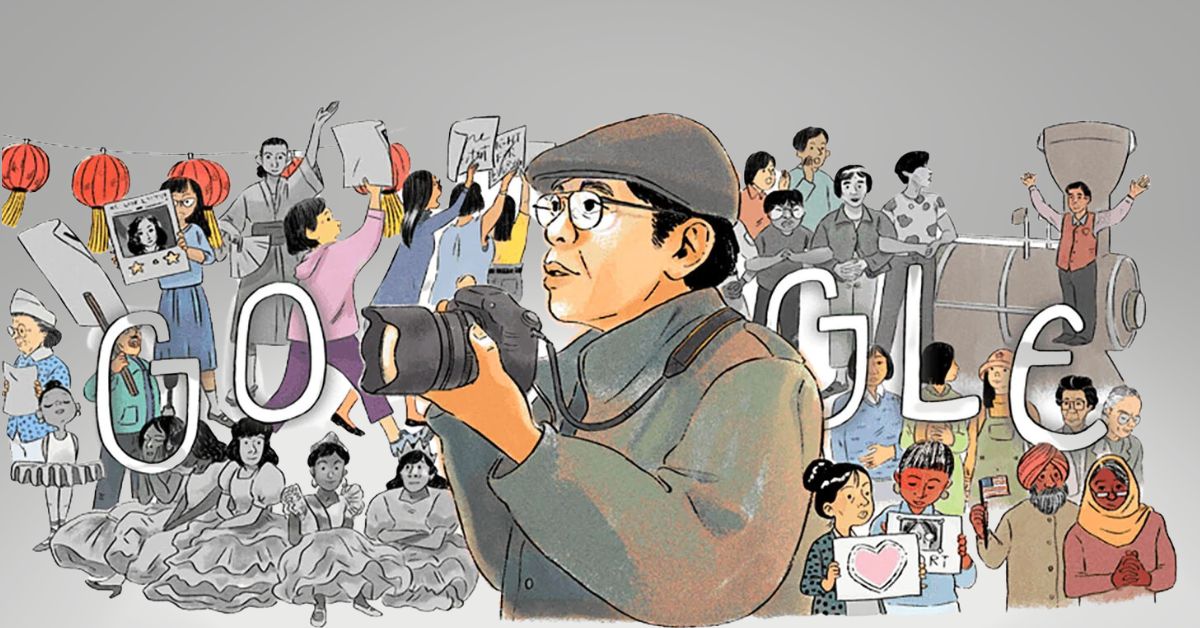 Corky Lee Dies Due to COVID-19 Complications in 2021
Corky died on January 27, 2021, because COVID-19 made him sick. He is said to have gotten the coronavirus while he was helping protect people in Chinatown from anti-Asian violence as part of a neighborhood watch group. He was 73 years old when he passed away.
Many New Yorkers were saddened by his death, and many people came out to watch his funeral parade. During his life, he went to a lot of protests, rallies, and demonstrations, where he took photos that showed people's problems and successes.
Corky's work has appeared in Time, The New York Times, The New York Post, and other publications. He also won a lot of prizes for his writing.