Netflix is ending both Big Mouth and its offshoot Human Resources. The eighth and last season of Big Mouth has been revived.
The second season of Human Resources will be its last, but its characters will continue to appear in the flagship show's final season. Big Mouth will premiere its seventh season later this year, and its final season will run in 2024.
Pop Base shares a tweet about 'Big Mouth':
'Big Mouth' has been renewed for an 8th and final season on Netflix. pic.twitter.com/MGmkBEXYth

— Pop Base (@PopBase) April 24, 2023
According to Netflix, the Emmy-winning adult animated comedy will surpass kids and family programming as the longest-running written series in the company's history. Big Mouth followed a group of middle school students as they navigated the dangers of adolescence and its hormone monsters.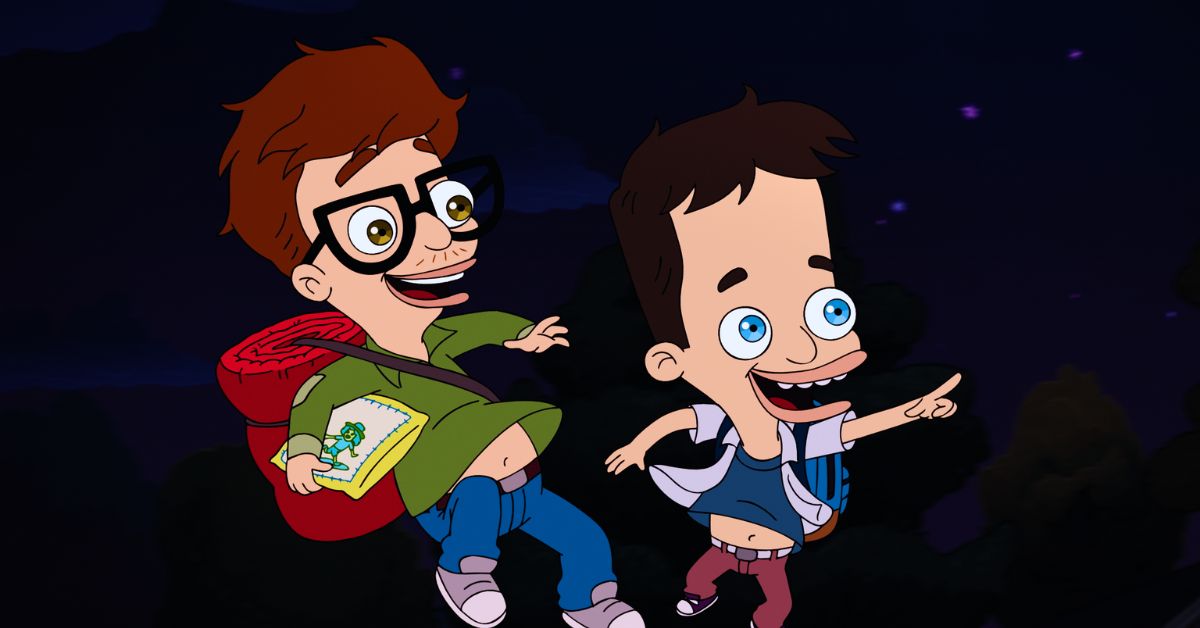 Series star and executive producer Nick Kroll said, "If you would have told adolescent Nick Kroll and Andrew Goldberg that middle school would take eight years to finish, they would have been like 'yeah, that sounds about right. this seems like it will never end.'"
Billy Wee, Netflix's director of adult animation, added, "Big Mouth is a towering achievement in animated comedy that will make Netflix history for its longevity."
"We are thrilled that we still have two more hilarious seasons to share with fans before this brilliant coming-of-age story reaches its conclusion."
Here you can check the renewal status of some exciting seasons:
Additionally, Brutus Pink, the animation production firm behind the two shows (headed by Kroll, Andrew Goldberg, Mark Levin, and Jennifer Flackett), and Netflix recently renewed their overall content agreement.
According to Netflix, Big Mouth and its spinoff have amassed more than 1 billion viewing hours and 689 masturbation jokes, which someone probably had to spend time counting.