The Korean boy band BTS is going to release a book called "Beyond the Story: 10-Year Record of BTS" on July 9, 2023, which is the 10th anniversary of their first performance. The 544-page book will be put out by Big Hit Music in Korea. It is an oral account of the band and was written with the help of journalist Myeongseok Kang.
Fans are already talking about the book, and pre-orders have helped the book, which still doesn't have a name, move up the bestselling lists on Amazon and Barnes & Noble. There are rumors that the first printing will include 1 million books.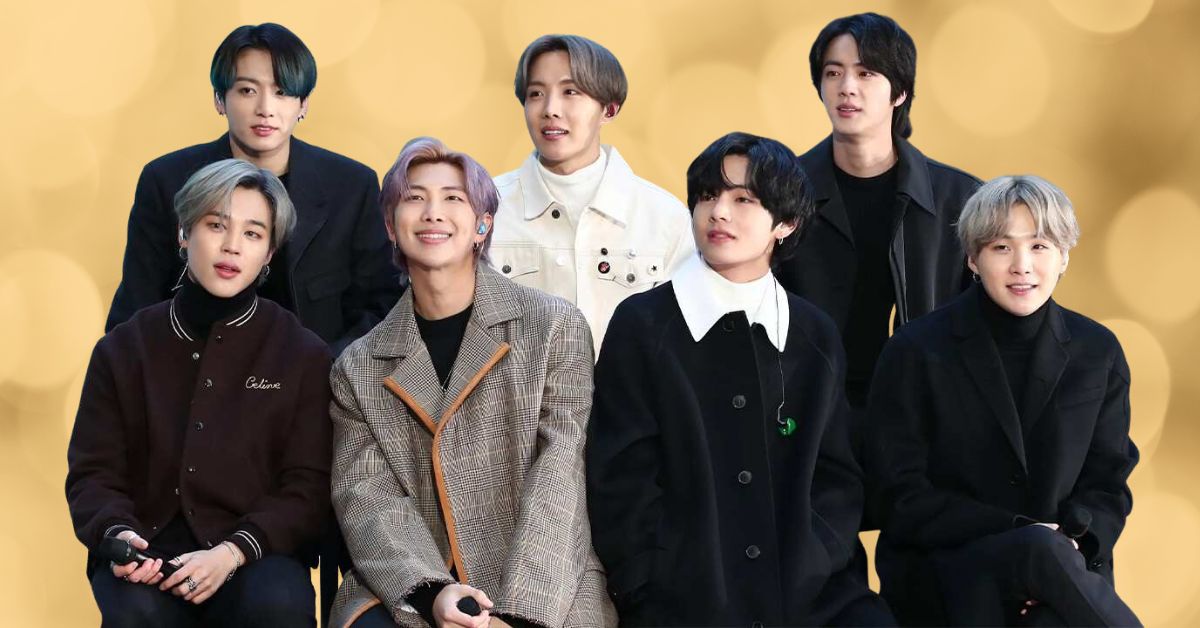 Anton Hur, Clare Richards, and Slin Jung translated the book into English. Fans should be able to learn a lot about the story of BTS, which is one of the biggest K-pop groups in the world. Since their debut in 2013, BTS has put out nine albums and six EPs, which has helped K-pop become more known around the world.
You might also find this interesting if you're a fan of BTS:
Last year, the band said they were taking a break to work on their own art and deal with the pressure. Since then, two of the members, Jin and J-Hope, have joined the military because South Korea requires all able-bodied men under 30 to serve in the military.
Even so, BTS is still a major force in the music business. In 2018, their album "Love Yourself: Tear" debuted at No. 1 on the Billboard album chart, and in 2019, their albums "Love Yourself: Answer" and "Map of the Soul: Persona" tied a record set by the Beatles.
Their fans, who call themselves the BTS Army, are very excited about their new book, which is expected to be a must-read for anyone interested in the group's success.