The actor wife of "The Bear" and "Shameless" star Jeremy Allen White is putting an end to their marriage. She just filed for divorce.
Court records show that Jeremy's wife, Addison Timlin, went straight to court on Thursday and asked for a divorce after more than 3 years of marriage.
It's not clear what caused the breakup, but the fact that Jeremy and Addison have two young girls together, Ezer, 4, and Dolores, 2, could make the divorce harder.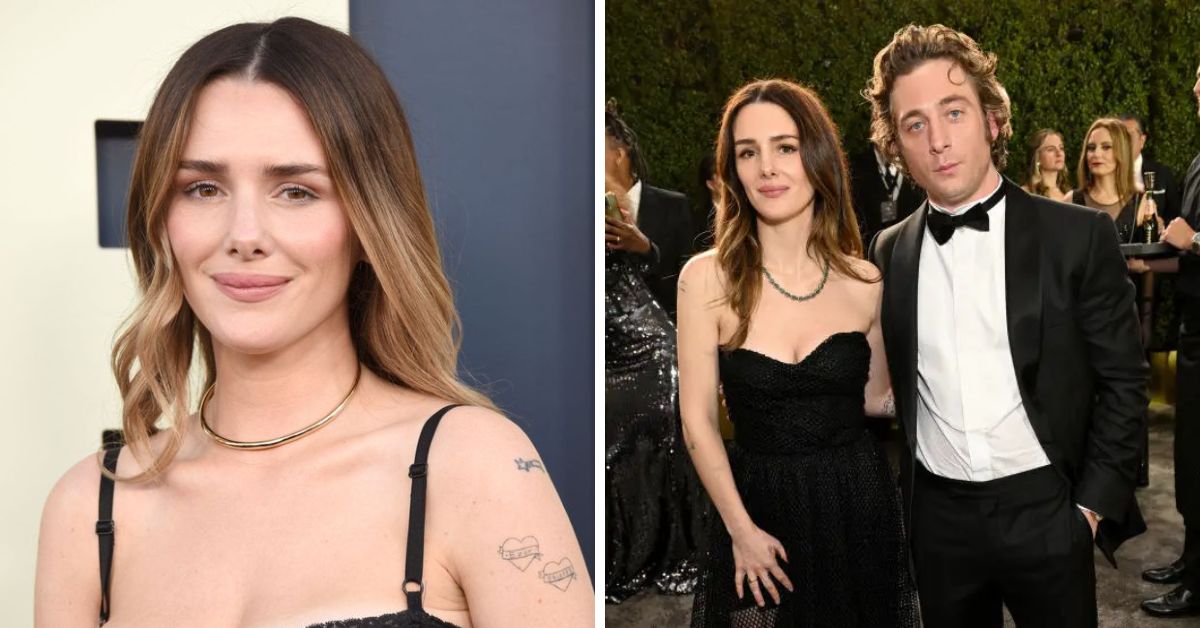 Jeremy and Addison met when they were teens on the set of the 2008 movie "Afterschool." Both of them act in plays, TV shows, and movies. In 2013, she gave hints that they were dating, and in June 2018, they told everyone that she was pregnant.
These Divorce Articles Have Been Making Headlines:
Addison had the couple's first child in October 2018, and they got married at the Bev Hills courts the following October.
When Jeremy won the Golden Globe for best actor this year for his leading part in "The Bear," he shouted Addison's name and said, "I love you deep in my bones. Thank you for all that you do, thank you for everything that you've done."
But it looks like the marriage is over 4 months after he gushed about her on stage.