K-pop star Haesoo was found de@d in her hotel room. She di*d at the age of 29, and the South Korean police allegedly found a su*cide note in the room. On May 15, 2023, a South Korean news outlet reported that they had gotten calls from the event's organizers saying that the singer had di*d and wouldn't be coming to the event as planned.
Here we have a tweet from the popular website Koreabu about Haesoo's de@th:
Singer HAESOO Passes Away At Age 29https://t.co/m6tBBsxjYB

— Koreaboo (@Koreaboo) May 15, 2023
These Articles Have Been Making Headlines:
Haesoo People's Day Event
The trot singer was supposed to sing at the Gwanjumyeon People's Day event in Wanju Gun, Jeollabuk-do, on May 20. Trot is a very famous type of Korean music. No specific reason was given for why she supposedly kill*d herself. Police have ruled out any chance that someone did something wrong.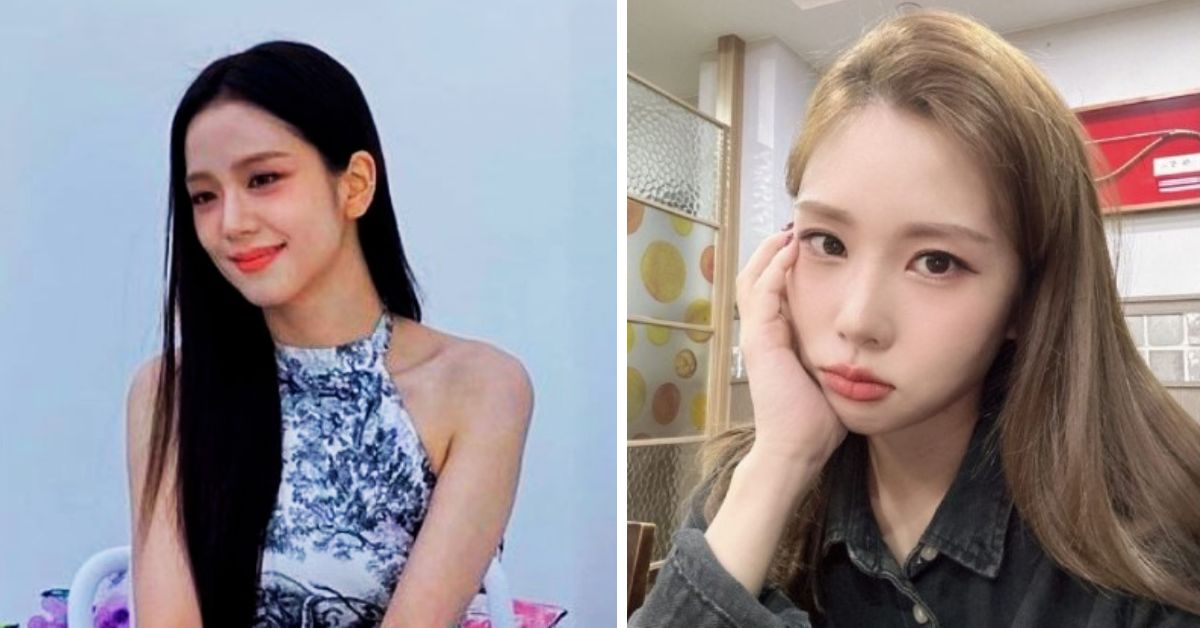 Haesoo Short Bio
Haesoo was born in 1993. Her first album, a song called "My Life, Me," came out in 2019. She became well-known after singing on Gayo Stage, Hangout With Yoo, and The Trot Show and making everyone happy. Haesoo used social media right up until the day before she di*d. She talked to her friends every day through her social media accounts.