Following its initial popularity, the movie "Extraction" had a follow-up called "Extraction 2". It should not be surprising that the sequel will eventually be released, given its success as one of Netflix's most successful Original films!
With over 99 million households tuning in, it outperformed well-known films, including Bird Box, Murder Mystery, and 6 Underground. Sam Hargrave, the original Extraction director famous for his work in "Avengers: Endgame" and "Atomic Blonde," is back.
Additionally, executive producers for the movie are the Russo Brothers, who have helmed four MCU movies. Joe Russo wrote the story.
Extraction 2 Release Date
Extraction 2 recently released an official trailer indicating that the film will be released on June 16, 2023, at 12 am P.T./3am E.T.
Netflix's official Twitter handle shares a tweet:
Tyler Rake is back in Extraction 2!

Chris Hemsworth, director Sam Hargrave & producers Joe and Anthony Russo return in the action-packed sequel, premiering June 16 pic.twitter.com/cWAXkyueQz

— Netflix (@netflix) May 16, 2023
Extraction 2 Cast
Chris Hemsworth – Tyler Rake
Golshifteh Farahani – Nik Kahn
Olga Kurylenko – Mia
Andro Jafaridze as Sandro
Daniel Bernhardt – Konstantine
Tornike Gogrichiani – Zurab
Levan Saginashvili – Vakhtang
George Lasha – Sergo
Adam Bessa – Yaz
Rayna Campbell – Ruthie
Tinatin Dalakishivili – Ketevan
Patrick Newall – Seb
Dato Bakhtadze – Avtandil
Extraction 2 Plot
Hemsworth, who barely made it through the events of the first film, is back as the Australian black ops hired gun Tyler Rake, who is given another dangerous mission: rescuing the damaged family of a vicious Georgian mobster from the prison where they are imprisoned.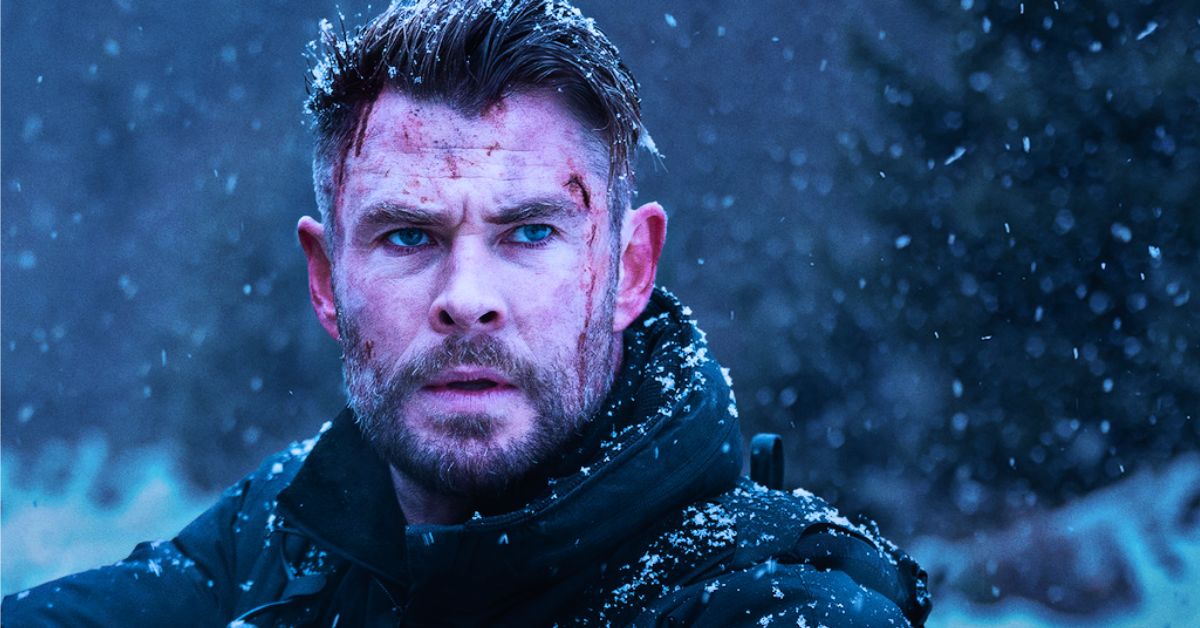 Tyler Rake was first introduced to fans in the first movie as an experienced action hero, but according to Hargrave, the follow-up goal is to reveal how he came to be that way and the toll it has had on him and those close to him.
"The goal was to dive deeper into the backstory of Tyler Rake and find out what makes him tick," he said. "The first film alludes to a deeply emotional inciting event, a family tragedy, but for the most part he remains a mysterious character. We felt we owed it to the audience to give them more insight into what it is that drives him. So, we introduce some new characters that bring his past into greater focus and learn more about where he's coming from and why he's doing what he's doing."
You can also check out the release dates for the other titles listed below:
Extraction 2 Trailer
Extraction 2's trailer was recently published on YouTube by Netflix. What to anticipate from the subsequent action sequel is hinted at in the trailer.